If you are a devotee of dance music, you are more than likely very familiar with "electronic folk" pioneers Ben Watt and Tracey Thorn, better known as Everything But The Girl. Known for her sultry voice, Thorn has always been mysterious and visibly shy. It's not surprising, however, that her autobiography, titled "Bedsit Disco Queen: How I Grew Up And Tried to be a Pop Star," is full of the British wit and dry humor expected from someone who has written some of the most ironically emotional lyrics of our generation.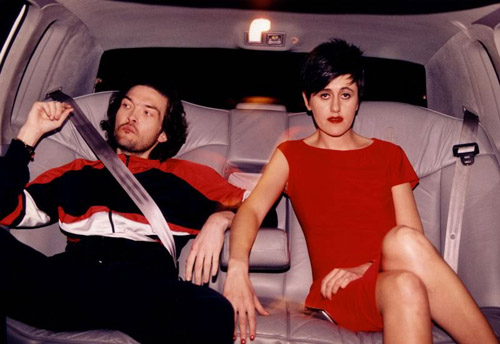 "Bedsit" is also a well-documented timeline of UK pop and punk from Thorn's heedful perspective. One of my favorite parts is when she recounts George Michael calling out to her from his Range Rover while she's picking her kids up from school and trying to blend in like a "normal" mom. And she ends each chapter with song lyrics from Everything But The Girl's catalogue written about the time of her life that specific chapter is dedicated to.
This post is from Observer Short List—an email of three favorite things from people you want to know. Sign up to receive OSL here.