I am currently harboring secret fantasies of hiding away to a cabin in Maine (Maine is nice, right?) and spending 2017 under a chunky-knit blanket with a good book. Even if hiding in a cabin won't actually prevent 2017 from happening, at least I can enjoy plenty of great literature from my tiny apartment in Manhattan.
In no particular order:
Universal Harvester by John Darnielle (February 7, Farrar, Straus and Giroux)
Darnielle
Since 2015's Wolf In The White Van, I've been anxiously waiting for the followup from The Mountain Goat's John Darnielle. Apparently he's just one of those guys that's so good at so many thing at this point he's basically rubbing it in our faces.
Woman No. 17 by Edan Lepucki (May 9, Hogarth)
A sexy, noir thriller set in the Hollywood Hills. This one had a lot of recommendations from Twitter,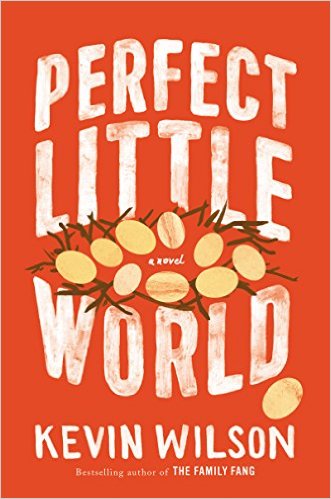 I adored The Family Fang, Kevin Wilson's delightfully weird, often times laugh-out-loud novel. Perfect Little World promises to be just as strange and great.
Lincoln in the Bardo by George Saunders (February 14, Random House)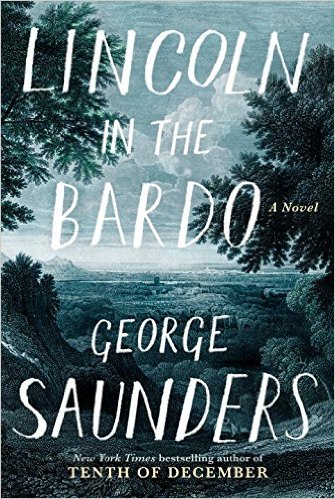 If there is an American writer to be obsessed with in 2017, when our president is a reality TV star and the world seems disastrous and upside down, it's George Saunders. Now, the master of short stories is giving us the gift of his first novel and his timing couldn't be better.
Difficult Women by Roxanne Gay (January 3, Grove Press)
Speaking of timing, we could always use more wisdom from the hilarious and brilliant Roxanne Gay.
All The Lives I Want by Alana Massey (February 7, Grand Central)
Alana Massey is rightfully hailed as one of the sharpest voices today. When she's writing about women and pop culture, there's no one I'd rather read.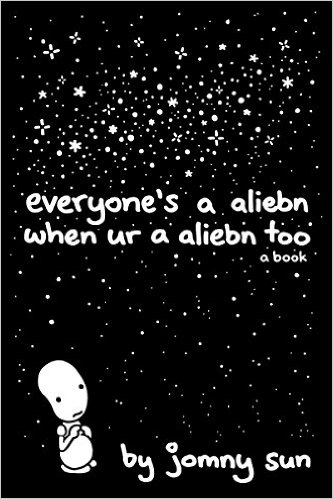 Twitter's favorite alien (well, aliebn) is here with a full length book. Jonny Sun is brilliant and insightful, kind and creative, and a thousand other adjectives that are always so desperately needed.
Norse Mythology by Neil Gaiman (February 7, W. W. Norton and Co.)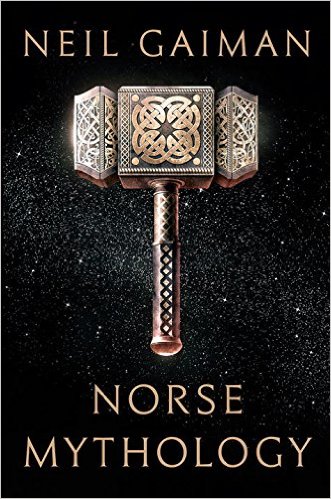 For those of you who, like me, spent your childhood pouring over a copy D'Aulaires' Book of Greek Myths, Neil Gaiman's newest book is a gift. It's pure magic and brilliant storytelling from one of the world's best storytellers.
Feminist Baby by Loryn Brantz (April 11, Disney-Hyperion)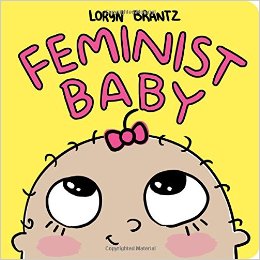 God bless any book called "Feminist Baby."
One Day We'll All Be Dead and None of This Will Matter: Essays by Scaachi Koul (May 2, Picador)
From following Scaachi on Twitter, I'm already 110% this book will be brilliant
Final Girls by Riley Sager (July 11, Dutton)
If it's good enough for Stephen King, it's good enough for me.
Oola by Brittany Newell (April 25, Holt)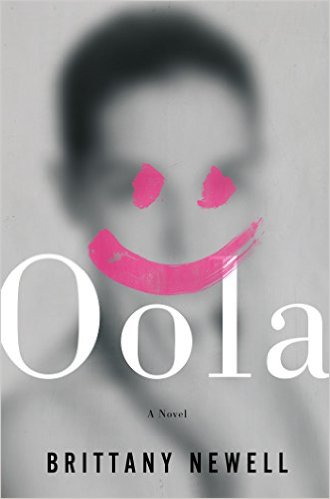 Oola is so good it makes me slightly less infuriated that its author, Brittany Newell, doesn't even graduate college until 2017.
South and West by Joan Didion (March 7, Knopf)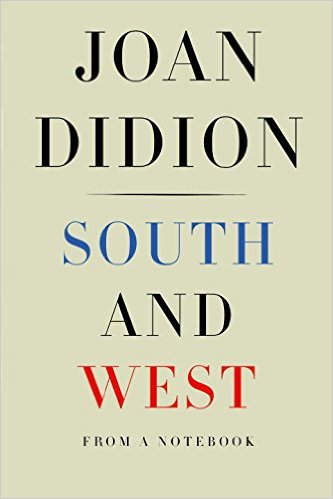 What else needs to be said?
And — SORRY! — And We're Off by Dana Schwartz (May 2, Razorbill)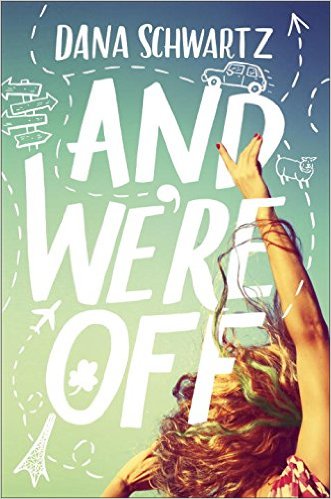 Okay, yes, this one is mine. But, in my defense, I am looking forward for it to come out. This is the first book I've ever written. It's a YA novel about a girl who goes to an arts camp in Ireland and she kisses a boy with an accent and those are both good and fun things.