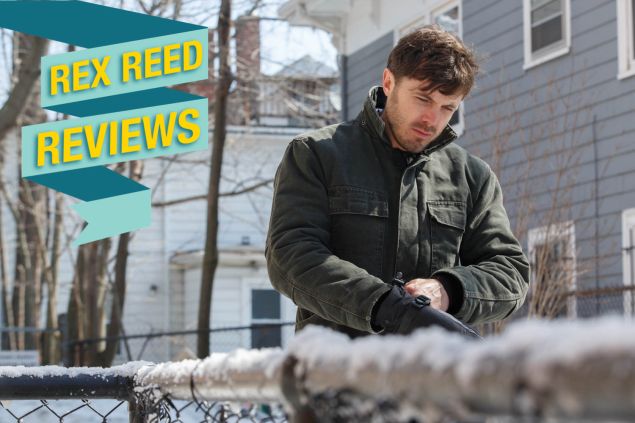 I had high hopes that 2016 at the movies would be like every other year—they'd save the best for last.  Sadly, no miracles occurred and it went down in history as one of the sorriest years ever. Blame free internet streaming, pretentious critics who abhor anything with a plot, new kids on the block who don't know how to make movies with flair, focus or narrative continuity, the death of style, the growth of alternate TV programming, or any of a number of other alarming factors. The fact remains, movies are no longer what they used to be and nobody cares. Some observers predict the cultural force that informs our development from the advent of childhood is already a thing of the past. The year that just passed is such convincing proof that I found it a challenge as daunting as a degree in aeronautical physics just to form a 10 Best List. You won't find such critical favorites as the deadly Moonlight or the seriously overrated mediocrity Toni Erdmann on it, and my begrudgingly last-minute inclusion of the flawed, uninspired, unoriginal and creatively disappointing La La Land  is merely a half-hearted attempt to support the rebirth of movie musicals. So it was a penurious year, but here goes:
The Ten Best Films of 2016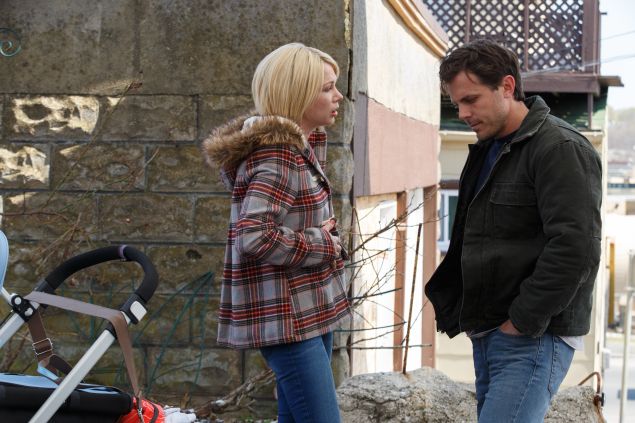 Rex Says: This is haunting, life-affirming filmmaking you will not forget. The details, the observations, the nuances, the revelations—they all add up to a masterful narrative structure and a beautifully textured reality I cannot praise highly enough.
2. Hell or High Water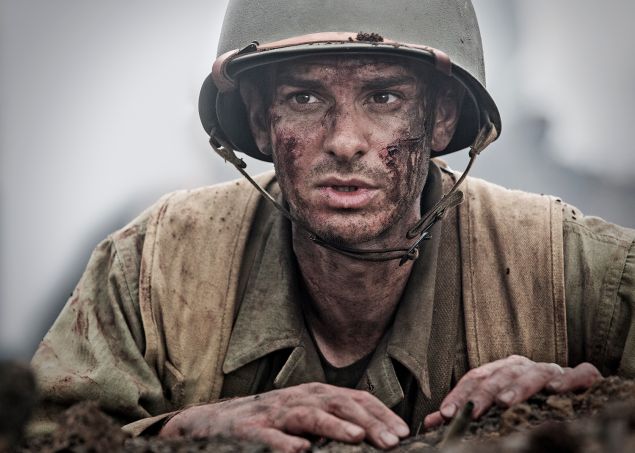 Rex Says: Mel Gibson recreates the life of an extraordinary patriot at a time when a troubled world, guided by a sadly compromised American leadership, could use a role model. The one who redefined the word hope on Hacksaw Ridge is a good place to start.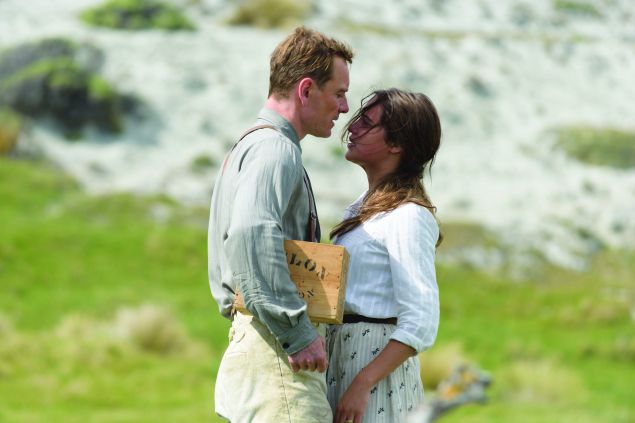 Rex Says: The Light Between Oceans is so vast and covers so much ground that any feeble attempt to tell you what happens in it only weakens the impact. Clearly it's a work of art that must be experienced, not explained—intelligent, deeply heartfelt and one of the best films of the year.
Rex Says: Once in awhile, a movie comes along that is so touching and sincere, without a moment of false emotion or manipulative self-indulgence, that it establishes squatters' rights and moves into your heart to stay. Cynics who prefer waterboarding to shedding a tear usually misread such movies and falsely label them sentimental. They are fools, and filmgoers desperate for anything that makes them actually feel something ignore the doomsayers and often propel such movies to box-office glory. Lion is that kind of picture. See it and I promise your own heart will skip a beat with happiness and joy.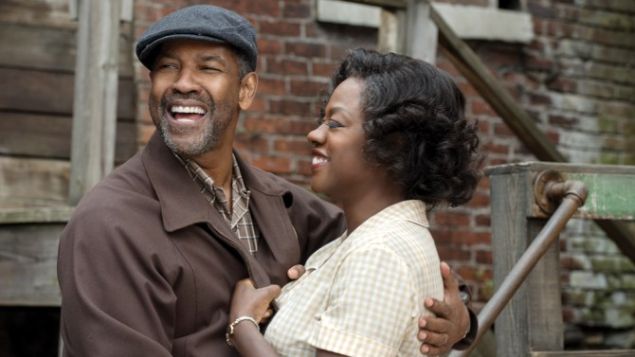 Rex Says: Fences is a labor of love and attention must be paid. You don't get writing or acting of this caliber every day, and in this particularly dreary year of second-rate everything, this movie is something special.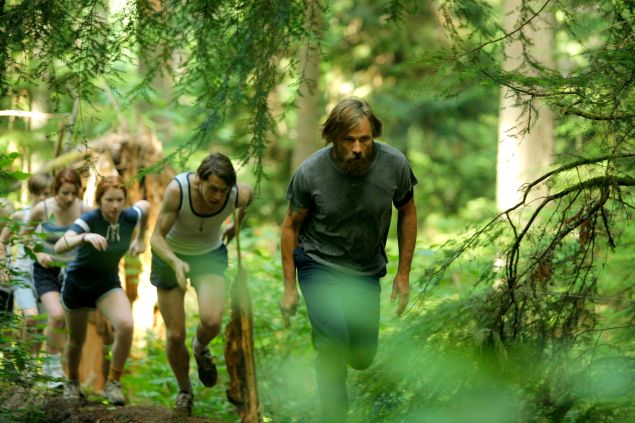 Rex Says: Despite a frustrating fizzle of a finale, it's a movie that enthralls the senses and engages the mind for two hours, proving no movie is too long when you're having fun.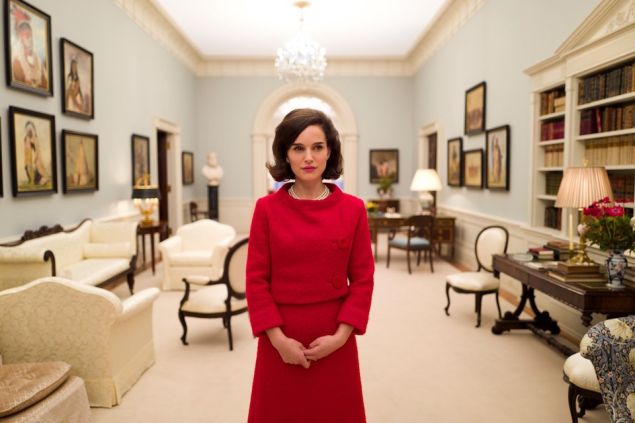 Rex Says: Never embroidered or rehearsed, the way so many biopics are, this is a wonderful movie that feels freshly observed, like an uninvited peek through some forbidden White House keyhole, at the woman we called Jackie.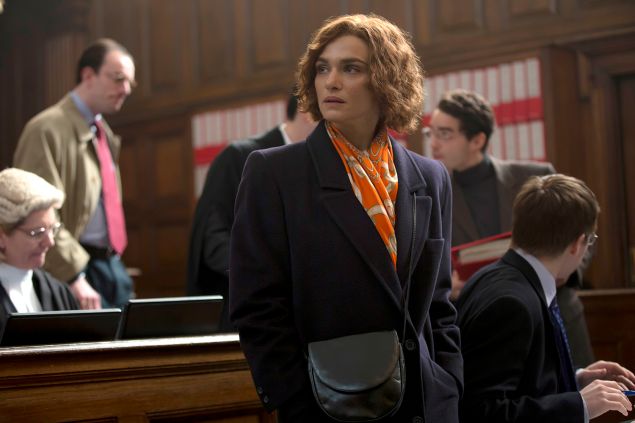 Rex says: Another illuminating performance by Rachel Weisz and a brilliant screenplay by the distinguished British playwright David Hare make Denial one of the most powerful and riveting courtroom dramas ever made.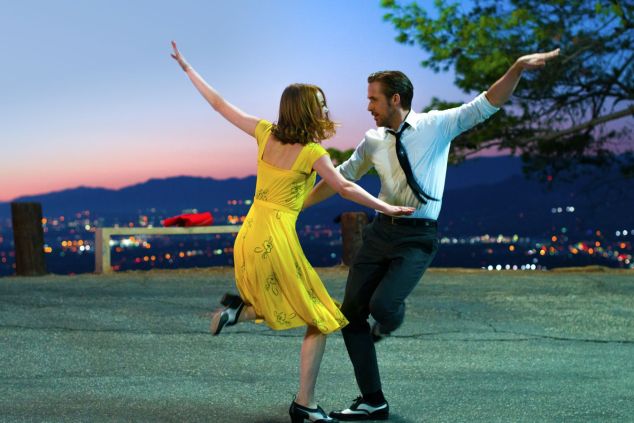 Rex says: La La Land has moments of pleasure and satisfaction that are worth the price of admission. It's not that it's a bad movie; it's just not an outstanding entertainment, the way great movies (especially musicals) should be. But I hope it signals an open door for more to follow.