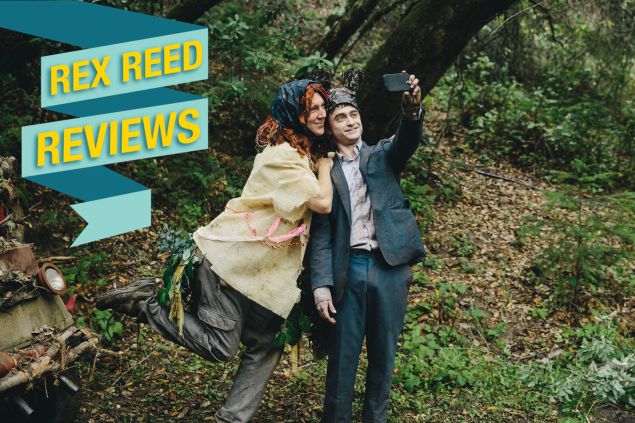 After a year of disappointing box office duds, Observer movie critic Rex Reed had a hard time finding the Top 10 Best Films of 2016. Here he gives us his Top Ten Worst Films. It's an equally hard task, but for the opposite reason: too many contenders.
1. Swiss Army Man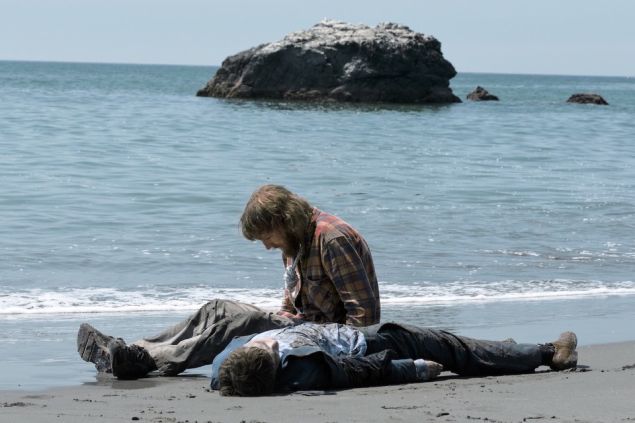 Rex Says: Two phony biopics about jazz icons Miles Davis and Chet Baker that set music back 50 years.
Rex Says: People who ask nothing more for their money than a lot of nerve-scrambling computerized special effects might get through Doctor Strange, another in a long line of lengthy, stupid and unbearable Marvel Studios comic books on film, with minimal brain damage. Everyone else will see through it for the two hours of gibberish it really is and walk on by.          
4. The Girl on the Train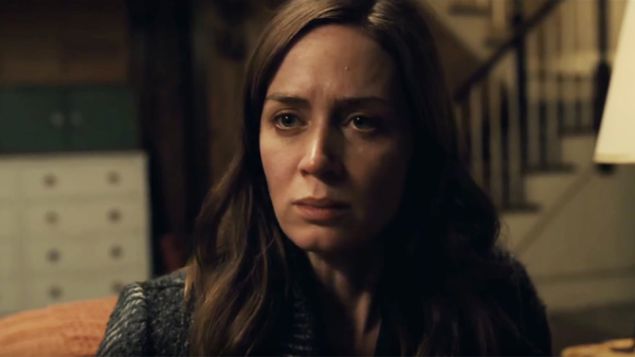 5. The Accountant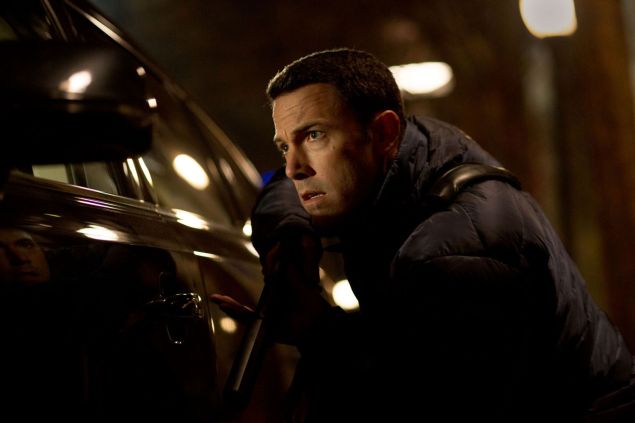 6. The Lobster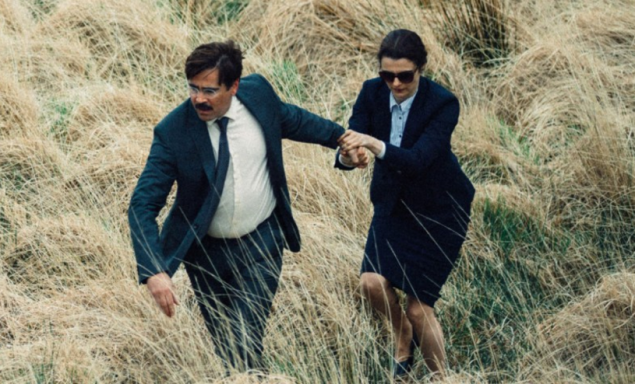 7. Martin Scorsese's

Silence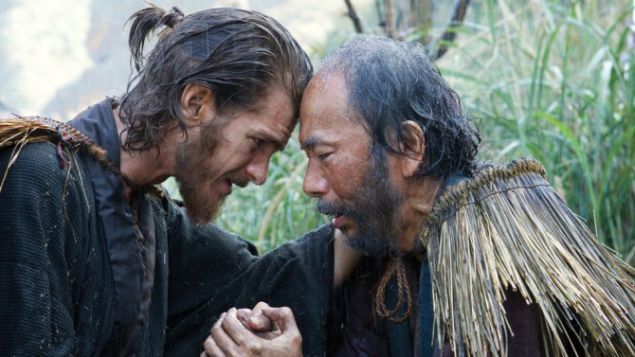 Rex Says: Afflicted by the same hammered, incomprehensible immaturity that makes modern American comedies unwatchable by any sane person's standards, this action spoof of the brain-dead, odd-couple cop-buddy franchises popularized by Mel Gibson and Danny Glover, or Eddie Murphy and Judge Reinhold, is equally dumb and forgettable but not even half as amusing. This one, by the jarringly untalented writer-director Shane Black, is merely violent, vulgar and stupid.
Rex Says: A guaranteed cure for insomnia, an abomination called The Whole Truth is a courtroom movie that looks like a colorized version of an old Perry Mason TV show, starring Renée Zellweger's new face and Keanu Reeves, who has the charisma and animated visual appeal of a mud fence.
Rex Says: A trash wallow in sex, nudity, violence, cruelty to animals and the skewering of contemporary society, it will predictably appeal to kids and art house patrons who crave the cinematic roller coaster rides of outrage and chaos that lead to downright anarchy. Saner, more rational minds are advised to look elsewhere.