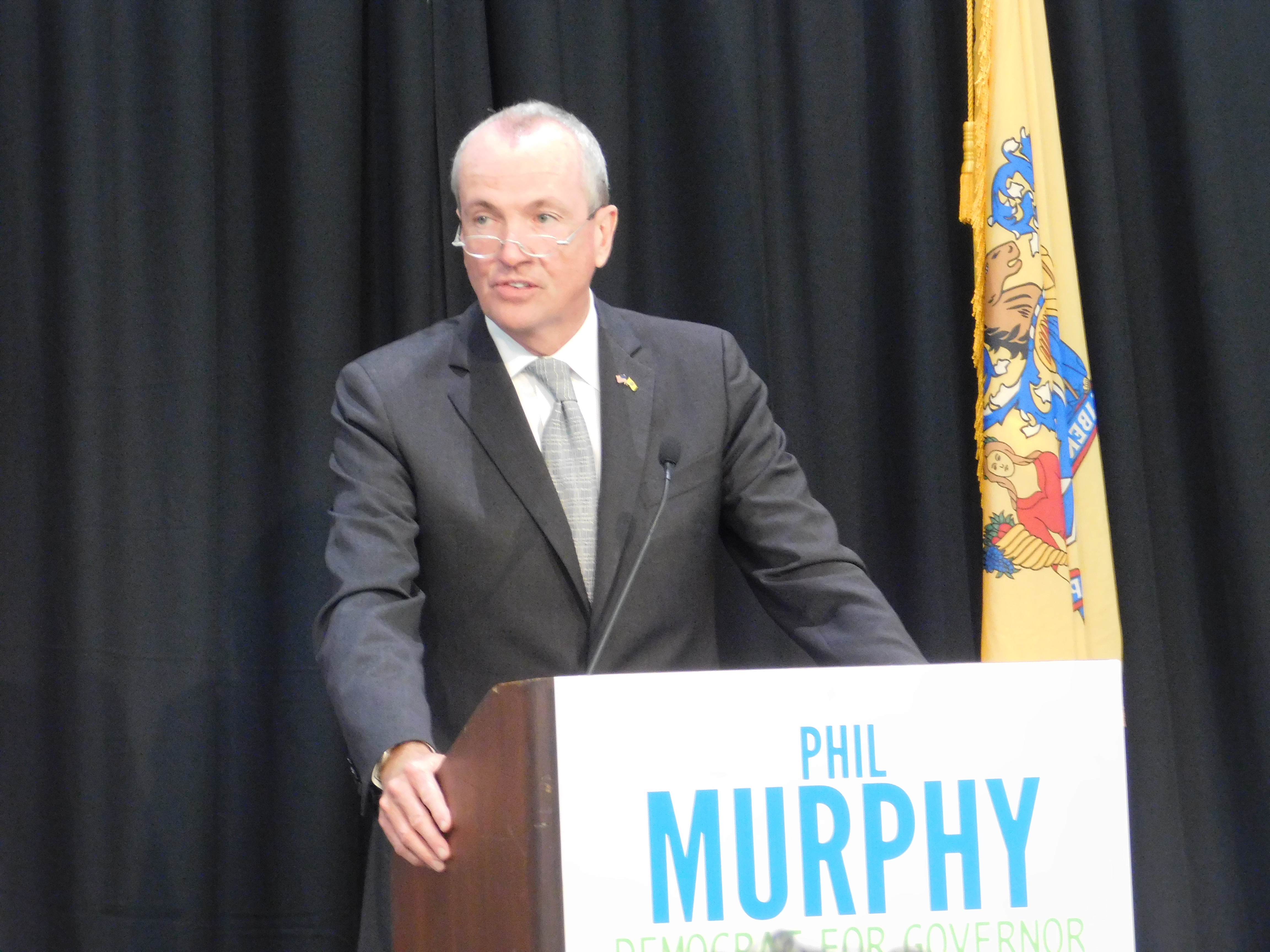 Because New Jersey Governor Chris Christie is term-limited, the sitting Republican will leave his post and open the door for a successor come January 2018. While the general election for that office will be held in November 2017, the June primary that will decide which Republican and which Democrat appear on the ballot is rapidly ballooning. With Christie's popularity at an all-time low of 18 percent according to a recent poll from Fairleigh Dickinson University, the current climate in New Jersey is predicted to favor a shift in power from the GOP to a Democrat for New Jersey's next governor.
So far, former Ambassador to Germany Phil Murphy, Assemblyman John Wisniewski, activist Bill Brennan and Former Clinton Undersecretary of the Treasury Jim Johnson have announced that they will be running for governor as Democrats.
So how do all of the Democratic candidates stack up?
Former U.S. Ambassador to Germany Phil Murphy
Murphy is the favorite of the Democratic establishment to take the spot on the ballot opposite the Republican. Murphy has locked up the endorsements of the New Jersey Democratic State Committee (NJDSC), powerful county chairs and the man that was widely considered his early competition: Jersey City Mayor Steve Fulop. By locking up such key players, and keeping popular Democrats like Fulop out of the race, Murphy managed to launch a full-scale campaign early and is working on upping his name recognition among everyday voters. According to Murphy, his term as governor will focus on making the economy work for all residents, rebuilding the middle class and creating a state bank in New Jersey.
The former Goldman Sachs executive has faced some criticism, however, for his immense private wealth that leads some to say he will be the second-coming of Jon Corzine, another Goldman Sachs alum and former New Jersey governor who only served one term in the position. Murphy loaned his campaign $10 million in order to jumpstart his candidacy.
Murphy has never held elected office but has deep ties to the Democratic establishment including the Clintons.
Assemblyman John Wisniewski (D-19)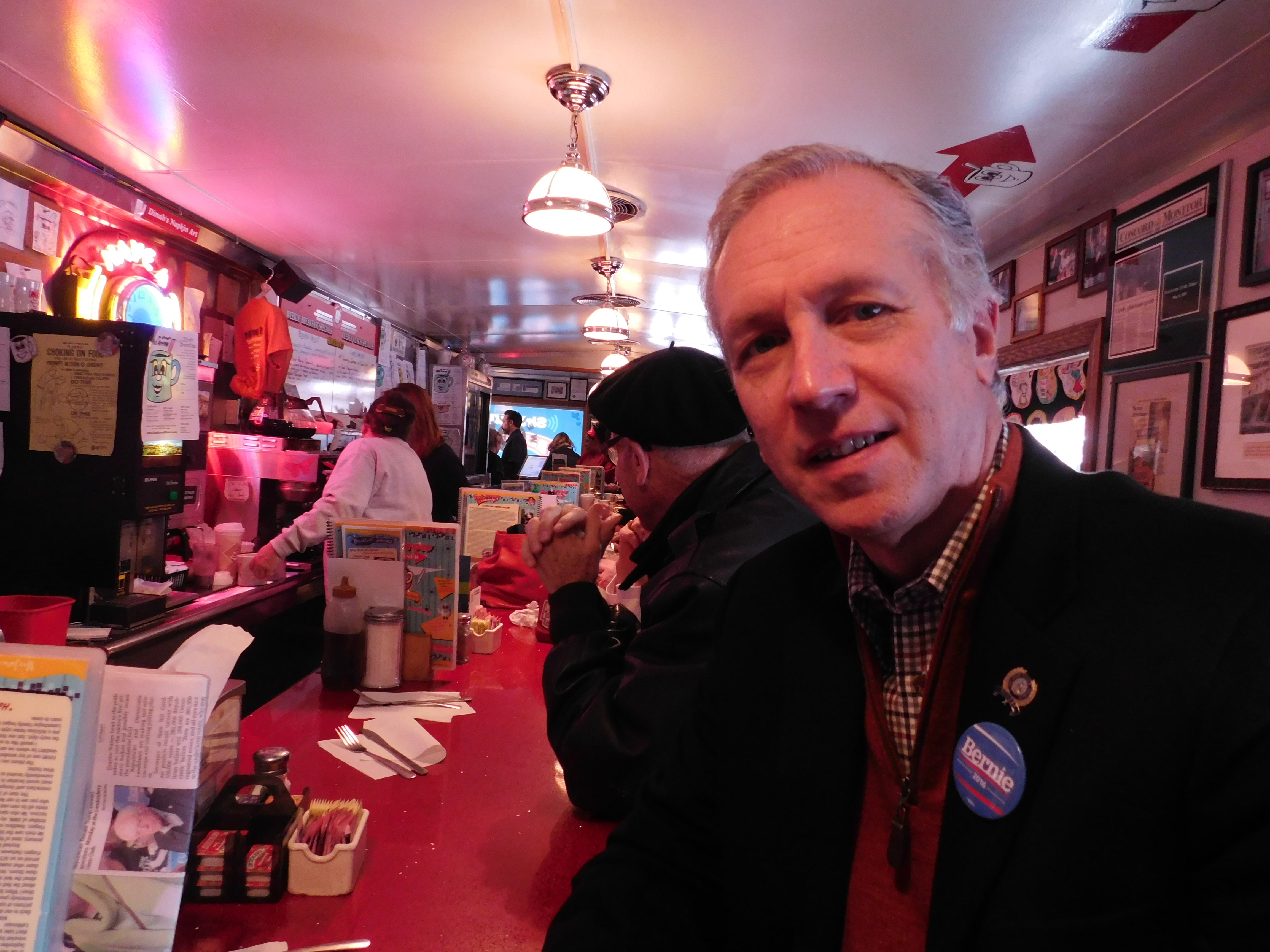 Wisniewski first fanned controversy among the NJDSC early this year when he became the only elected Democrat in New Jersey to defect from the party and back Vermont Senator Bernie Sanders for president over former Secretary of State Hillary Clinton. With his November announcement that he would be running for governor, Wisniewski again sparked the ire of NJDSC Chairman John Currie who blasted the assemblyman for going against Murphy in the New Jersey primary. Now, Wisniewski is attempting to capture the progressive voters he met as the NJ chair for the Sanders campaign and bring them over to his side in the gubernatorial race.
According to Wisniewski, his term as governor would focus on rebuilding the middle class in New Jersey and boosting the minimum wage. While some have said that Wisniewski is using his gubernatorial run in hopes of getting himself into a spot in Murphy's cabinet, the assemblyman's campaign chief said last week that Wisniewski intended to ride out the governor's race until the June primary and, hopefully, into the governorship. Also, as the co-chair of the joint legislative committee for Bridgegate, Wisniewski will be able to paint himself in stark contrast to Christie and his current 18 percent approval rating as he campaigns.
Wisniewski's campaign has not yet reported campaign contributions with the New Jersey Election Law Enforcement Commission (ELEC), however, the candidate has employed techniques used by the Sanders campaign of asking for low-dollar donations from supporters.
Former Undersecretary of the Treasury Jim Johnson
Johnson, an attorney from Montclair, served in the administration of Bill Clinton and was a former federal prosecutor in New York. On his website, Johnson said he entered the race to "work with citizens across our state to rebuild the economy, restore the frayed bonds of community and revive our trust in government." He also said he wants "clear direction in Trenton and an open door to all citizens shut out for too long from our public debate."
While Johnson has made his gubernatorial candidacy official by filing with ELEC, the candidate has yet to report any contributions. He will have a steep uphill battle in terms of fundraising due to lack of establishment support and the significant amount of money that will likely be pumped into Murphy's campaign. He will also face the fact that he is less known than candidates like Wisniewski.
Johnson has never held elected office.
Activist Bill Brennan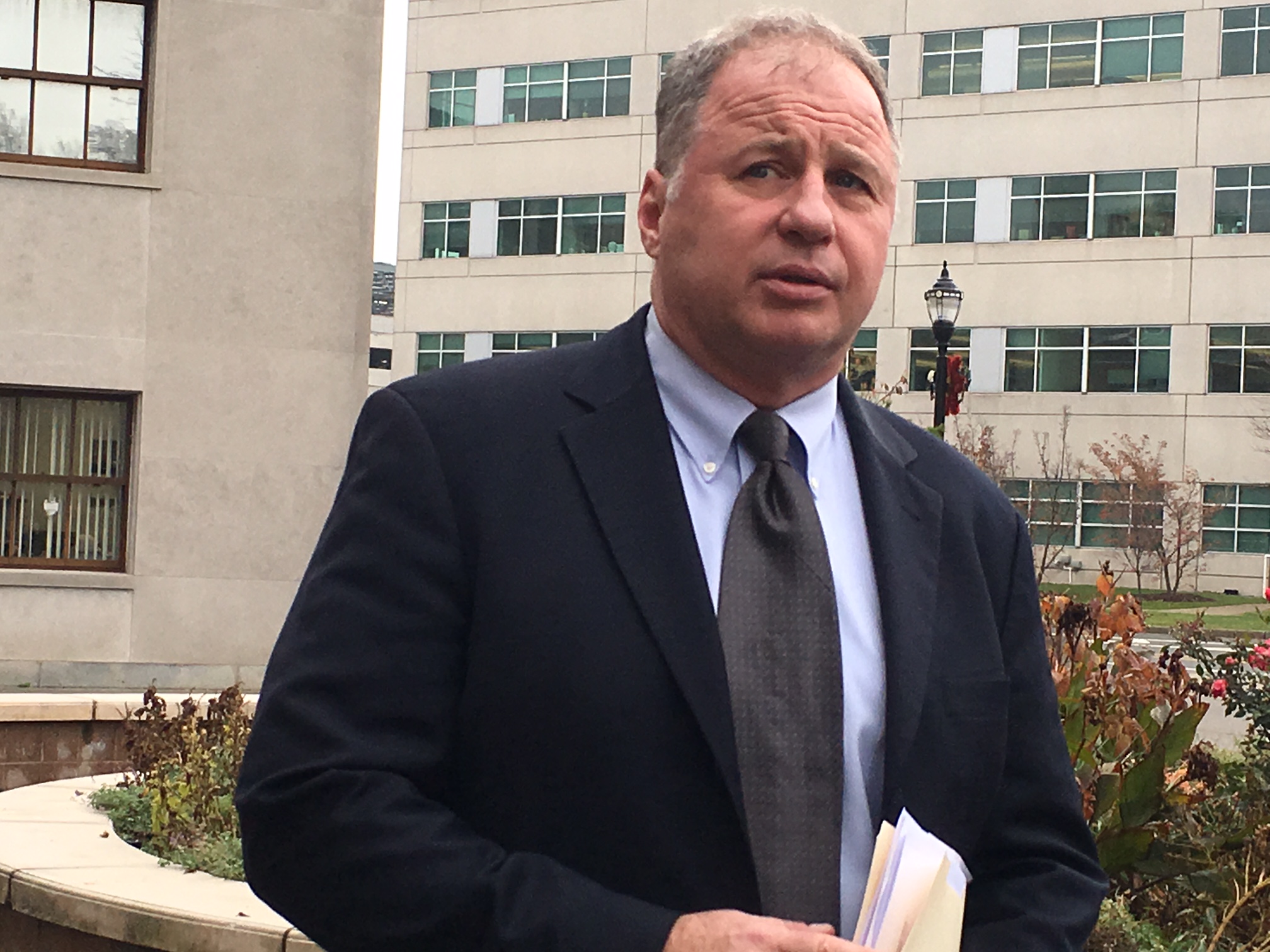 Brennan made headlines for filing an official misconduct complaint against Governor Christie relating to Bridgegate. Last week he appeared in court to try and convince Bergen County Superior Court Judge Bonnie Mizdol to appoint a special prosecutor to explore that complaint due to what Brennan said were conflicts of interest stemming from the fact that the New Jersey attorney general is a Christie appointee. When appearing in court, an attorney for Christie, Craig Carpentino, said that Brennan's pursuit of the special prosecutor was a misguided attempt to enter the spotlight. The judge eventually denied the request for a special prosecutor.
On Monday, Brennan announced—along with the news that he planned to take the special prosecutor matter to a superior court—that he would also be entering the 2017 Democratic primary for governor. The activist has never held public office but is the former president of the firefighters union.
Other possible entrances into the Democratic primary include Lisa McCormick of Democrats for Change and former NJDSC chairman Tom Byrne.
Whichever Democrat is chosen by voters in the primary will face off against the selected Republican. So far on the GOP side Assemblyman Jack Cattarelli and businessman Joe Rullo have announced their candidacies. Lieutenant Governor Kim Guadagno and Nutley Commissioner Steven L. Rogers will also likely enter the race.