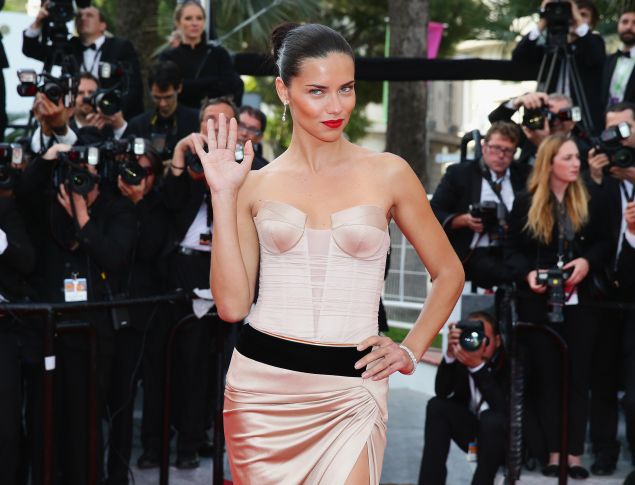 Model Adriana Lima is looking to cut ties with her longtime New York apartment.
The Victoria's Secret Angel tried to sell her two-bedroom, 2.5-bath apartment at 146 West 57th Street a few years ago, but ended up holding onto it. It's back on the market, and she's lowered her expectations a tad.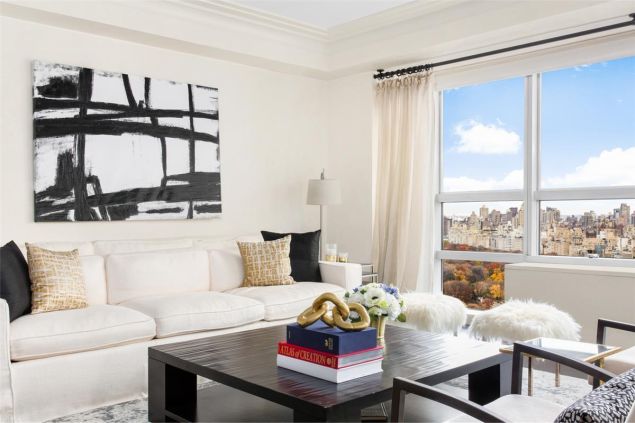 Lima purchased the apartment at Metropolitan Tower back in 2003, paying $2 million for the 2,200-square-foot condo. At present, she and ex-husband, Marko Jarić, share ownership of the condo—they finalized their divorce earlier this year.
Jarić told the Wall Street Journal that he and Lima moved to Miami a few years ago, where their two children are now attending school. Jarić and Lima apparently both still use this apartment as a pied-à-terre, depending on who is in New York.
The Brazilian model listed the home three years ago for $5.5 million, but took it off the market when it didn't sell. Jarić told the WSJ that the two simply aren't using the apartment as much anymore, which brings us to the present $4.85 million offer.
Lima completed a renovation on the home, according to the listing shared by Modlin Group's Adam Modlin and Douglas Elliman brokers Oren and Tal Alexander. The apartment features Venetian plaster walls and floor-to-ceiling glass windows throughout, as well as two bedroom suites. The master includes a number of closets, as one surely expected, in addition to a windowed bathroom.
Lima isn't the only Victoria's Secret mainstay to make some real estate moves as of late—fellow Angel Candice Swanepoel listed her East Village penthouse earlier this month.