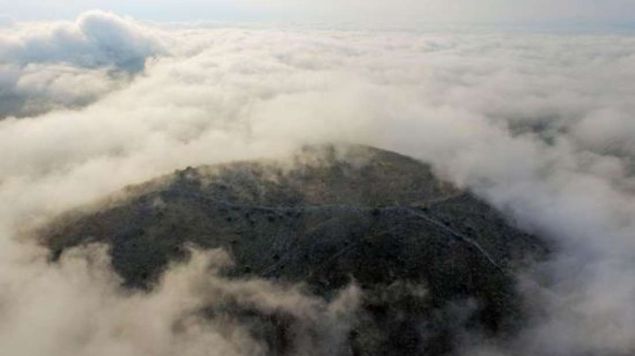 A few weeks ago, Egyptian archaeologists excavated parts of Abydos, a "lost city" they believe dates back to 5,316 BCE and could have been part of the first capital of one of the earliest Egyptian empires. Now, a similar discovery has been made in Greece.
An international team of Swedish and Greek archaeologists discovered the remains of a former metropolis located 190 miles north of Athens. The 2,500-year-old lost city is buried underground, yet it is high in the sky on the Strongilovoúni hill on the great Thessalian plains.
"A colleague and I came across the site in connection with another project last year, and we realized the great potential right away. The fact that nobody has never explored the hill before is a mystery," Robin Rönnlund, PhD student in Classical Archaeology and Ancient History at the University of Gothenburg and leader of the fieldwork, said in a statement.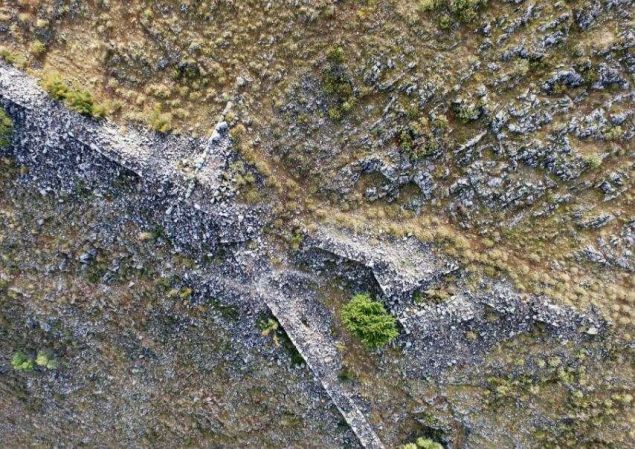 At the 99-acre site, towers, walls and city gates can be found on the summit and slopes of the mountain, but hardly anything is visible from the ground below. The discovery of a town square and street grid indicates they've discovered a large city.
But rather than excavate, the team is using ground-penetrating radar, which will enable them to learn from the site without disturbing it. So far this method has been successful and led to the discovery of many of the aforementioned city structures.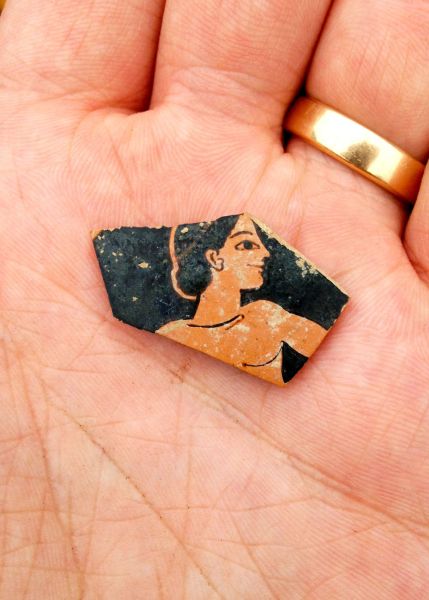 "We also found ancient pottery and coins that can help to date the city. Our oldest finds are from around 500 BC, but the city seems to have flourished mainly from the fourth to the third century BC before it was abandoned for some reason, maybe in connection with the Roman conquest of the area," Rönnlund said.
He believes the find can change the view of an area that traditionally has been considered a backwater of the ancient world and provide clues as to what happened during a particularly violent time in Greek history.