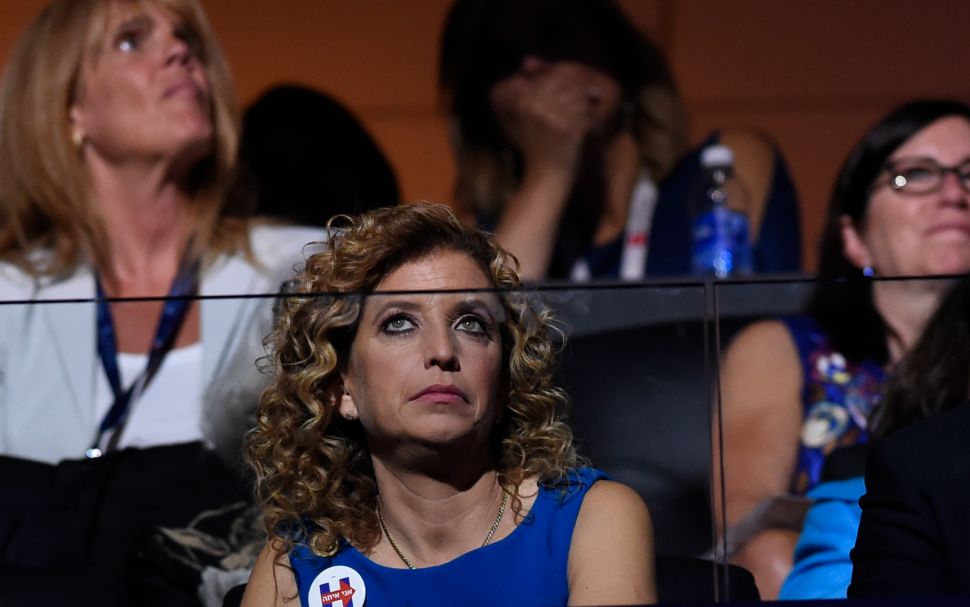 The Democratic embrace of wealthy and corporate donors has backfired miserably, considering the Party's failures in 2016. In response, elite donors are responding to losses by simply attempting to cut out the middleman in order to insert themselves in top leadership positions.
Politico reported on December 8 that billionaire donor Tom Steyer has expressed interest in running for governor of California in 2018, billionaire donor J.B. Pritzker wants to run for governor of Illinois, and multimillionaire John Morgan may run for governor of Florida.
Billionaire Democratic donor Stephen Bittel isn't waiting until 2018 to claim a top position within the party, but is currently using the influence his donations have provided to give himself the position of Florida Democratic Party chair. Bittel's Machiavellian ascent to top ranks of the Florida Democratic Party incited outrage among Bernie Sanders supporters, who are pushing to remove the corrupt influence wealthy and corporate donors have on the party.
On December 16, Miami New Times obtained an email from lobbyist Stephanie Grutman, in which Grutman was soliciting support for Bittel's Florida Democratic Party chair bid before he was even eligible to run. Bittel suspiciously became eligible after state committee member Brett Berlin resigned so Bittel could run for the committee seat, and run for state chair once elected.
Also running for the same seat was former state Sen. Dwight Bullard. Bullard, a Sanders supporter, received an endorsement from the Sanders-founded Our Revolution, while Bittel received an endorsement from Sanders–endorsed Democratic National Committee (DNC) chair candidate Keith Ellison. Some wealthy supporters in Florida have threatened to cut off millions of dollars in donations to the party if Bullard and Ellison are elected.
On December 20, Florida Democrats held a special meeting to vote on the vacant committee position, which Bittel won, leading the way for his Florida Democratic Party chair bid and effectively securing his takeover of the party that he has been fostering for years as a prolific, highly influential donor.
In 2015, Bittel was appointed as co-finance chair of the DNC by Wasserman Schultz. Bittel held a fundraiser for Wasserman Schultz's re-election bid earlier this year at his home, which was attended by Vice President Joe Biden. He reportedly held a dinner for Wasserman Schultz in Philadelphia after she resigned in embarrassment from her position as DNC chair.
In May 2016, Politico reported that Bittel and other donors used a secretive Democratic group, Florida Alliance, to circumvent the state Democratic Party, and to push for the efforts and causes they prefer, operating in the dark through a network of nonprofit organizations. Now Bittel is moving to take over the actual Florida Democratic Party, most likely with the assistance and support of Wasserman Schultz behind the scenes—just as she did for Clinton during the Democratic primaries against Sanders.