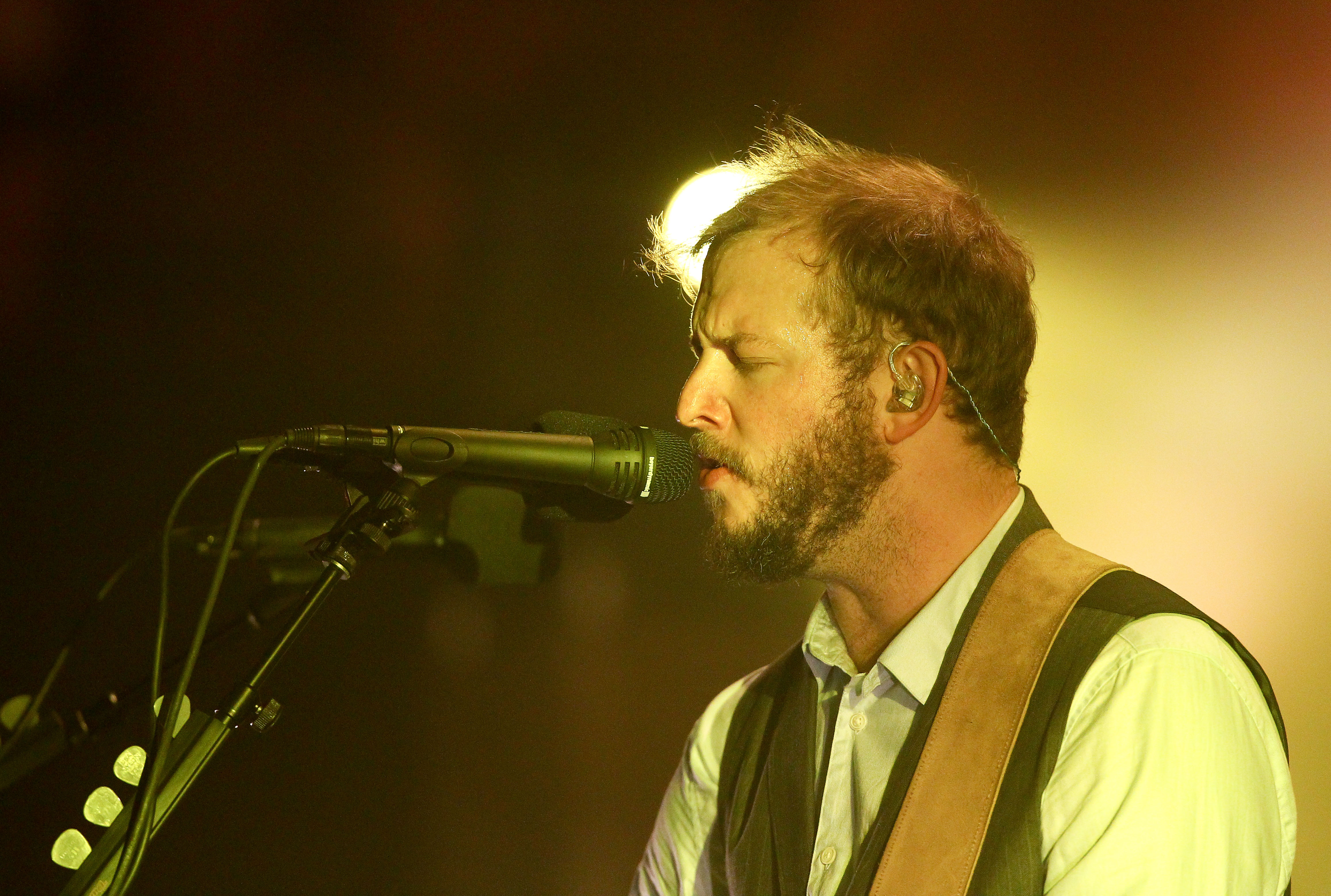 MONDAY, DECEMBER 5-WEDNESDAY, DECEMBER 7
Concerts: Bon Iver at Pioneer Works, $75
Grammy award-winning indie band Bon Iver, lead by Justin Vernon, kicks off the first half of a 10-show concert series for their new album 22, A Million at artist Dustin Yellin's Red Hook arts space Pioneer Works. Each night the band will perform with a different special guest. On Monday and Tuesday it's Minneapolis noise band Marijuana Deathsquads, and the series wraps Wednesday with fellow Minnesotans, synthpop group Poliça.
TUESDAY, DECEMBER 6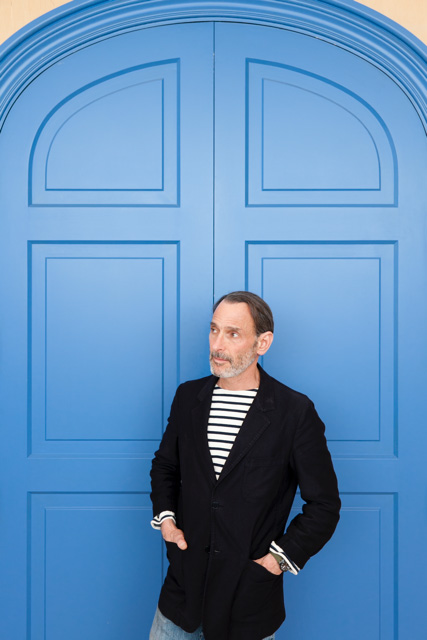 Reading: David Salle at 192 Books
Artist David Salle has recruited fellow artists Jeff Koons, John Baldessari and Alex Katz to help him answer broad questions about how viewers engage with art. His recent collection of essays, How to See: Looking, Talking, and Thinking About Art (published by Norton) was dubbed "a master class on how to see with an artist's eye" in the event description for this evening reading at Chelsea's favorite art book store.
THURSDAY
Opening: Zaha Hadid at Leila Heller Gallery
You may be familiar with the late starchitect Zaha Hadid via her designs for the Aquatics Center for the London Olympics or her recent vision for the Al Wakrah stadium in Qatar. However, Hadid's designs also extended to the home. Chelsea gallery Leila Heller will feature product designs by the architect (who died in March 2016) in a survey of works from the 1990s through 2015.
Event: "Artist Focus: Mary Reid Kelley" presented by the New York Jewish Film Festival
MacArthur "genius" fellow Mary Reid Kelley is known for her stylized video work referencing Cubism and German Expressionism. She'll be joined by her collaborator Patrick Kelley and Jewish Museum director of special exhibitions and programming Jens Hoffmann to preview and discuss her most recent works as part of the Jewish Museum's "Artist Focus" series.
SATURDAY, DECEMBER 10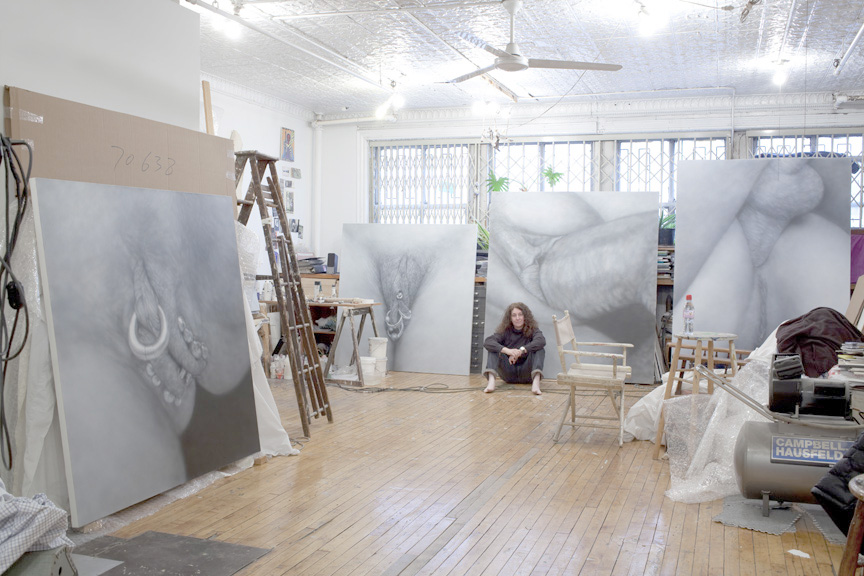 Talk: "Artist's Eye: Betty Tompkins on Marilyn Minter" at Brooklyn Museum
Artist Betty Tompkins, whose graphic paintings of sexual intercourse and female genitalia have been trailblazing in the realm of feminist art, will join Marilyn Minter on the occasion of her Brooklyn Museum solo show "Marilyn Minter: Pretty/Dirty" in the gallery for an intimate discussion covering "the legacy of feminism, photorealism, and criticality," according to the event website.
Event: "The Mixtape Exchange" at The Kitchen
Come on down to The Kitchen for a good old fashioned swap to get you in the spirit for holiday gift giving. Organizers of this "mixtape exchange" are asking participants to put together a playlist of music you're currently loving on a cassette (some folks still love analog!), CD, download link or USB drive. On exchange day, your trade partner will be a surprise. On Saturday, there will be tunes courtesy of host Steven Reker, as well as drinks.