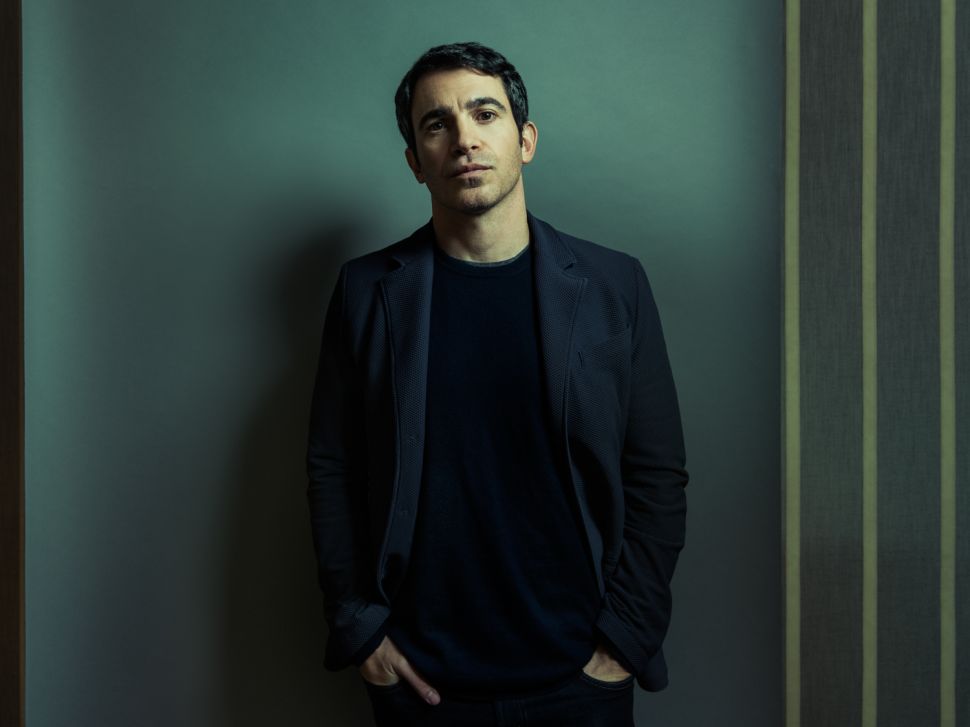 You know Chris Messina, don't you? Come on, of course you do. Look at that picture again.
I first noticed him in earnest as the prickly but lovable Dr. Danny Castellano on The Mindy Project, but Messina had been on my screen for years, usually as the nice, kind of boring guy that the girl probably doesn't end up with. In Vicky, Christina, Barcelona; Celeste and Jesse Forever; Julie and Julia and Cake, Messina is a love interest, maybe even a husband, sometimes the guy who gets the girl, but he's not the hero. It's a niche of actors with James Marsden as their patron saint. Messina was the handsome wallpaper, the nice, stable guy who looks like he makes a good living, who you just know you should be happy with but for some reason it's not enough.
But no longer.
For the past three years, Messina has been amassing one of the most interesting and diverse resumes in Hollywood. In his latest project, Live by Night, Ben Affleck's 1930's gangster throwback (based on the Dennis Lehane novel of the same name), Messina swaggers behind a mustache, a mouth full of fake teeth, and forty added pounds.
Chris Messina, nice boy in second place, is dead. Long live Chris Messina, actor.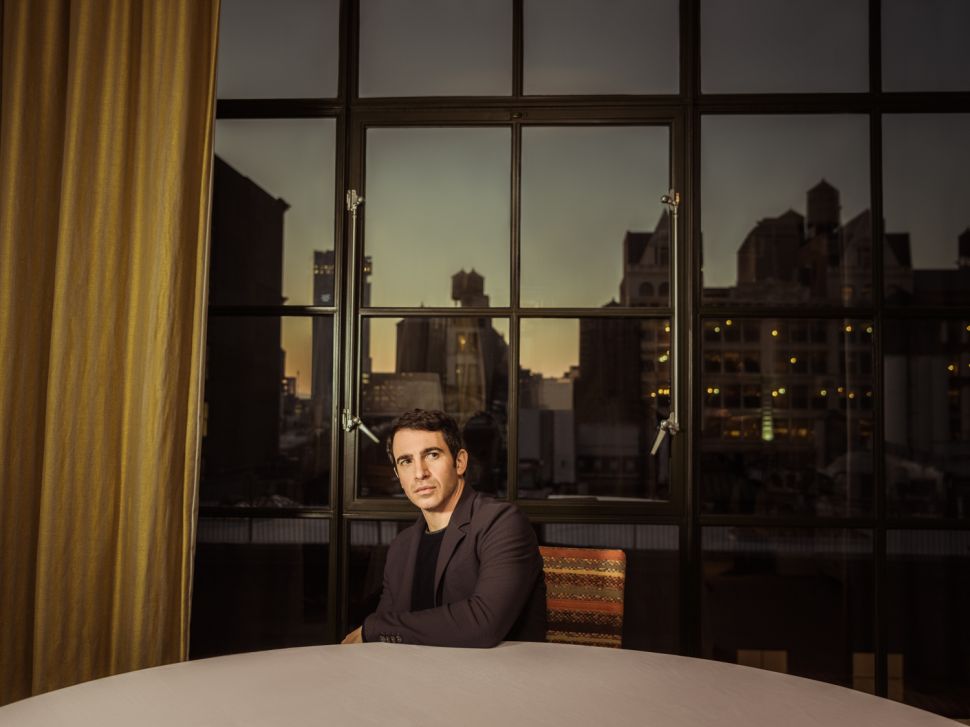 So your wife actually produced this movie. Did it make the audition process easier?
Messina: I knew Ben Affleck from Argo—we worked together and we became friends, and we have a lot of similar tastes in movies in stuff, and he just gave me the role. I'm very lucky that he did that. If I would have auditioned for this role, with 9 out of 10 directors, I probably wouldn't have gotten it.
Why do you say that?
For a couple of reasons. One, because I've never played anything like this. In Hollywood, creativity is sometimes hard to find in the higher ups, and I've played a bunch of nice guys, and they might not have pinned me for this. I also think it's because I gained 40 pounds to play the part, and I have these crazy teeth in the film, and I wouldn't have had that in an audition.
Did you know you would have to gain 40 pounds going into this movie?
I didn't have to do it, I just wanted to do it. The character in the book is written pretty big, and I just felt like he's the heavy of the movie. I did a little bit of it and I saw Ben at a camera test before we started shooting and he was excited about it and so I just kind of kept eating.
How did you lose the weight?
Ben gave me a trainer as a wrap gift. If you're unemployed and you can workout twice a day, you can lose weight pretty fast.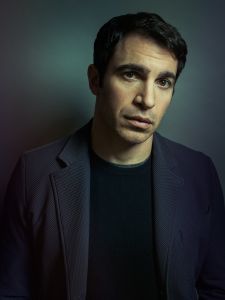 So did you have to practice a Boston accent for the film as well?
We do Boston accents, but it's the thirties, so it's not quite where it's at now. We don't sound like we're in The Town.
How do you know what a Boston accent sounded like in the thirties?
You don't really. I worked with a couple dialect coaches and you just listen to a couple recordings, and then you kind of make it your own. There's no right or wrong. My parents, in the movie, which you don't hear about, came from Italy, and I'm born in Boston but my parents are probably speaking Italian in the house. So it's kind of a hodge podge. That's the great thing: no one can say, "He did it wrong," because you just don't know. But we definitely got specific about it, and talked about it and thought about it.
You've also been starring on The Mindy Project. How was the transition when the show moved to Hulu?
It was cool because I think Hulu just really trusts the team and trusts Mindy, and are just really proud and happy to have the show. And I think that was probably a lot of fun for Mindy and the writers. There are a lot of cooks in the kitchen when you do television, so they probably feel like they can loosen up a bit. The writers are incredible. They're so smart. Everything that was written for me was like—the trouble was not screwing it up. Trying to deliver it the way it was written because they were always home run jokes.
The writers have made you dance in The Mindy Project quite a bit…
I was worried about dancing too much! I was worried about dancing at all. I dance in this movie too, just a little bit. Ben and I talked about dancing, and I said, "I can dance," and he put it in the movie. So I get to dance a little. I get to dance with two girls, which is great. I didn't do that in The Mindy Project.
Okay, last question. You're friends with Ben Affleck so how many times have you told him "Ar-go fuck yourself"?
Jeez, I've never said that to him but I should.