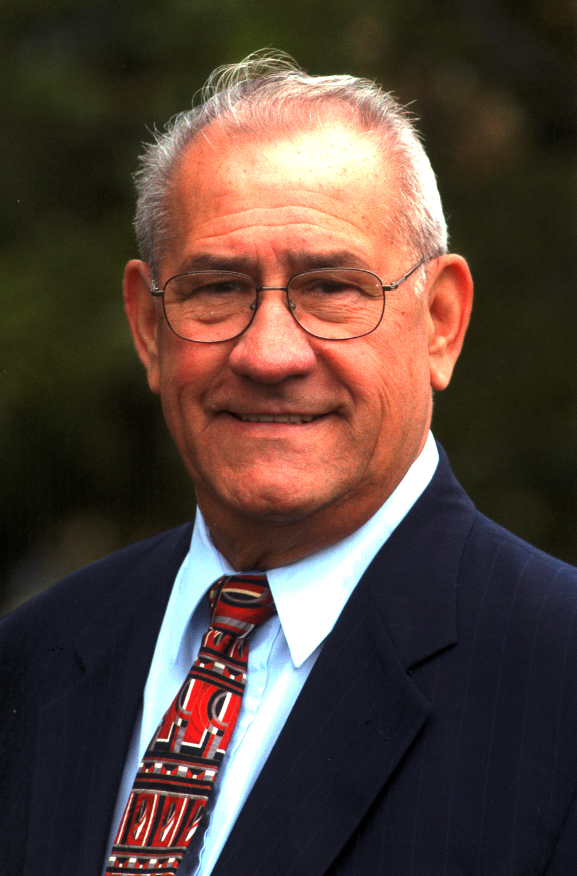 New Jersey has lost a veteran political figure. Former District 9 Senator Leonard T. Connors, Jr. has passed away on Sunday at the age of 87.
The Republican served in the New Jersey state senate from 1981 until 2007. He was also the Mayor of Surf City from 1966 to 2015 and served as an Ocean County Freeholder.
Following the announcement of his passing, Connors' son and current District 9 state Senator Christopher Connors issued the following statement:  "Words cannot express adequately how profoundly saddened I am by the loss of my father, mentor and best friend.  My father was a man of large stature, both physically but more importantly in the minds of those who knew him,  who possessed a sharp intellect, a tireless work ethic, sound judgment and an unwavering sense of obligation to those who put their trust in him.
"At the same time, I take comfort in the knowledge that my father led a remarkable and fulfilled life and left this world with absolutely no regrets.  He was a tremendously successful businessman and highly effective public servant who earned the respect of almost all who knew him.  My father will be terribly missed by those who knew him and he will be remembered for who he was: a great man."
District 9 Assemblyman Brian Rumpf also issued a statement on Connors' passing. In his statement Rumpf said that "Always, Len was guided by a moral compass that put people before politics.  He, therefore, never hesitated to cross party lines or disagree with his own party when it meant acting in the best interest of his constituents."
Assemblywoman DiAnne Gove echoed Rumpf's remarks.
"No constituent matter was ever too small for him to give his personal attention to because behind Len's tough exterior was a very compassionate man, with a clear sense of right and wrong, who helped people in any way that he could," she said in  a statement.
According to Connors' statement, the former senator was "surrounded by family" at the time of his passing.
The funeral mass for Senator Connors will be held on Friday, December 9, 2016 at 2 p.m. at St. Francis of Assisi Church, 4700 Long Beach Blvd., Long Beach Township, NJ 08008.