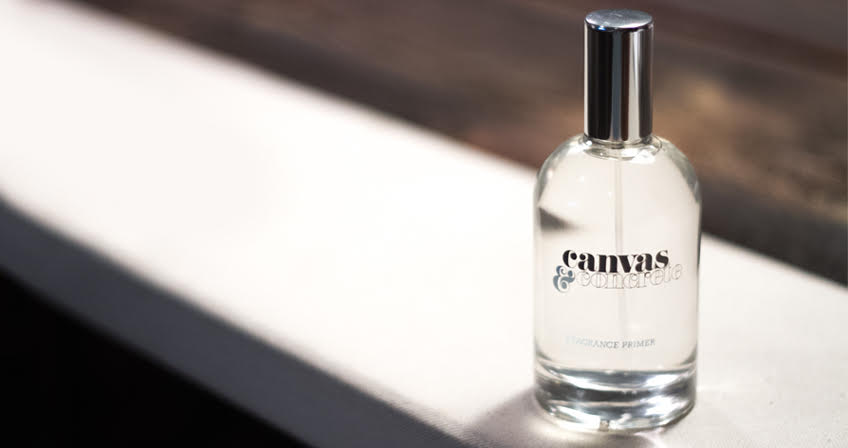 Fragrance is not a beauty category known for innovation. Not much has changed since medieval Italians invented aqua mirablis (or marvelous water) whose alcohol base stabilized scent and replaced solid fragrance. The most recent innovations include the use of synthetic compounds to create non-oil producing scent in the late 1800s and the mass production of perfume in the early 20th century. Beyond that, the only major change has been the increasing commodification of fragrance with every two-bit celebrity debuting their own perfume.
The industry was ripe for innovation and disruption. Independent brands, not constrained by corporate interests, took on the fragrance industry's biggest problems: its ephemerality and susceptibility to changes in scent, after application.
Linger, a fragrance primer by Scent Invent, seeks to solve the former issue. Fragrance devotees often resort to practically bathing themselves in perfume, assaulting the olfactory systems of their peers, or toting the scent in their purses, so they can touch-up throughout the day. Such solutions can be burdensome and frustrating. "One of the top things we would hear from people that love fragrance [was] 'I love to wear it. I just wish it would last longer,'" said Caroline Fabrigas, co-founder of Scent Invent.
Fabrigas and her co-founder, Abby Wallach, were longtime industry friends before creating a company together. Fabrigas was a beauty executive at Prada, Lancome, and Clarins; Wallach was an executive producer in entertainment media, specializing in fashion, beauty, and lifestyle programming. Fabrigas eventually created her own marketing firm, Scent Marketing Inc., which uses scents to help companies with marketing and branding. After the passing of Fabrigas' husband, Wallach stepped in to help out with the company."We thought, 'wouldn't it be great if we could do something in fragrance?'" said Wallach, pointing out that they wanted to address to ephemerality of fragrance.
They founded Scent Invent and, after three years of product development, Linger, the company's first patent-pending product, was born. It performs as its name suggests: polymers create an invisible shield to prolong the wear of fragrance. "[It] helps your fragrance to be almost captured, as if it were in a net, so it's suspended on the skin," said Fabrigas.
But it also works. Quite well, in fact. In an independent clinical study, 70 percent of testers said their fragrance lasted longer. Of those, 66 percent believed that their fragrance lasted three to five times longer. Linger won the trendsetter award at Cosmoprof North America, the country's leading beauty trade show. Scent Invent launched Linger on HSN in November, with Fabrigas appearing on HSN's Beauty Report with Amy Morrison. After just three shows, they sold-out their entire HSN order.
Another fragrance primer on the market is Canvas & Concrete. Launched in 2013, it was truly the first fragrance primer on the market. Like Linger, it creates a barrier between your scent and your skin to help prolong the wear of your fragrance. But what makes Canvas & Concrete unique is that it promises that "the scent will not mix with your pH or body funk and ensures the scent is true to what you smelled in store or in a magazine," according to the product's website. For the fragrance purist, this is ideal.
Heath Miller began Canvas & Concrete because he fell in love with the way a fragrance smelled on someone. But even after he purchased the vetiver cologne, it never quite smelled right. "Every time I smelled it in the bottle or on me, the scent was extremely different," he explained. In theory, this didn't trouble Miller much, but because he had fell in love with the way this particular scent smelled on his friend, he wanted to make sure such anomalies wouldn't happen in the first place.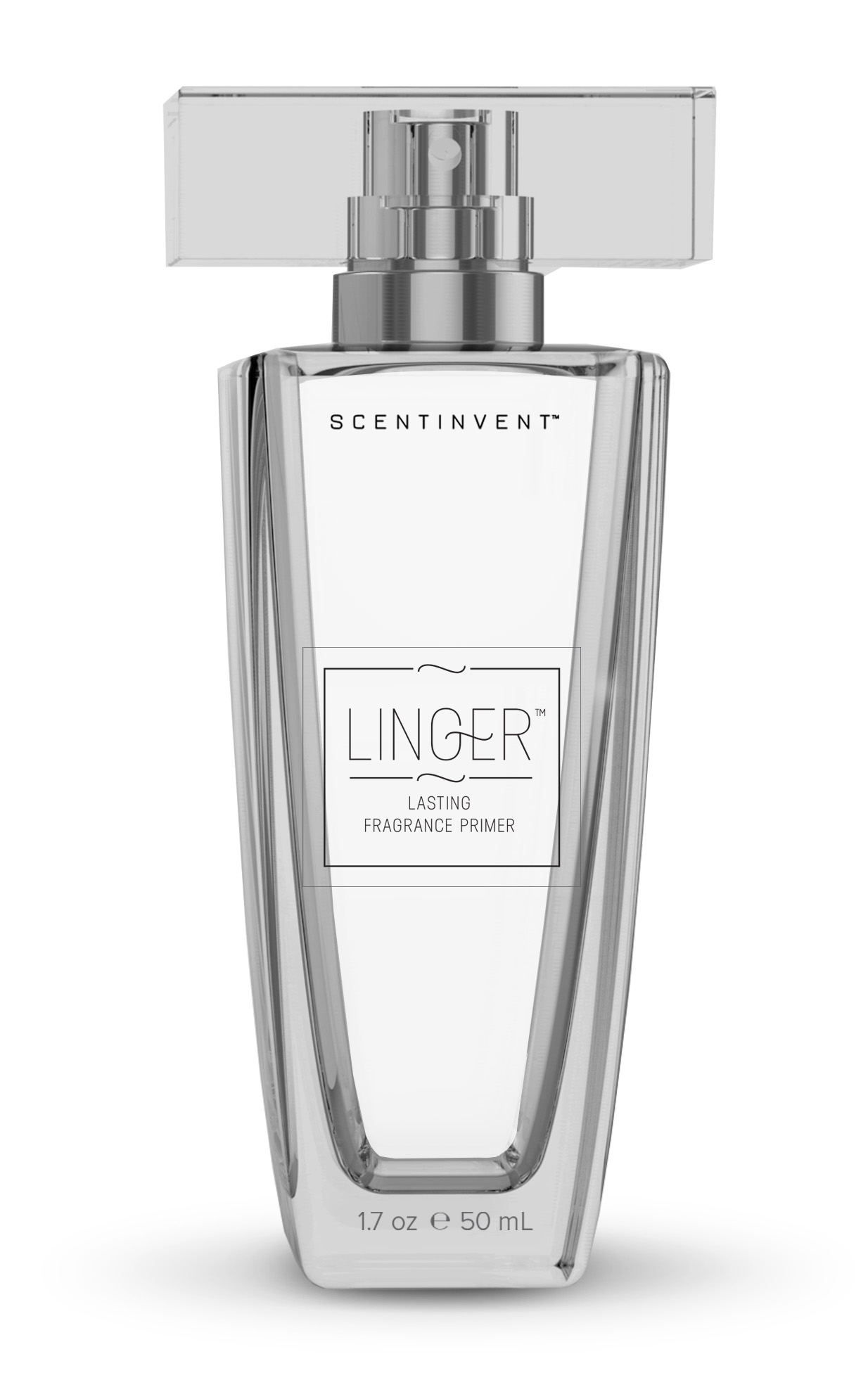 As Miller developed the formula, he realized that his product had an unexpected side effect: fragrance also lasted longer. "Not only is there [an] inherent need for people to have their fragrance last longer, but it also results in less money spent on more expensive scents…It's a win-win."
But when Canvas & Concrete fragrance primer was first introduced, it received mixed reviews. According to a one posted in January 2014 on Notablescents.net, "sweeter notes are amplified greatly, and the darker/spicier notes are almost cancelled out. When my friend tried it with Marley Herod, it turned into an overly sweet Britney Spears scent.  When I tried it with other heavier scents (Christian Dior Eau Noire, By Killian Rose Oud, Histoires de Parfums 1969), the scent story was quite different and felt cheapened."
The product was also introduced with two versions, one for each gender. But Canvas & Concrete quickly changed course. "[We] soon realized that it seemed more like a marketing trick than any real change in formula or product necessitated," said Miller.
It seems as if fragrance primers are just the start. And as innovations and technologies continue to develop, the fragrance industry is evolving and creating new product categories. Both Scent Invent and Canvas & Concrete are at the forefront of this evolution, leading the way towards advancement in the field of scent. "I think there is a movement towards fragrance innovation. Finding new ways to use, to enjoy, to wear, to love, fragrance," said Wallach. "Linger is just the start, we have many inventions up our sleeve, many new ways for the consumer to love wearing and enjoying fragrance."