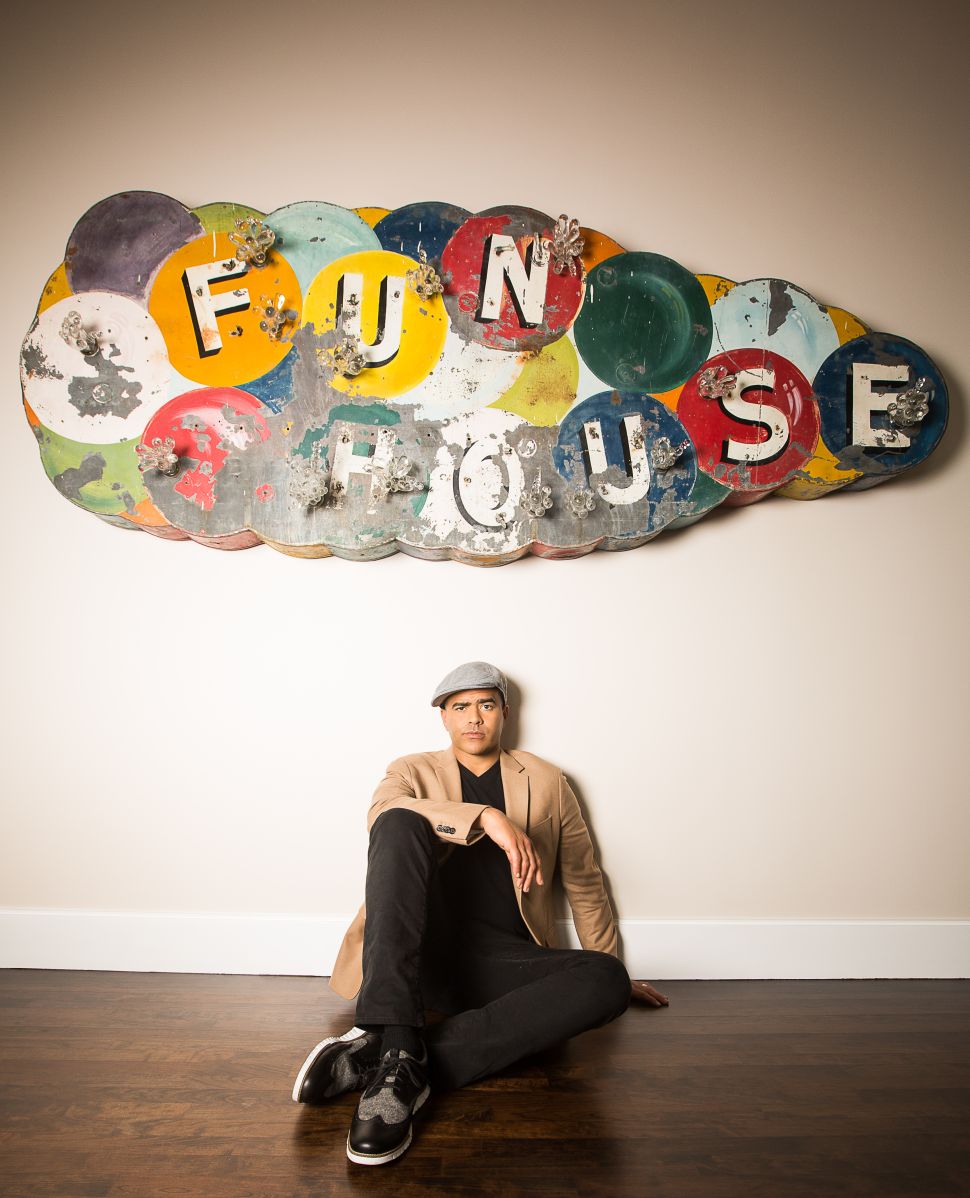 I spoke with Christopher Jackson 10 days before he would leave the role of George Washington in the Broadway mega-hit Hamilton—and five days before the nation would elect Donald Trump as our next president.
At the precipice of turmoil in what seemed to be an unprecedented excursion in presidential politics, it's almost a reflex to want to turn to the founding fathers, to seek some comfort from some of the wisest men in our nation's history with the desperate hope that they could confirm the impenetrability of the institutions they've created, to chuckle and tell us that of course the Republic was designed to withstand fascism and egoism and terrible hair.
But George Washington is dead. And so I turn to Christopher Jackson.
"When people talk about the toxic environment that has evolved around this election, I always say our country has seen 10 times worse, when people weren't as informed or that information wasn't readily available, and yet we survived. It's going to be fine. I didn't make this up—it's built into the DNA of our country: terms are finite. Our first president walked away in a time when the world only knew kings."
It might be the sonorous voice, or the fact that I have come to associate this face with our first president (the way I have Morgan Freeman's with God), but it is a comfort. Our country seems a bit more fortified now that I've heard Jackson defend it with such confidence and certainty.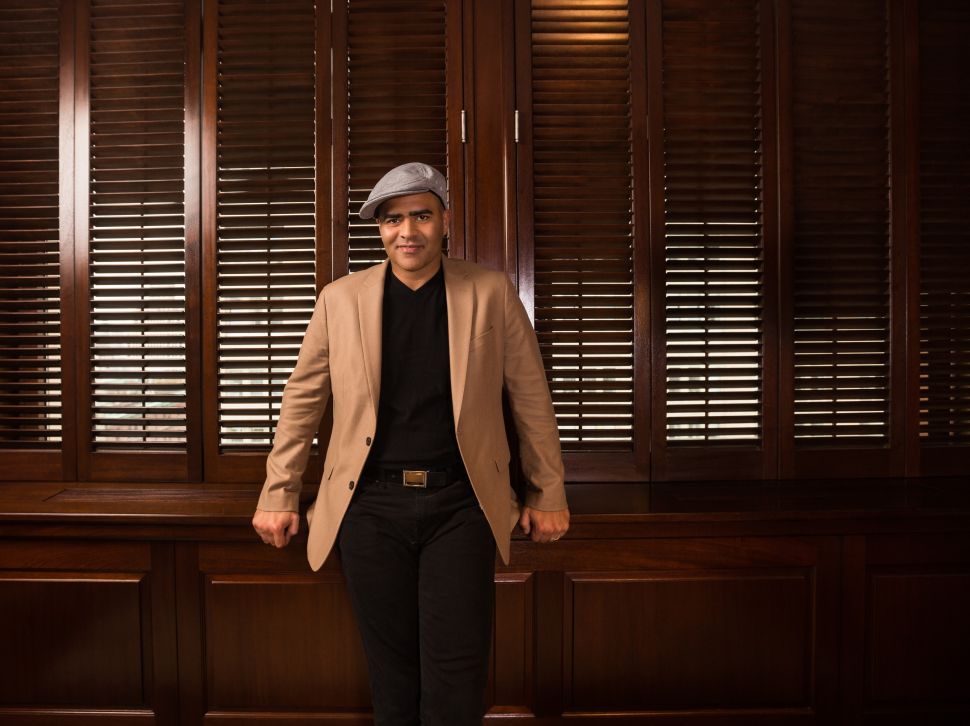 But now, like Washington before him, Jackson is stepping down, leaving his role in Hamilton after more than a year to sit under his own vine and fig tree, and to co-star on Bull on CBS.
"People ask me if I'm going to be sad, and I think more than anything leaving the show will give me an opportunity to reflect on everything it's been. I haven't had an opportunity just to—" Jackson pauses. "You know, we went to the White House, right? We went there on our day off."
And now, with the colossus of Hamilton nearly behind him, Jackson is turning his attention to television: Bull, show about a trial consulting firm based loosely on the early career of Dr. Phil.
"I play Chuck Palmer, who's a stylist," Jackson says, "And my role is to serve as Dr. Bull's right hand man, if you will, to pardon the expression, to help prepare our clients for trial. My character is focused on the perception of a client's appearance, in how they're dressed, how they comport themselves, how they speak, what expression is on their face, and how it affects the jury in what they hear."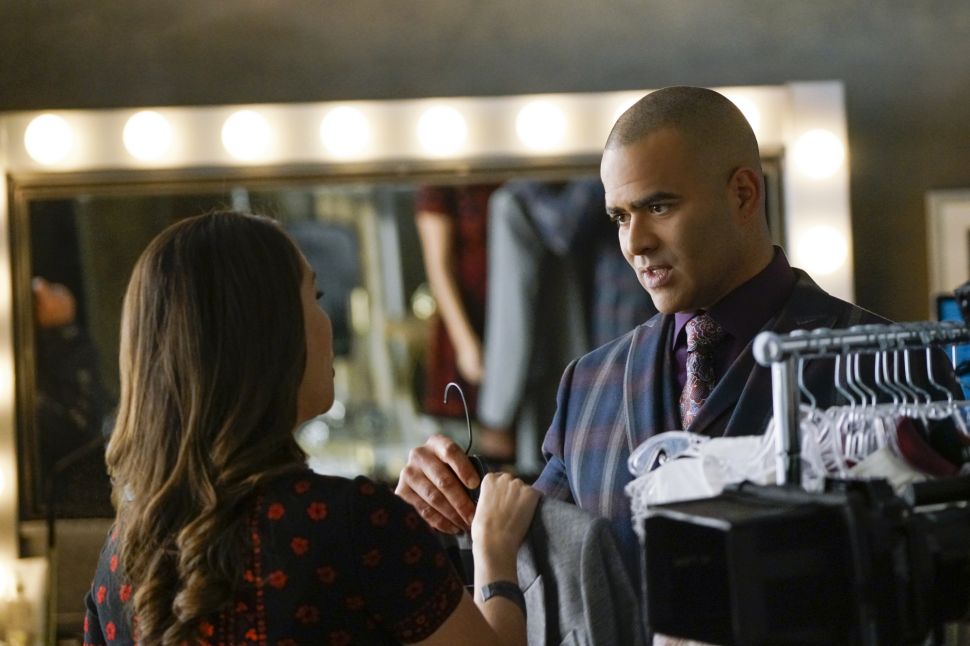 Palmer's perspective, it seems, is not unlike Washington's.
"Washington was always someone who was keenly aware of appearance, keenly aware of the fact that there are eyes on him, and keenly aware that every move that he made was going be measured and recorded for posterity," says Jackson.
"So," I say, already hating myself just a little bit, "Probably going to be emotional when you sing that 'One Last Time' on stage for your last time."
Jackson audible groans. "It's going to be fine. I'm really cynical about that question, and I'll tell you why. It's so totally obvious." (I don't disagree.)
"It's emotional, but that song takes me to a place every night that doesn't need any extra. And it's hard enough that just pulling it off—if I can get through that song without messing it up every night, then that's a success. If I start thinking about self-indulgent—me, me, this is my last time—I'm not Washington, I'm Chris. And that's not why I go to work every day. It's like asking a baseball player if he's going to try to hit a home run his last at bat."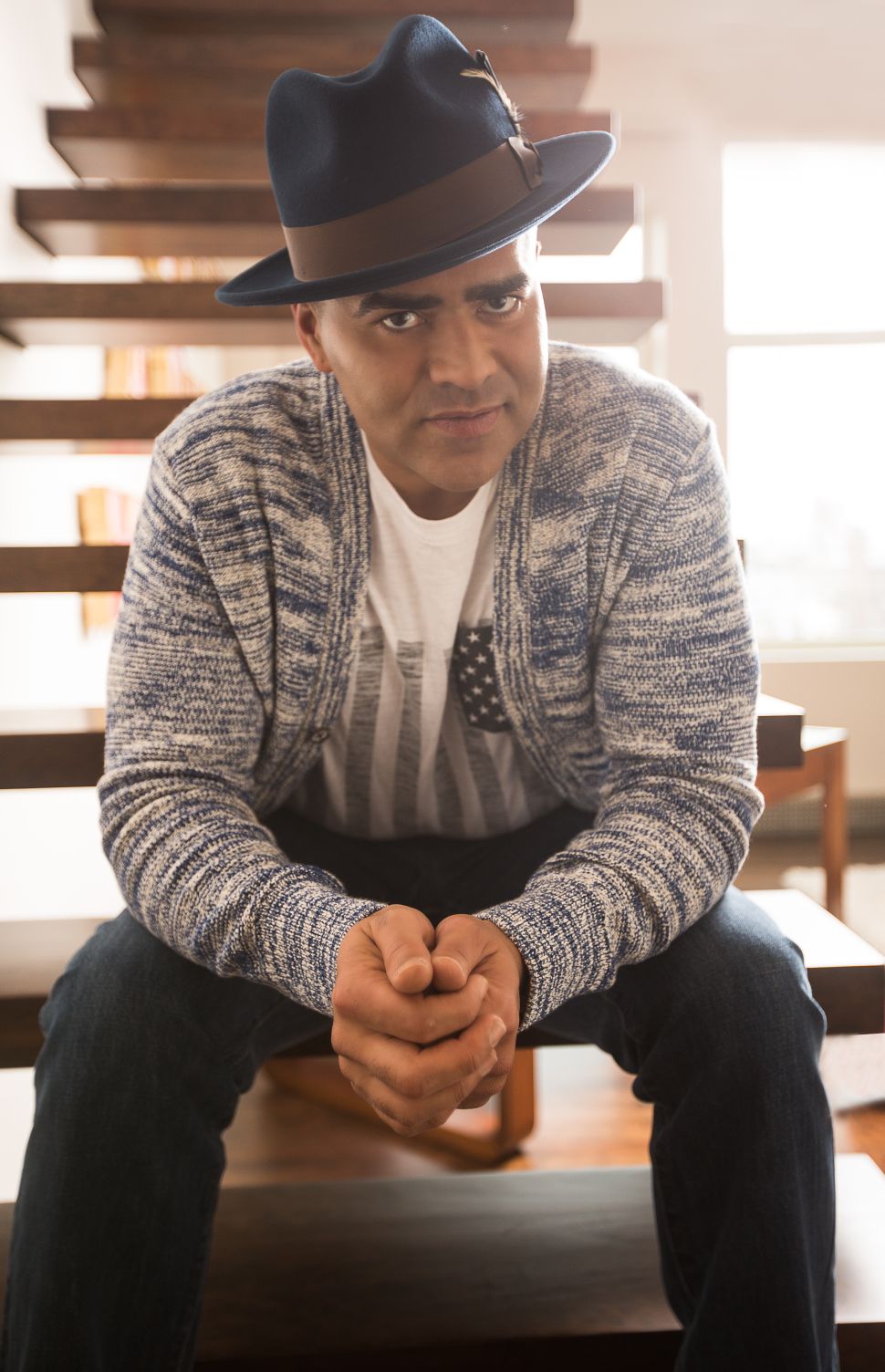 The brutal nature of an eight-show-a-week Broadway schedule has kept Jackson in the center of the Hamilton phenomena but unable to appreciate it in the ways that will only be apparent with the benefit of hindsight. There are maybe a dozen or so people who understand what it's been to be in the eye of the hurricane, experiencing what made Hamilton so special but not able to see it from the outside.
"Like, for Lin's last show—there's no one on the planet that I prefer to be on stage with more than that guy there. Doing anything. And for his last show, I gave him a salute in a moment where only he and I and maybe [director] Tommy Kail would notice. I didn't cry," Jackson said. "He almost did."
I asked when the salute was, already scrolling through a mental rolodex of YouTube clips, hoping to be the archeologist who'd be able to tease out which salute wasn't like the others. Jackson just shakes his head.
"People want to know when it was, inside baseball, all that, but I'm not saying. It was for us. We get to have some things too."