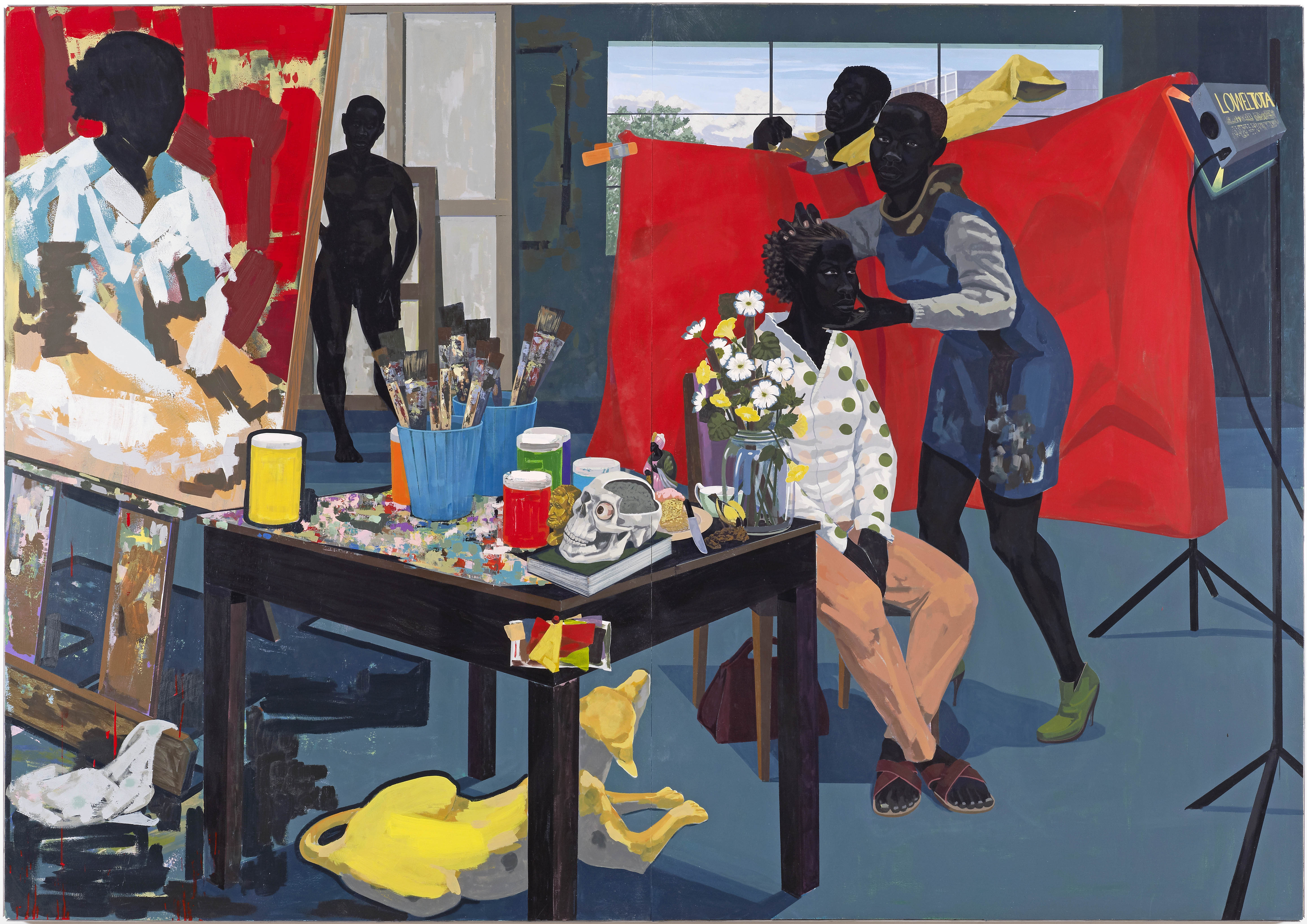 THURSDAY, DECEMBER 15
Talk: "An Evening With Kerry James Marshall" at The Metropolitan Museum of Art
Former Times columnist and current writer-at-large for ESPN's The Undefeated, William C. Roden will sit down with artist Kerry James Marshall for a chat about his sweeping Met Breuer survey. The talk is free and open to the public, but the event website warns that attendees should register in advance due to high interest. However, if you can't physically make it to see Marshall in person, the event will be streamed live on Facebook.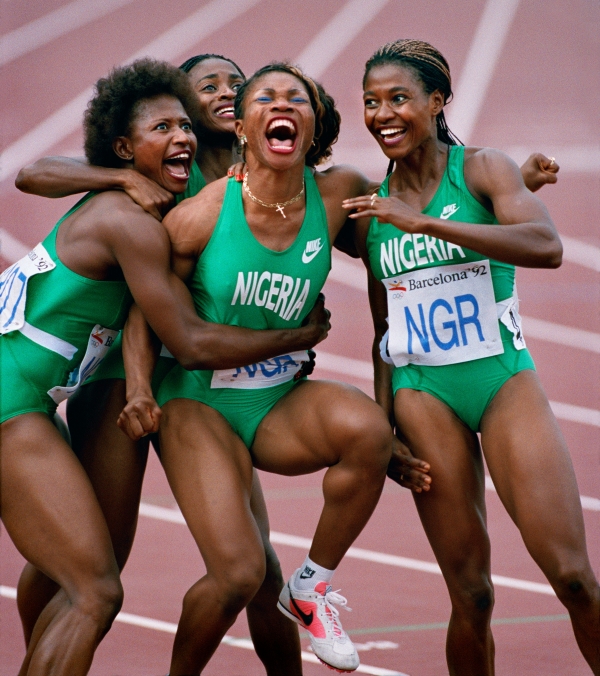 Talk: "Roundtable: Who Shot Sports Photographers with Gail Buckland"
The Brooklyn Museum's current exhibition, "Who Shot Sports: A Photographic History, 1843 to Present," takes viewers on a journey though sports history, featuring memorable images of triumph and loss captured by Al Bello, Simon Bruty, John Huet and Walter Iooss Jr. On Thursday, the photographers will be on hand to discuss the stories behind their work with guest curator Gail Buckland.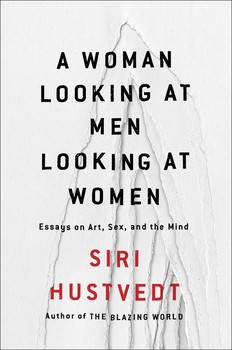 Talk: Siri Hustvedt at the Strand
In 2014, Siri Hustvedt published The Blazing World, the story of a female artist who, convinced she is under appreciated because of her gender, taps three men to show her work as their own. The novel was long listed for the Man Booker and praised by critics. Now Hustvedt has a new book out, titled A Woman Looking at Men Looking at Women, this time a selection of essays on "art, feminism and science" and she'll be chatting about it with author Jason Tougaw at the Strand.
Talk: "The Menorah: From the Bible to Modern Israel" at the Metropolitan Museum of Art
Hanukkah, the Festival of Lights, is almost upon us, and what better way to get in the spirit than to learn more about the menorah. Steven Fine is giving a free lecture on these iconic lamps at the Met, based on his book The Menorah: From the Bible to Modern Israel.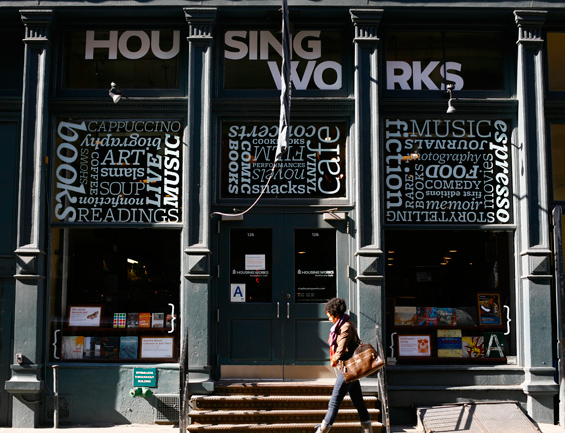 Event: "Art After Trump" at Housing Works Bookstore Cafe
This marathon-style reading will bring together 150 writers, artists and arts professionals to share their reactions to the results of the presidential election. Each reader is being given two minutes to share their thoughts, and performers will read continuously from 6:30 p.m. to midnight.
FRIDAY, DECEMBER 16
Party: "Goodbye Party + Open Studio + Holiday Sale" at 99¢ Plus Gallery
After three years, one of Brooklyn's most dynamic young galleries—they mounted a show this year themed around houseplants!—is closing. But before they go, the folks at 99¢ Plus and Handjob Gallery are throwing an epic farewell party, open studio and holiday sale that will include special art editions, ceramics and artist-designed jewelry.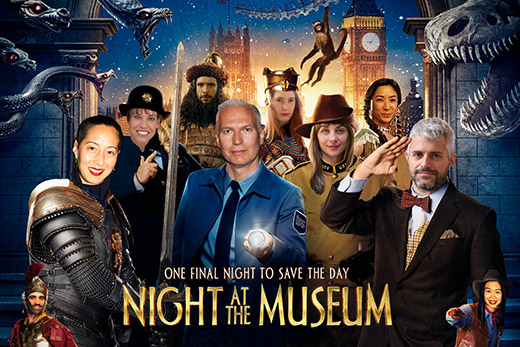 Party: "Night at the Museum: Artists Holiday Party" at MoMA PS1, $15
The description for this holiday-themed party promises "spiked hot chocolate" and the chance to experience the museum's VW Dome "re-imagined as a giant, immersive snow globe." We're already there.
SUNDAY, DECEMBER 18
Event: "Warming Up Winter Holiday Market at Queens Museum
This weekend is the best time to get holiday gift shopping done, and the Queens Museum is setting up a one-stop-shop for creative items that will make great stocking stuffers. Teaming with Queens Night Market, the museum will host artists selling handmade jewelry, stationary, bath products, food stuffs and pretty much anything else you can imagine. The shop is open until 4:30 p.m.