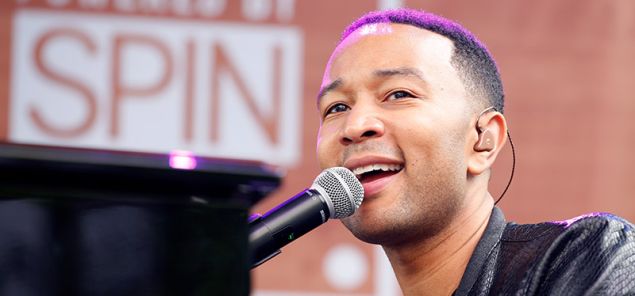 Today The Hollywood Reporter–Billboard Media Group and parent company Prometheus Global Media announced they acquired the SpinMedia music sites Spin, Vibe, Stereogum and Death and Taxes. The combined group of sites will reportedly be "the world's largest music brand," reaching 45 million unique visitors every month and one in three American millennials.
"In recent years, we set out to own the topic of music online, and the acquisition of these incredible music assets helps us do just that," Media Group co-president John Amato said in a statement.
"Bringing in these historic brands under Billboard gives us the chance to serve passionate music audiences from rock to urban to pop in one massive portfolio," added co-president Janice Min.
SpinMedia CEO Stephen Blackwell will be Chief Strategy Officer of the newly acquired company, overseeing revenue, digital growth and product.
The newly acquired sites will share their parent company's emphasis on video and Facebook Live—over 100 million people watch videos on The Hollywood Reporter and Billboard sites every month. In fact, two-thirds of the Media Group's $100 million annual revenue comes from digital and video content.
SpinMedia (formerly BuzzMedia) acquired Spin, Vibe, Stereogum and Death and Taxes (along with their print and digital properties) in 2012. The company's former employees include National Enquirer editor in chief Dylan Howard and former Observer president Mike Albanese.
Kate Cafaro, a press representative for SpinMedia, told the Observer that the company is in exclusive talks with another party to buy its remaining entertainment assets and will be making an announcement soon.