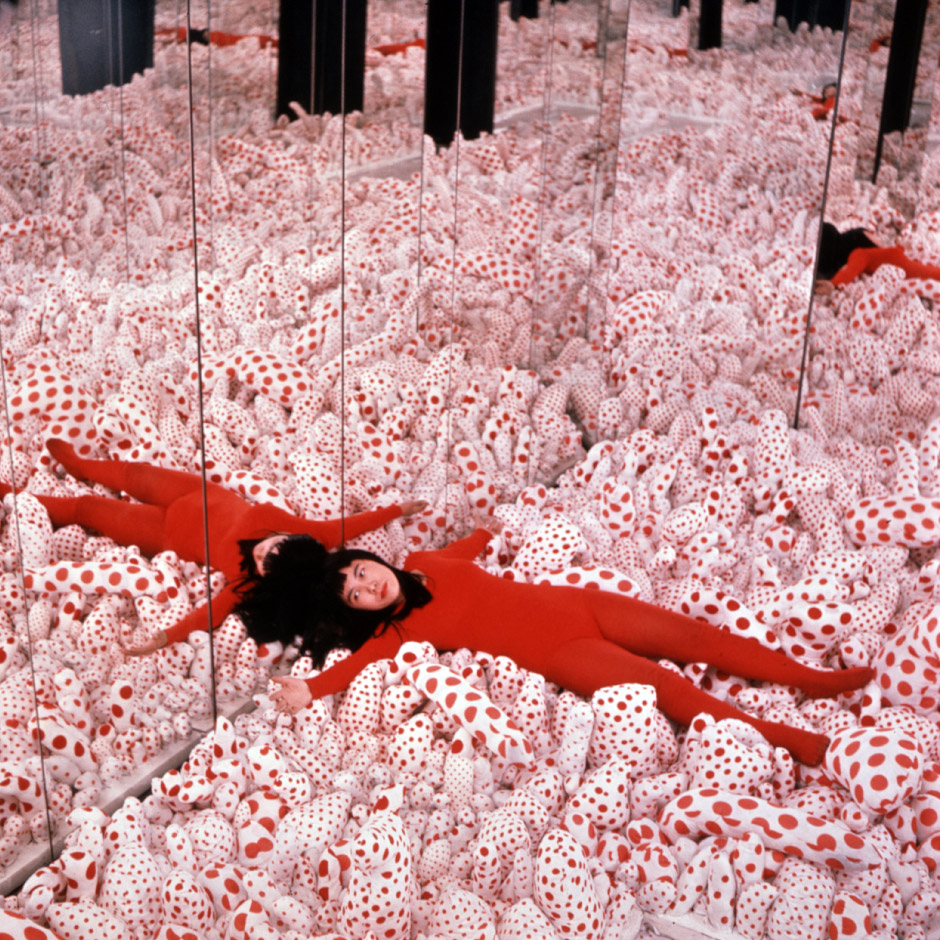 I'm totally crazy about Yayoi Kusama, the Japanese artist and writer who influenced Andy Warhol, among others. You'll be able to see her work Infinity Mirrors on display at the Hirshhorn Museum and Sculpture Garden in Washington, D.C., come February 2017.
Kusama spent all her life transforming difficulty into beauty—for me this might be the essence of art. The way she plays with all the possibilities of expression, brings art into popular and unexpected places, her no-limit style…This woman has been a secret model for my own way of living.
I have a secret dream: a little box designed by Kusama, which would release silver balls containing a few of my "nightsongs" (composed in the middle of the night, when everybody sleeps around me). I believe in dreams, so get ready.
This post is from Observer Short List—an email of three favorite things from people you want to know. Sign up to receive OSL here.