As a devoted Millionaire Matchmaker viewer, I've always wondered what matchmaker dates were actually like. Instead of meeting for casual cocktails after work, these lucky duos enjoy hot air balloon rides. They don't sit uncomfortably close to strangers who know they're on a first date in a tiny restaurant; they enjoy quiet, private beachside dinners. It's all very civilized, and a far cry from the Fiddler on the Roof days. I couldn't turn down my own chance for a matchmaker date, if only to see how it differed from the traditional Bumble experience.
I've had my fair share of first date horror stories from the man who still messages me daily after describing every sad salad he ate in a week, to the producer who tried to recruit me for the reality show he was working on. I don't put much stock in a first date, and I certainly don't look forward to them. But Emily Holmes Hahn of LastFirst wants to change how people perceive first dates by making them less of a chore. Unlike Millionaire's infamous Patti Stanger, Hahn is warm and approachable, doesn't hate curly hair and has an enormous diamond, signifying that she was able to get it right—and with her help, you can, as well.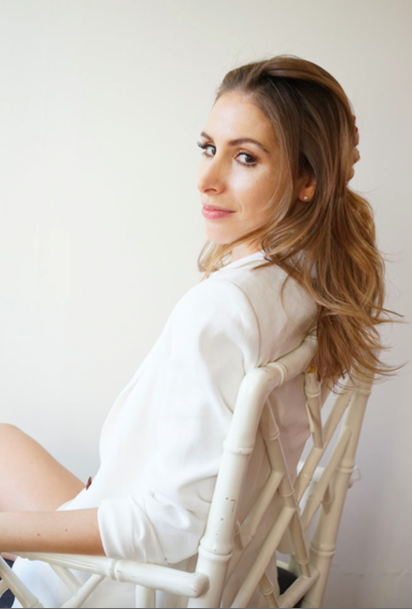 "Matchmaking is for people whose time is really valuable to them," Hahn told me over coffee. As someone who's constantly bouncing between weird workout classes, cocktail hours and concerts, it is difficult to find time to meet a stranger danger for a drink or two. Still, I wondered who would sign up for a matchmaking service when dating apps are so prevalent. Unlike dating apps meant to keep users swiping, Hahn wants clients to find serious relationships. If you're investing (prices vary, based on the amount of time spent on a client), you're probably looking for more than a first date followed by months of benching.
After meeting with Hahn, she sent over 70 extremely detailed, personal questions to answer. "We read those responses [for] everything from syntax and grammar to what they actually say," she warned me. "We look for answers that make our ears perk up. Everyone says one of the five things they can't live without is their iPhone. We look for people who put some time into it and make something unique." Then, Hahn sent a description of who she'd chosen for my date. On paper, he was literally everything I asked for—so naturally, I immediately wondered what was wrong with him.
Hahn doesn't recommend researching dates beforehand, as she feels it leaves no room for surprise on the date. As a sleuth who loves figuring out someone's online history in less than five minutes (it's a blessing and a curse), it took everything I had not to deep dive. I was especially worried about finding him and wondered if I should carry a red rose.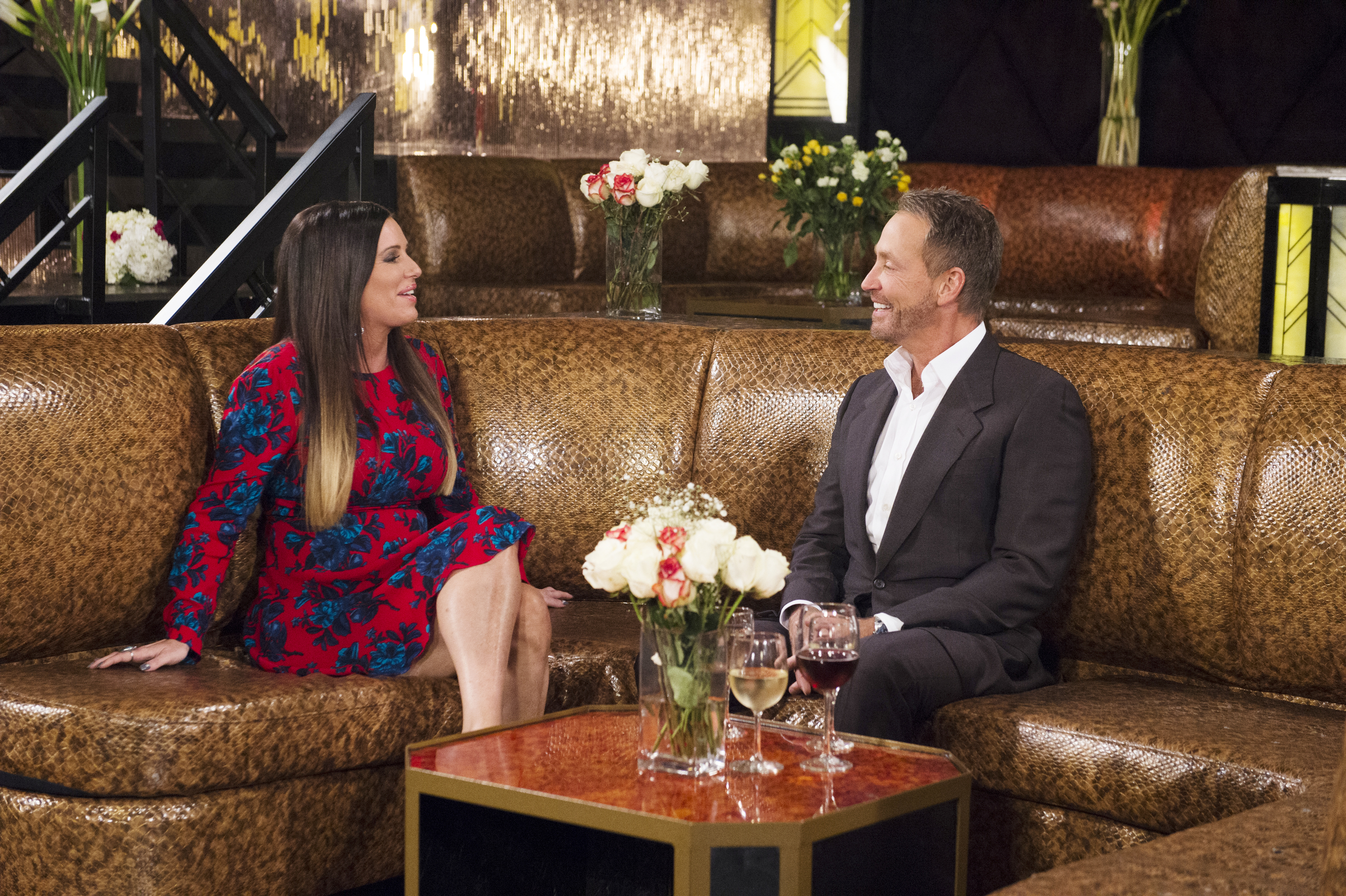 For my date, the matchmakers that be chose a romantic spot on the Bowery. They also suggested a very low-key blowout, an activity to unwind before the date and taking an Uber so I wouldn't be late. I usually come straight from work, do not change and take the subway, to guarantee I will be at least 15 minutes late, so this was a departure for me. Hahn also sent over a few rules, which included offering to pay for the date and making sure not to have too many cocktails (just like Patti).
Full disclosure–because of the private nature of her business, I was not allowed to reveal the details of the date. What I can say is that although there was no romantic connection on the actual date, Hahn delivered everything I asked for…therefore proving I actually have no idea what I want. Swiping might give people the opportunity to carefully curate their options (and look for a specific school, activity or height), but all of those little details might not matter in person.
Usually I send an impromptu, homemade version of a Yelp review exclusively to my friends, but before I even started the first draft of that, Hahn checked in to see how everything went. While it wasn't a match, the experience was easier than swiping, chatting, researching, meeting and wondering if he would text. Dating is stressful enough, but searching for someone on your phone makes it feel like a full-time job.
With Hahn's help, a desperate single simply shows up and knows they aren't meeting a Catfish. For busy people who would rather not spend their very limited time swiping through a million apps and messaging strangers, it's an easier way to meet someone—but that certainly doesn't guarantee it will always be the right someone.