Quick question: Do you remember what Jennifer Garner wore to the 2016 Oscars? We don't either, but according to Google, it was the most researched outfit of the evening. To properly jog your memory, here's what she wore:
While this black Versace gown was gorgeous, featuring a gathered detail and a sparkly bust, it wasn't really the most memorable of the evening. It was certainly not the Beauty and the Beast-esque frock worn by Alicia Vikander or the red haute dior (CHDRY) that Charlize Theron donned.
But perhaps Garner gained all these searches following her appearance on The Tonight Show with Jimmy Fallon, when she explained in very vivid detail how hard it was to actually get into this Italian-made dress.
"This was Versace, and they made it just for me. Do you know how they make it? See how I have a waist right there? I don't have one in real life anymore. What they do is they move your organs around. There are basically two men who come in with screwguns, and they screwed me into a metal corset—this isn't true, but it was a metal corset and it did take two Italian people. The next thing you know, my ribs were compressed," she joked.
She continued: "It's so intense! It's very intense. It's not like Scarlett O'Hara. There's metal inside and these people just kind of move your ribs and they move your liver out of the side and they pop you in. To keep you in place, you step into a bodysuit first, which is like the bottom of a leotard, but it's a thong."
After reading that description, she's obviously deserving of this honor, as now the whole world knows about how much she struggled to look this good. Here are the rest of the most Googled dresses from the 2016 Oscars (which hopefully included a little less torture).
2. Jennifer Lawrence
3. Charlize Theron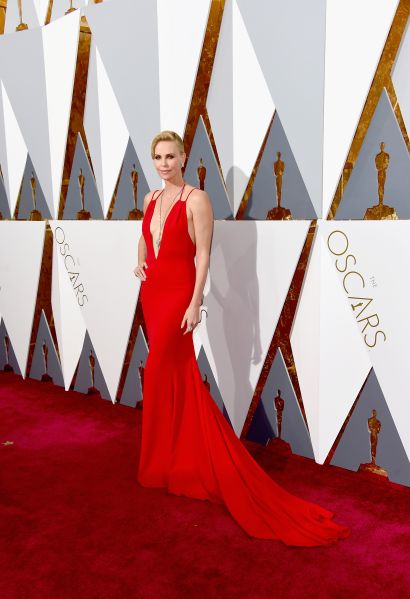 4. Rachel McAdams
5. Brie Larson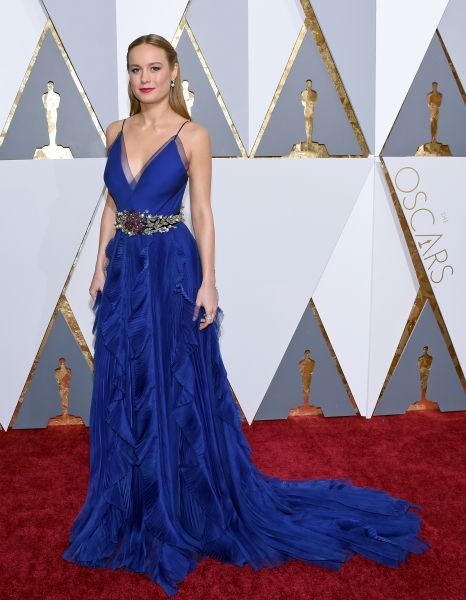 6. Alicia Vikander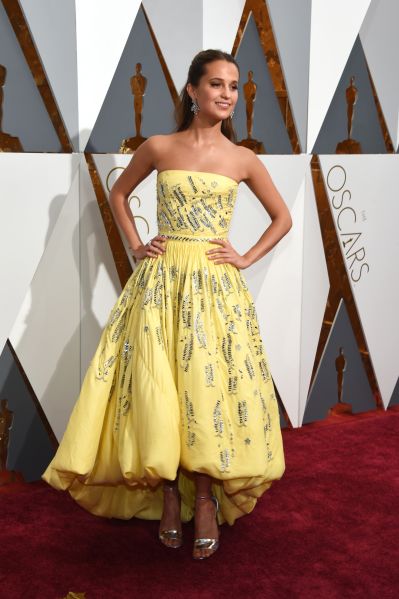 7. Priyanka Chopra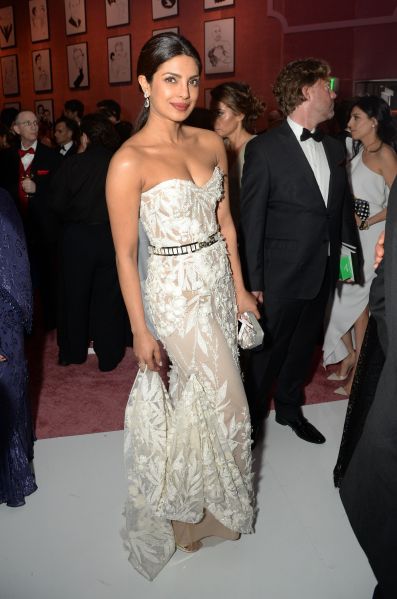 8. Cate Blanchett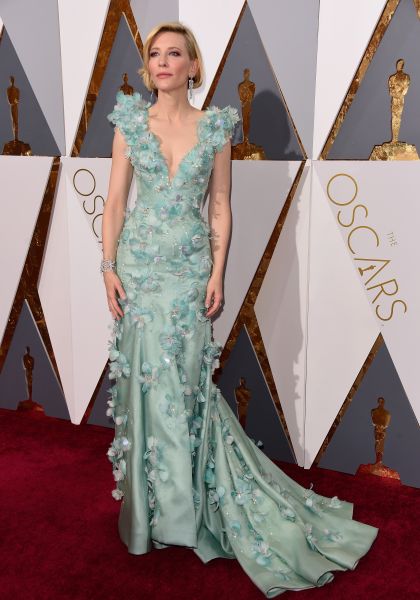 9. Kate Winslet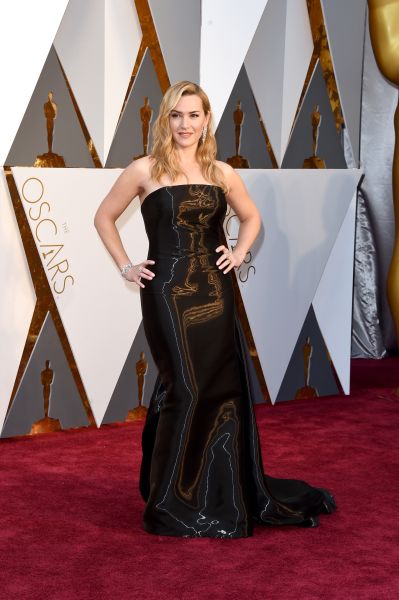 10. Olivia Wilde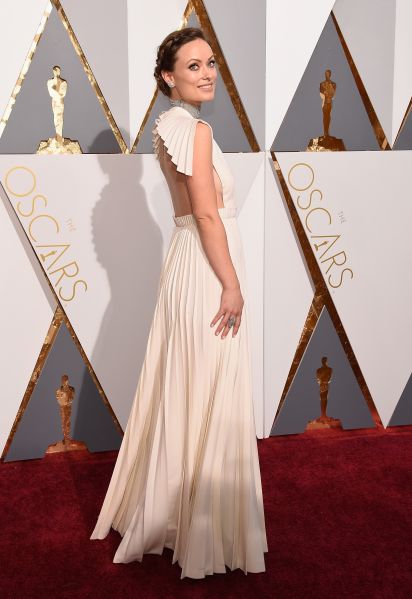 Click here to check out the rest of the most Googled topics of 2016.