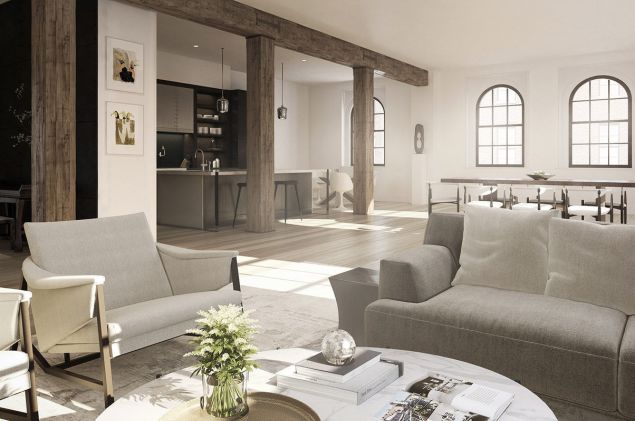 Last August, fashion bigwig Kobi Halperin sold his chic Noho penthouse for $15.5 million.
At the time, we weren't sure where Halperin, the former creative director at Elie Tahari and later at Kenneth Cole, was headed next, especially he was leaving behind a Piero Lissoni-designed four-bedroom, 3.5-bath duplex.
Well, we now know that Halperin (he left Kenneth Cole in 2014 to launch is own clothing line) and his wife, Sagit, just nabbed a $6.11 million condo at Tribeca's supposedly "paparazzi-proof" 443 Greenwich.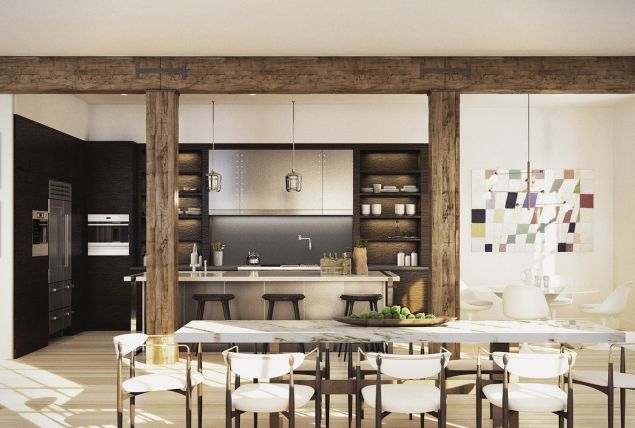 The listing is sadly a bit sparse, though we do know that the 2,644-square-foot loft-style abode has interiors designed by CetraRuddy Architects, and the Halperins will have access to all the lavish amenities like the 71-foot indoor swimming pool, private fitness studios, Turkish bath and temperature-controlled wine cellar.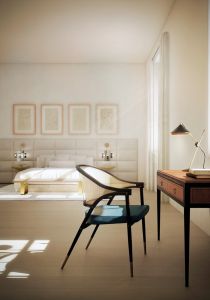 The fashionable duo also managed to shave quite a bit off of the most recent $7.9 million listing price for their first-floor unit, which we assume has the same marble finishes, oak parquet floors, bronze and stainless steel accents and acid-etched glass as other apartments in the Tribeca condo.
"We're absolutely thrilled that Kobi, a dear friend and a most important and talented fashion designer, has chosen to make his home at 443 Greenwich," Nathan Berman, principal at MetroLoft, told the Observer.
The building is a condo conversion of an 1880's Tribeca book bindery, and it's getting quite a bit of attention—Jennifer Lawrence toured the four-bedroom, 4.5-bath 4,241-square-foot model unit earlier this year, perhaps enticed by the aforementioned paparazzi-proofing. As in, a drive-in, drive-out underground parking situation, as well as a second lobby for residents who want to take a private elevator.