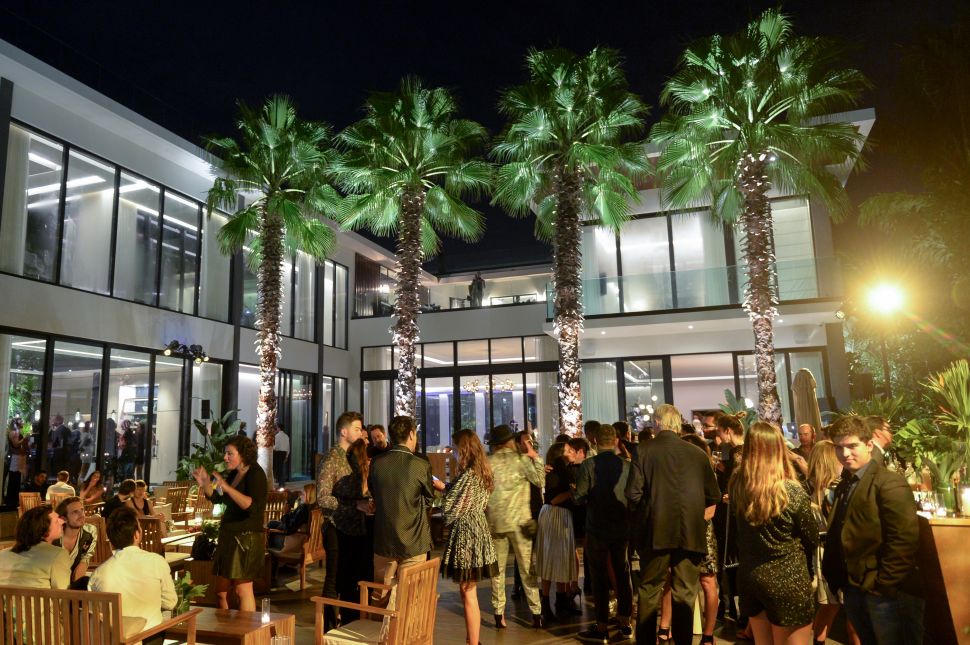 Tuesday's rollicking Design District store parties saw one conspicuously dark Louis Vuitton store, but as it turns out, it was with good reason as they had bigger and better Art Basel party plans in store. Last night the brand chose a private home for an evening "dinatoire" that blew every other tired store party out of the water thanks to hosts Michael Burke, Chairman & CEO of Louis Vuitton and Craig Robins, CEO of DACRA, who hosted a party at his own residence just yesterday.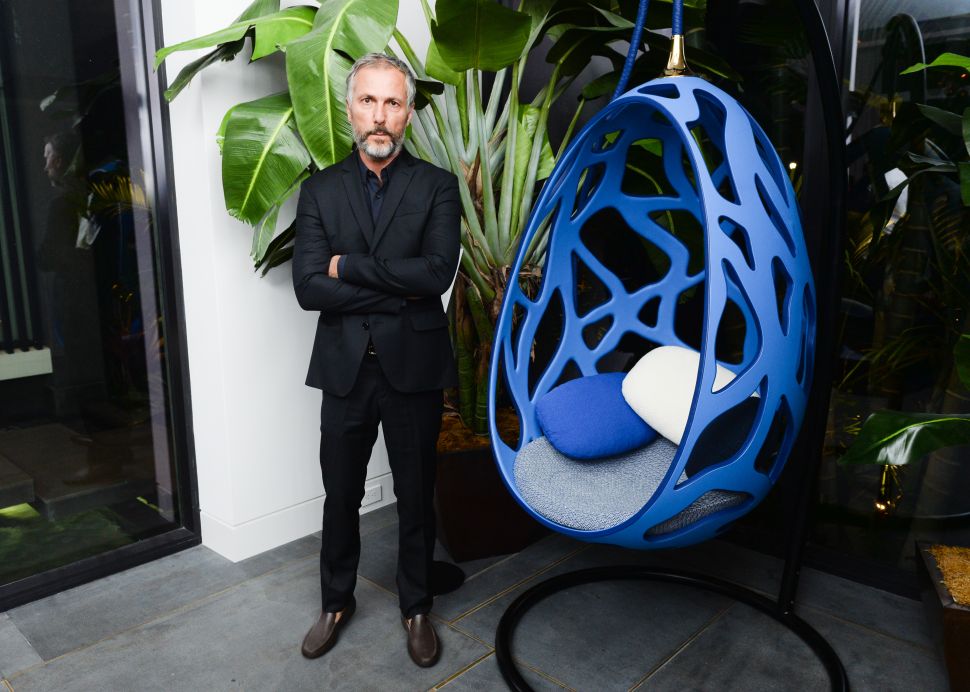 The home, which is currently for sale should you be in the market, was outfitted to celebrate the newest additions to the Louis Vuitton "Objets Nomade." The leatherbound pieces—of which we've already sung our praises—are designed to be packed up for travel. This includes one cleverly designed lounge chair on display in the residence's living room last night, capable of compacting into a backpack, which remained under the watchful eye of a security guard for the entire evening.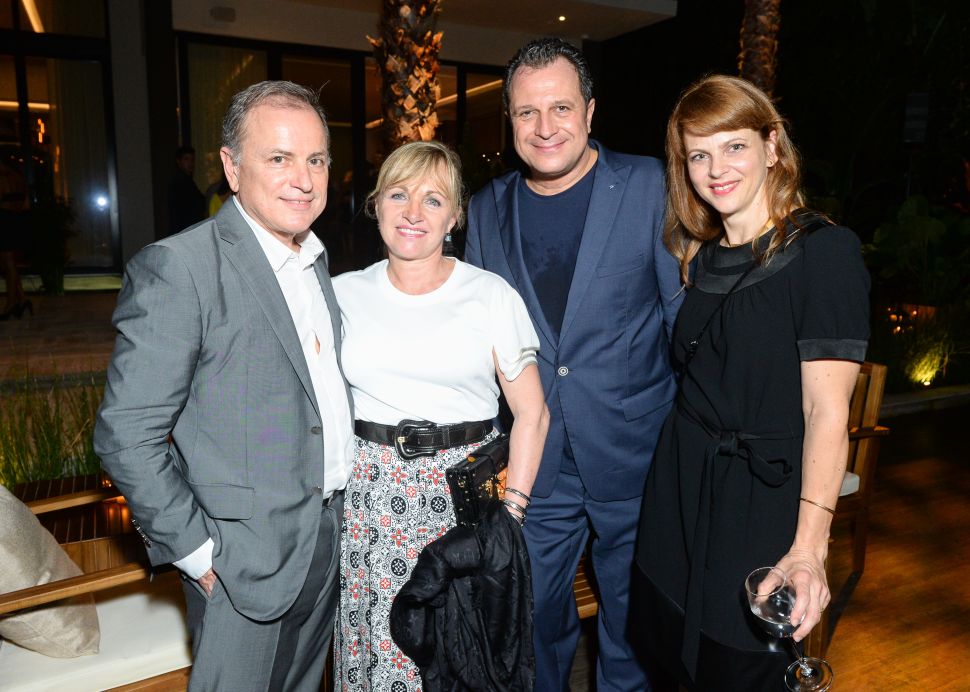 This year, the fashion powerhouse added two new items to the suite of "objets"—"The Blossom Stool" designed by Tokujin Yoshioka and the "Fur Cocoon" by the Campana Brothers. Pricing for the handmade, functional art is available only upon request.