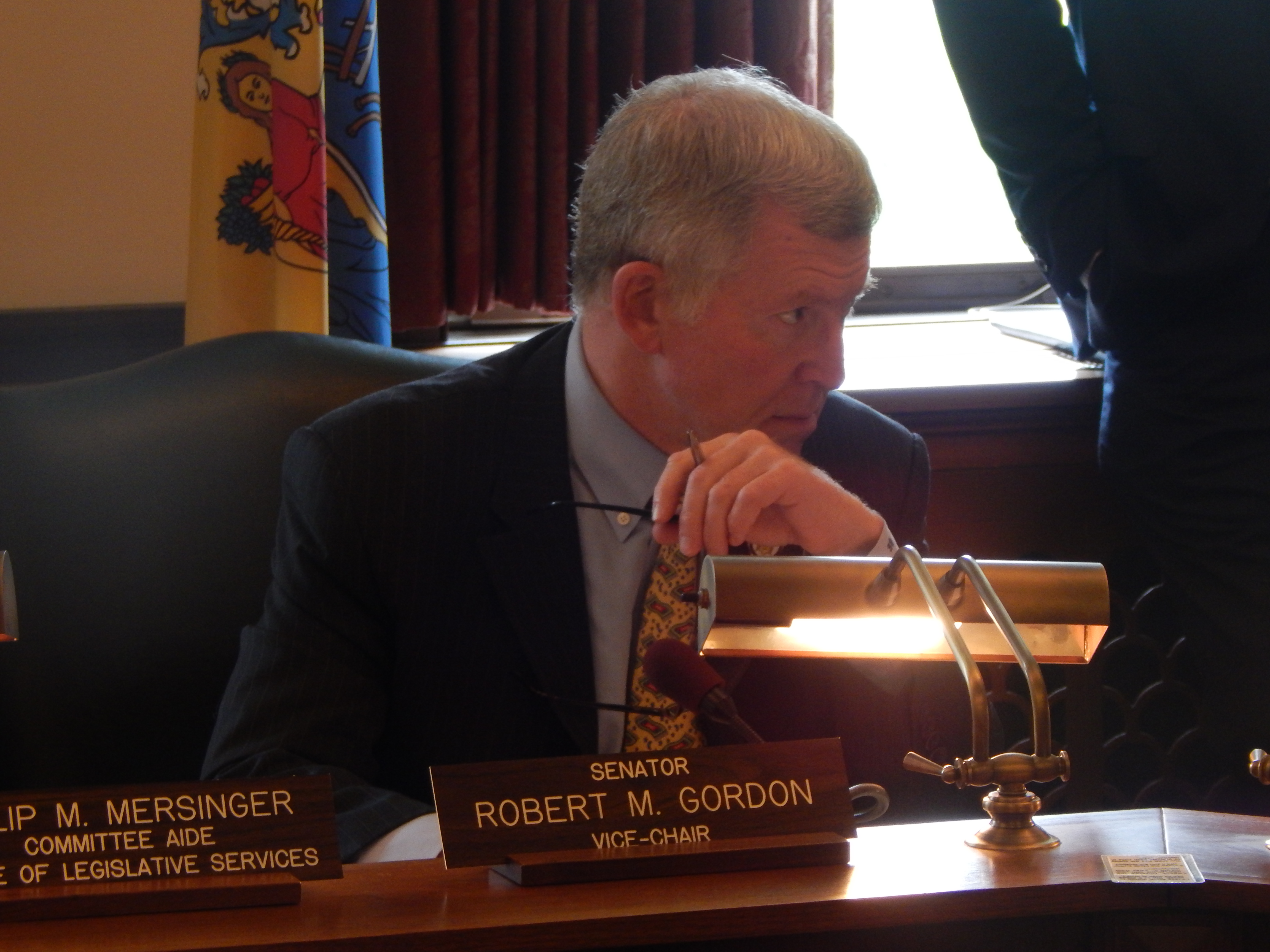 Legislative district 38 state Senator Bob Gordon shut down rumors swirling around Bergen County that he was not running for re-election in 2017. In a phone conversation with Observer, Gordon called the rumors that he was stepping away from his seat a "total fabrication."
"I really don't know where these rumors started. I have heard them as well," Gordon said. "I think they may be emanating from someone who has their own agenda."
According to Gordon, he is already thinking about his forthcoming campaign.
"I am running, I am raising money, I am planning to be knocking on thousands of doors as I always have done," Gordon said. "Our team is planning to mount the kind of effort we do every election year. We are talking about campaign managers. We are moving forward. There is absolutely no credibility."
Like Gordon, the current assemblymen from district 38—Joe Lagana and Tim Eustace—are also Democrats. However, because the district has been close in the past, Republicans are planning on mounting a full-scale effort there in 2017 when both the assembly and senate races will be on the ballot.
"I read stories about the possible opposition and my response is 'Bring them on.' We will deal with anyone who comes at us," Gordon said.