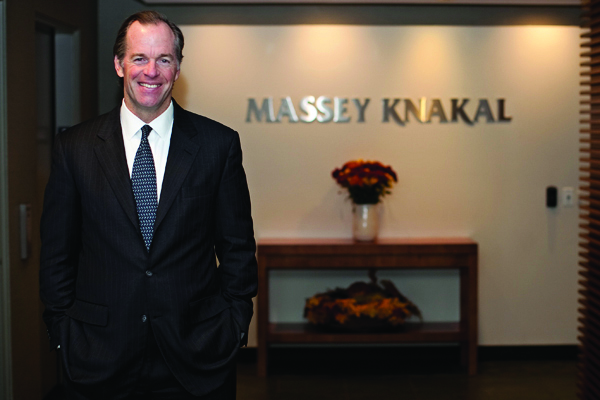 Paul Massey, the president of Cushman & Wakefield's New York investment sales and a Republican candidate for mayor, made his case to Real Estate Board of New York members, painting the city as a failing place and taking personal shots at incumbent Mayor Bill de Blasio.
"You know me well enough. So I can ask you: I need your help," Massey told a packed room at the Waldorf Astoria, where REBNY hosted its annual holiday luncheon. "I need you to tell your family and friends that the police won't turn their back on Paul, because Paul won't turn his back on them."
Massey laid out his campaign before attendees, hitting on issues with crime, homelessness, education and housing. He also tried to tap into the anti-establishment wave present during the 2016 election, during which fellow real estate executive Donald Trump won the presidency.