Basic Philosophy
As we reflect on 2016 and look forward to 2017 many people turn their attention toward their personal finances, especially as they feel the impact of once again "overdoing it" on holiday purchases. Buyer's remorse (even for gifts given to others) is a real thing and it often creates a real desire for change. As a financial advisor I am often part of the discussions and budget planning which emerge from this sort of reflection. Whenever I am included my goal is to empower those I advise with some basic truths about financial success when planning for a more secure future there are two inputs that are indispensable:
How much money you have.
How much money you spend.
The basic point I want to stress about these two inputs is that they are absolutely fundamental to all financial planning regardless of how large either of them are. People often want me to be creative about advising on them on completely tertiary items while completely ignoring these fundamental inputs. I have worked with clients who had a net worth of over $40 million dollars and they were not financially independent because they spent more than their portfolio could sustain. I have also worked with clients with a net worth of closer to $1 million dollars and because they spent very little they were financially independent and still building wealth despite having no regular income from other sources.
In my experience the biggest difference between those on the right path vs. those on the wrong path was the amount of time and effort they put into devising a plan for their finances. Setting aside time to create a plan and then following through on it is the one thing all financially successful people have in common. The success experienced by those who do this occurs regardless of their relative wealth. Likewise the failure of those who do not follow a plan is unrelated to their wealth.
Planning Ahead
In light of this, as we move from 2016 into 2017, I urge anyone who is stressed out about their finances to consider creating a plan using the following basic philosophy.
1. Focus on What Matters
When it comes to budgeting and financial problems many people spend too much time obsessing over the past. Spouses who share finances will often times spend hours debating who spent what and why. This can lead to division and hurt feelings that are counter productive to formulating a healthy plan for the future. The past only tells you where you have been and while that is of some use you shouldn't put too much time or emotional energy into it.
Knowledge of the past is of some importance but it should not be the focus of your planning. When you do spend time on reviewing your past finances do so only for information. Looking at your past can help you spot problems to be corrected or changes that need to be made but the past should not be your focus as you move forward. Use the past as information to build on and not a reality to be lamented or debated.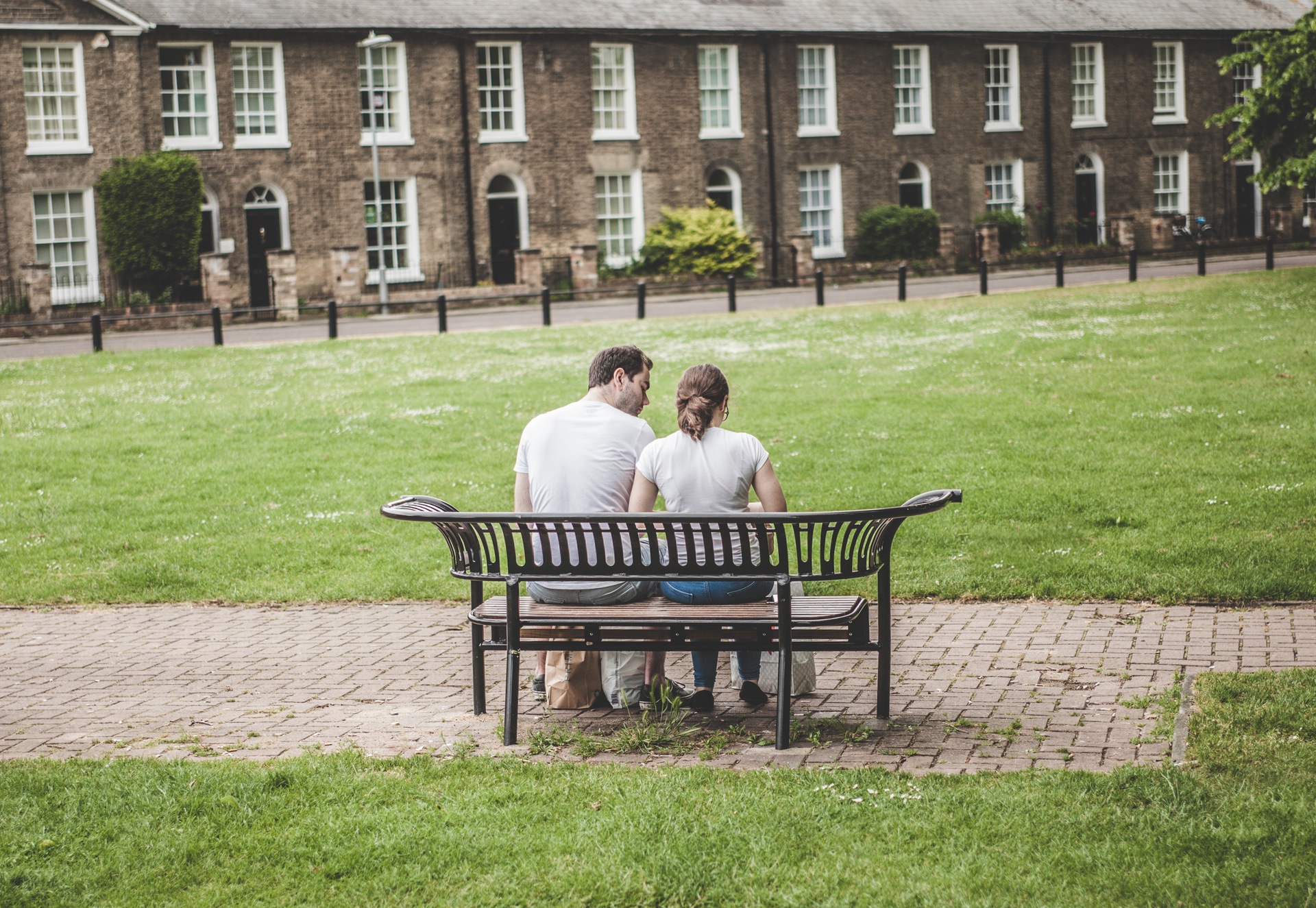 2. Focus on What You Can Control
Most everyone reading this article can control that second fundamental input mentioned above—how much money they spend. Fewer people can immediately change how much money they have so as you formulate your plan assume that most of the changes you need to make will be on spending side of the equation.
Most of life's big expenses are more or less fixed obligations. Things like housing, food, childcare, transportation, taxes and debt payments are known and usually cannot be manipulated. When formulating your plan list those known expenses first and then with the income you have left over begin to fill out the discretionary categories.
When it comes to the discretionary planning keep your overall goal in mind. If your plan calls for $100 or less of "meals out and entertainment" per month don't see that as an end to itself. Remember that you are cutting back and committing to a new plan to achieve a greater goal.
Keep your goals in mind and focus on them regularly. If you want to change to achieve new goals make them a part of reality by talking about them and then acting on them. Write out notes about them or discuss them with those you share your finances with. If date night has to be fast food and a walk in the park celebrate the fact that you had the discipline to go out on the cheap to work toward your bigger goal.
It is also important to keep the small items in mind. Never underestimate the value of skipping a store bought latte for the office coffee. If you like to give gifts consider giving smaller more meaningful gifts and spend more time writing out a thoughtful note rather than opting for a flashy gift. As you get older the chances are many of the people you are buying gifts for already have more than they need and would appreciate a personalized gift more than an expensive one.
3. Focus on Your Future
Your current financial state is largely determined by past decisions your past self made. While you cannot change what you did in the past you can determine what your future self will experience.
Be kind to your future self and pay yourself first. No matter what your budget looks like put some money away out of each paycheck toward savings. All banks have auto transfer abilities so schedule it ahead of time and then let it run.
Most financial planners will tell you that you should get to a savings rate of 20%. However, if that is too much do what you can. Those who can participate in an employer sponsored retirement plan should at the very least save whatever their employer will match. For most companies this is 3% to 6% of your salary. By getting the match that savings rate is automatically beefed up and it cost you nothing to do so.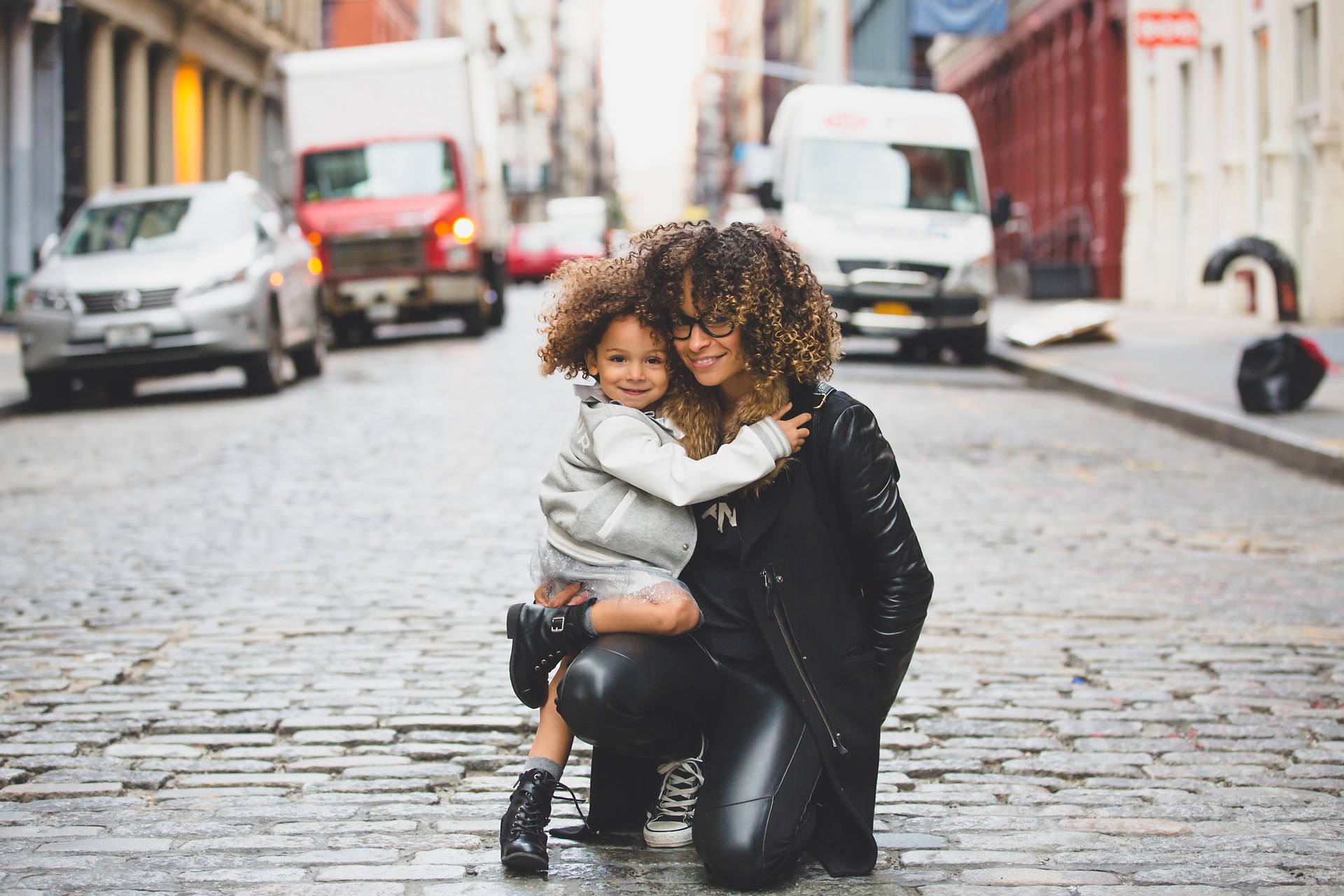 Finally, the key to any successful change in your financial life is the belief that you can control your finances and that you can change. Mere belief won't change anything, but apart from this belief no lasting change will take hold. Once you have a plan schedule time to review and track your progress. If you manage your finances with someone else make sure to include them in the discussion. Managing your finances is a little like farming or raising kids—it isn't glamorous and rarely do you see monumental changes but a consistent and disciplined approach followed over years will yield great rewards.
*The views expressed here are my own and do not necessarily reflect the views of Washington Trust Bank.
Scott D. Hedgcock is a financial planner who is passionate about educating helping others understand and reach their financial goals. When he isn't at work Scott is at home with his wife and 4 kids helping take care of their small suburban farm just north of Seattle. Scott is employed as an Assistant Vice President with Washington Trust Bank in Bellevue, WA. You can follow Scott on Twitter @sdhedgcock or find him on Linkedin at www.linkedin.com/in/scotthedgcock