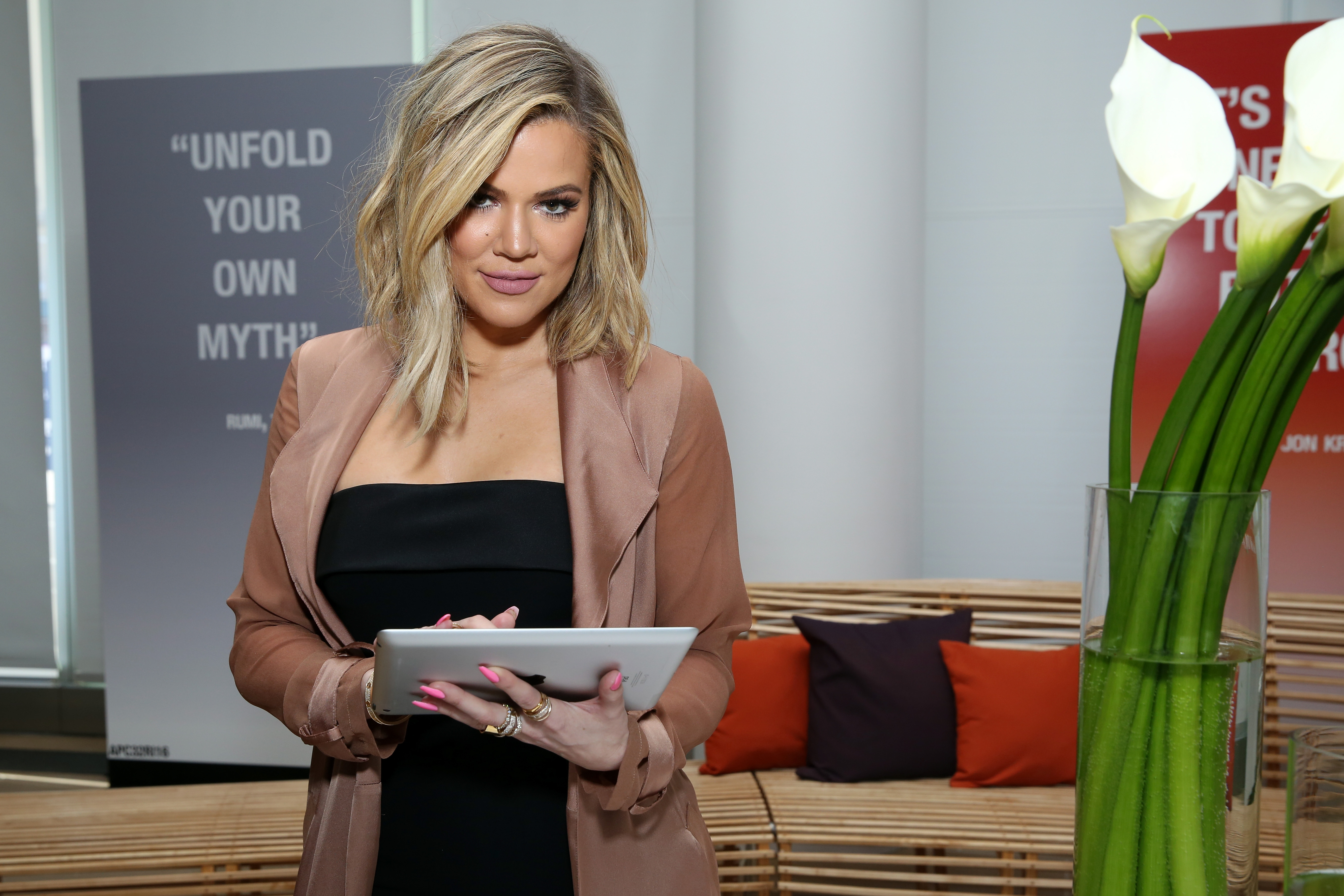 New Year's resolutions usually entail the latest trendy workout, perhaps paired with a fad diet or two…at least during the month of January. But for some, including celebrities, resolutions don't necessitate a visit to the gym but do include a cosmetic procedure or two. The Observer spoke to Dr. Arash Akhavan, MD, FAAD, and the founder of the Dermatology and Laser Group to find out what procedures will be the most popular in 2017.
"The major trends in cosmetic procedures we'll see next year are all minimally invasive treatments with little to no down time," Dr. Akhavan disclosed. "A patient can leave the office and return to their busy work and social calendars within a couple of days, if not a few hours. Currently, we see this with SculpSure, Cellfina and The Vampire Laser, as they have been particularly attractive to our celebrity patients." No recovery time is certainly compulsory for celebrity patients, as fans watch their every move on social media. If a star stops posting even for a week, gossip haunts them—look at the rumors Kendall Jenner's social media hiatus spurred.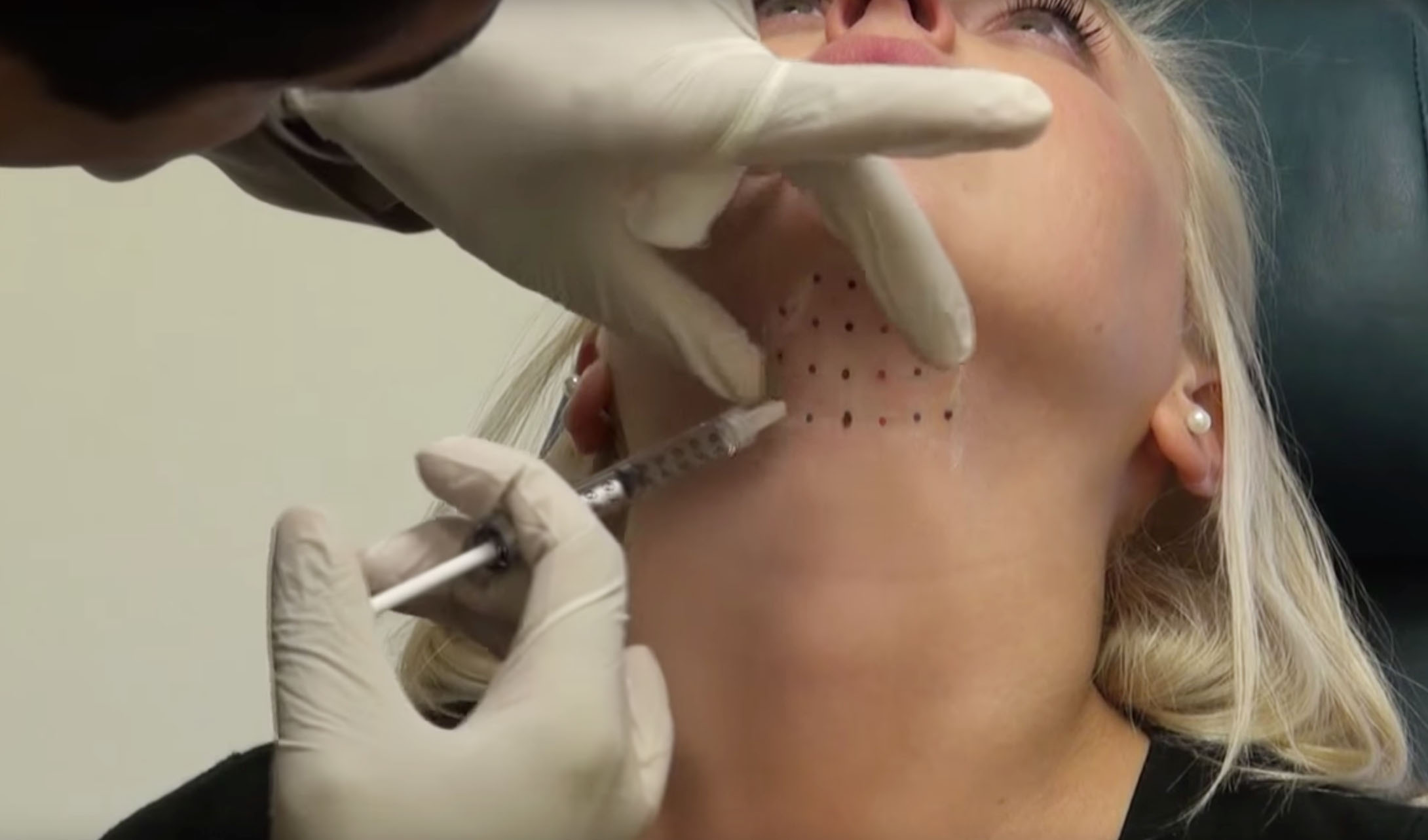 SculpSure, the first FDA-cleared laser treatment for noninvasive lipolysis, is a known favorite of Kyle Richards of The Real Housewives of Beverly Hills. Kybella, the procedure promising to remove double chins, is also a stealth celebrity favorite. Khloe Kardashian has been vocal about her appreciation of Kybella, but issues can arise, including a long, sometimes painful recovery time.
The Vampire Laser, or Vampire Facelift, might be one the best-known minimally invasive procedures, as the Kardashian family and Bar Rafaeli have shown off the results on Instagram. The Vampire Laser resurfaces then provides micro needle injections of your body's platelet-rich plasma. "The laser works by tricking the skin into thinking its been injured, thereby producing an abundance of cells necessary for collagen generation," Dr. Akhavan explained.
The laser treatment has been embraced by celebrity patients because there's no downtime. "You can leave our office and go right back to work, or even the gym. As an added bonus, we are seeing significant tightening of skin in the areas we treated. Since this procedure does not leave any marks on the skin, we have had celebrities who are actively part of a movie or television production stop in for the treatment and then head right back to the set," Dr. Akhavan said. While you might not need to be on a film set anytime soon, tighter, glowing skin is always ideal for holiday party season.
If the thought of a Buffy the Vampire Slayer approved facial is slightly terrifying, there are less vampiric endeavors. A SculpSure Laser Body Contouring appointment only lasts 25 minutes and allows patients to eliminate 20 to 25 percent of the fat cells in the treated area. "The laser energy heats fat cells, which permanently destroys them. The fat cells die off and are never to return," Dr. Akhavan promised. Fat can be treated anywhere on the body, but according to Dr. Akhavan, the most popular spots to target are the stomach, love handles, thighs and back. While the impact isn't immediate, patients will see their fat melt off between six and 12 weeks.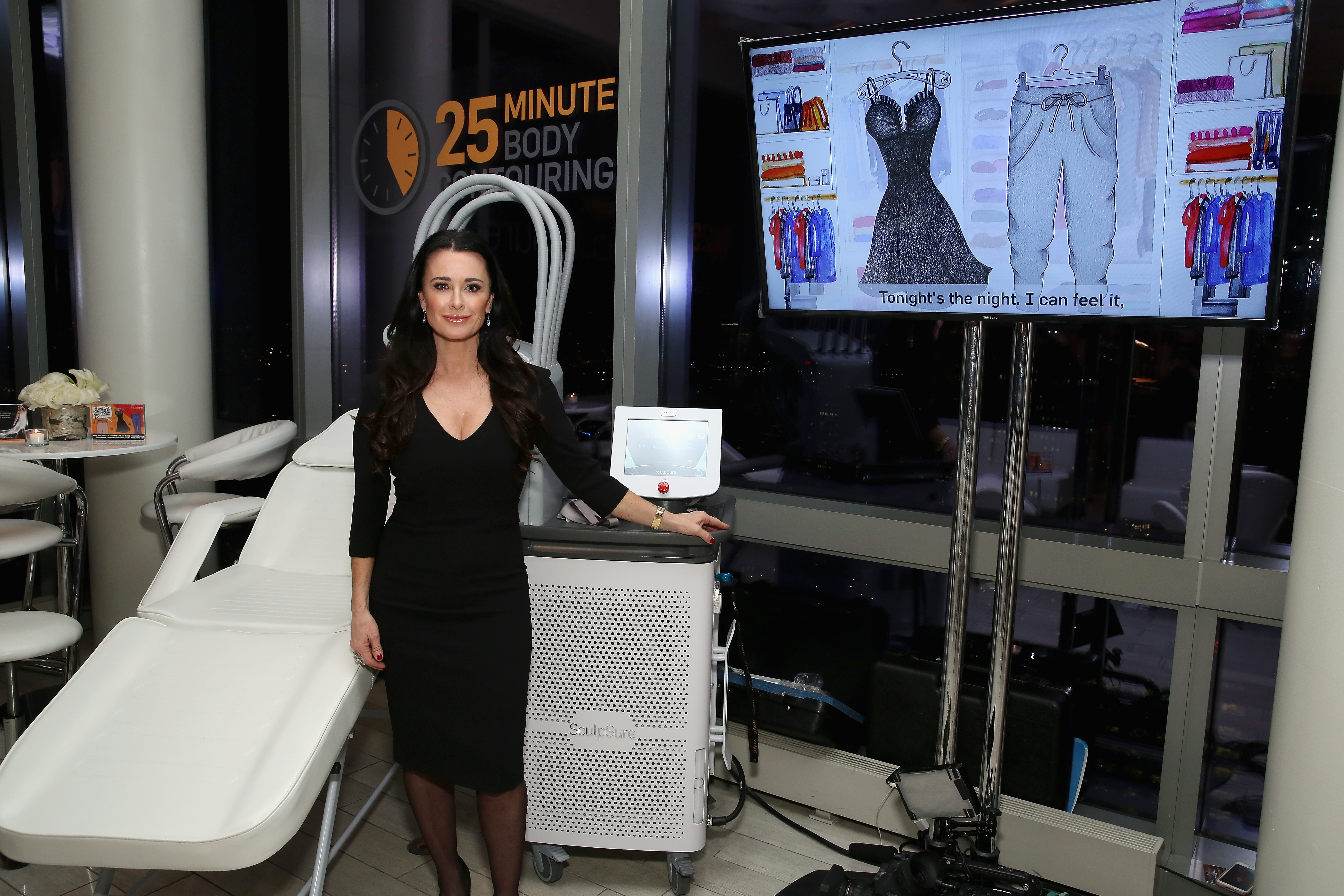 For those looking to target cellulite specifically, Cellfina is the only FDA-approved procedure to last for two years, but it is not for the faint of heart. "Using a tiny oscillating needle and local anesthesia, this device cuts the fibrous cords that sit under each cellulite dimple tethering the skin down and creating an unsightly appearance," Dr. Akhavan said. Patients are able to return to work the next day and even workout within the week.
Whether you're a celebrity or not, the option of having all of your flaws disappear with a noninvasive procedure, and quietly arrive back at work the next day, is tempting. With New Year's Eve on the horizon, it's certainly enticing to imagine sitting with a doctor for 20 minutes, instead of booking hour-long workout classes daily.