Some of PR's brightest stars are its youngest ones. Whether repping sports superstars or fashion icons, these 12 young professionals have gotten their careers off to a very promising start:
Peter McManus, 28, associate vice president at The Door
McManus, who started at The Door in 2011, represents HGTV stars, including Scott McGillivray and The Property Brothers. But more impressive is the story of how he got his job at the firm: While working as a doorman in Matt Lauer's building, he told the Today host, "I've been opening doors for you for a while. How about opening one for me?"
Cody Boulware, 26, account executive at DKC
From the tennis court to the gridiron, Boulware is already a top name in sports PR. Most notably, he coordinated the U.S. track & field team's PR blitz after it won gold in Rio this year.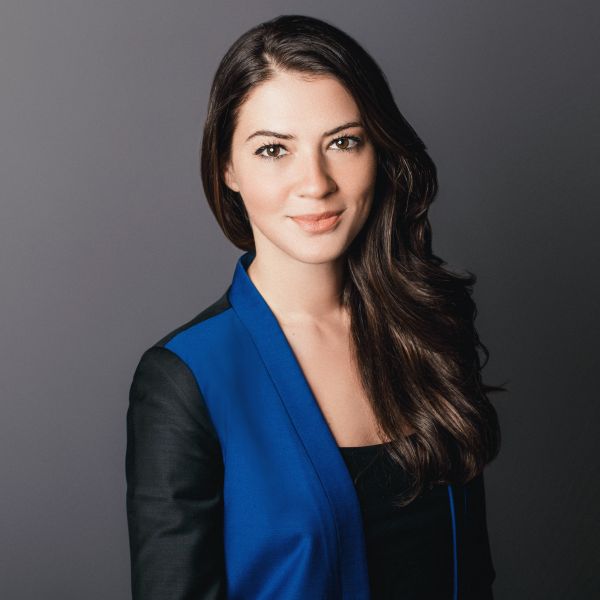 Monique Krasniqi, 27, senior account supervisor at Kwittken
Krasniqi led Pantone's very successful dual Color of the Year campaign, and her other business and lifestyle client wins include Deloitte and Better Homes and Gardens Real Estate.
Nicole Tam Goldberg, 27, director at HL Group (this year's number one firm)
She's only been in the business for four years, but Goldberg's client roster already includes fashionistas, like Rachel Roy and Monique Lhuillier, along with high-profile ready-to-wear brands like Uniqlo.
Dana McHugh, 25, director at HL Group
McHugh leads PR efforts for Mark Cross (Taylor Swift and Rihanna's favorite handbag) as well as the city's chicest department stores like Bergdorf Goodman.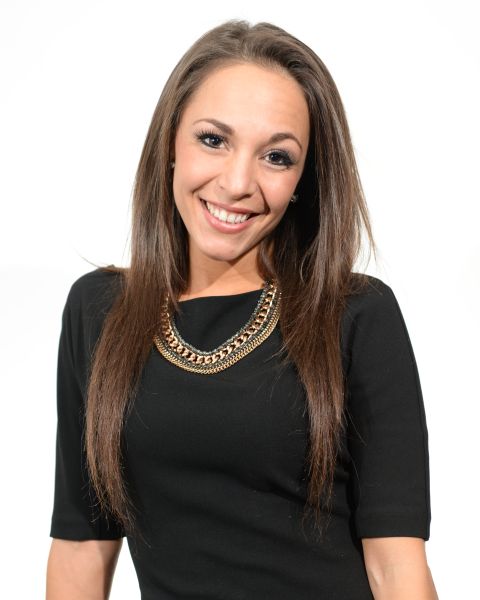 Justine DiGiglio, 26, account executive at Nicholas & Lence
DiGiglio, a former cheerleader for the New York Jets, now champions the Times Square Advertising Coalition—so whether you're wowed or annoyed by those LED screens you have her to thank for them.
Natalia Kozikowska, 26, account manager at Nicholas & Lence
Kozikowska's artsy clients include Rosie's Theater Kids and pianist Jiaxin Tian. But she's got journalistic chops too: Before joining the PR world, she was a reporter for the Queens Tribune.
Lexi Georgiadis, 25, director of special projects at Goldin Solutions
Georgiadis was the brains behind Mashable and High Times' very successful "Weed in America" series. Birthright Israel and Cumulus Media have also benefited from her PR acumen.
Ross Lovern, 27, associate at Kekst and Company
The Los Angeles Dodgers and RadioShack have relied on Lovern to help restructure their brands—he also has several overseas clients.
Nathan Riggs, 29, principal at Kekst and Company
Riggs focuses on pharmaceuticals, helping companies avoid hostile takeovers in favor of successful mergers and fighting for fair drug pricing. He's also given back to the community by providing strategic counseling to high schools and colleges about Title IX issues.
Charlie Rybak, 27, director of digital strategy at Launchsquad
Modern PR involves social media and ecommerce along with traditional media, which makes Rybak's background in digital media extra valuable. He's helped create successful multiplatform campaigns for Samsung and HowStuffWorks, among others.
Alex Denti, 27, media manager at Golin
Denti, a former aspiring pop singer, ensured that Canon's hot new consumer tech products got national TV and print exposure this year. But she also knows how to have a good time—one of her other marquee clients is Stoli vodka.