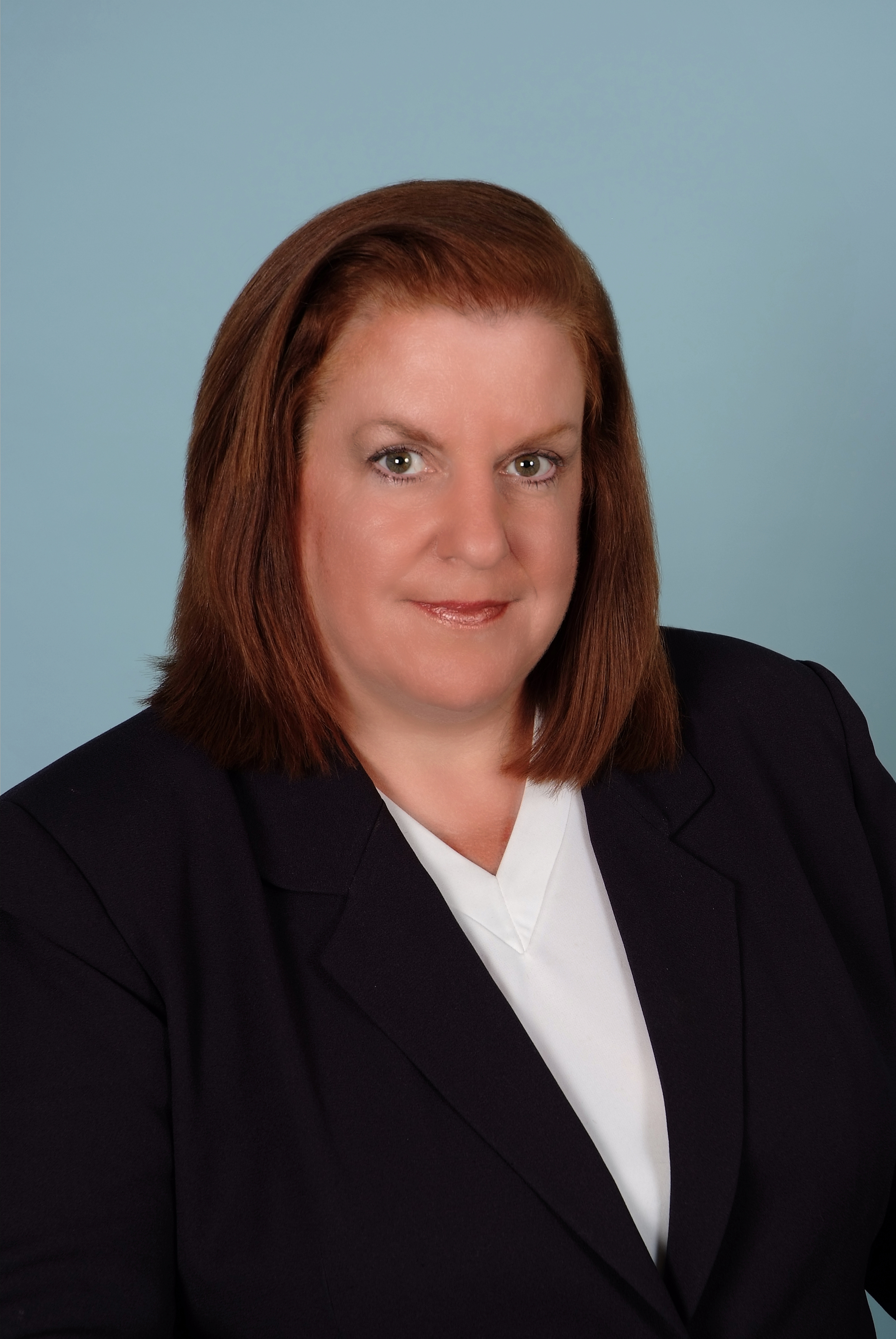 Councilwoman Kathleen Murphy of River Edge, New Jersey resigned during Monday night's council meeting, according to sources. Her resignation will take effect December 31, 2016.
The councilwoman–who first won her council seat during the 2011 election–gave no reason on Monday for her abrupt departure from the city council of the 11,000 person Bergen County borough. Observer reached out to Murphy for comment but did not receive a reply.
Because Murphy is a Democrat, the River Edge Democratic Committee scheduled a meeting for Tuesday night to determine how to proceed with filling Murphy's council slot, according to a source.
Murphy's term was set to expire in 2017.