You may not be shopping for a real international spy this holiday season, but we all know one man who has a taste for the best. Whether it's your father-in-law or special someone, here's everything he'll be wishing for this holiday season
TUXEDO BEAR SWEAR by RALPH LAUREN – $395
Every man's favorite teddy bear has gone formal in this new sweater by Polo Ralph Lauren. Expect to see your 007 man sporting this jumper during après-ski in St. Moritz. Available here.
DOUBLE EDGE SAFETY RAZOR by JATAI FEATHER FOR SALLY BEAUTY – $221.99
This weighty stainless steel razor can be trusted in shaving the most chiseled of jawlines. The cutting head fits together with exacting tolerances, while the top plate boasts corners that prevent the blade from shifting off center when locked in the razor to prevent uneven blade exposure on either side of the cutting head. Available here.
SUEDE "ANTHONY" LOAFERS by TO BOOT – $498
For the suited man, a pair of comfortable monkstrap loafers, seen here in soft brown suede by To Boot, are a necessity whether he's commuting to the office or chasing the bad guys. Available here.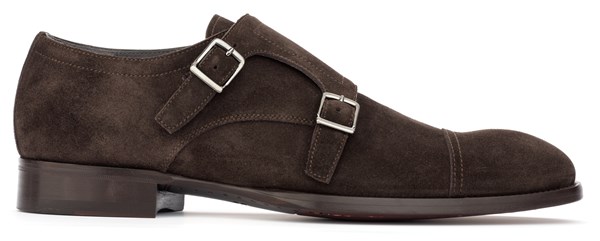 THE YATESY PARKA by NOBIS – $1,095
This man regularly battles the elements, and must do so in style with the help of this leightweight Nobis jacket stuffed with down and trimmed in Coyote fur. Available here.
AUGMENTED PAPER by MONTBLANC – $680
While it may appear to be a simple lined paper notebook and pen, the Montblanc StarWalker Ballpoint Pen paired with the brand's "Augmented Paper" allows for digital access to handwritten notes through the use of the Montblanc Hub mobile app. Pressing one simple notes triggers a "digitizer" that sends the notes to your mobile device via Bluetooth Low energy for safe keeping of nuclear codes. Available here.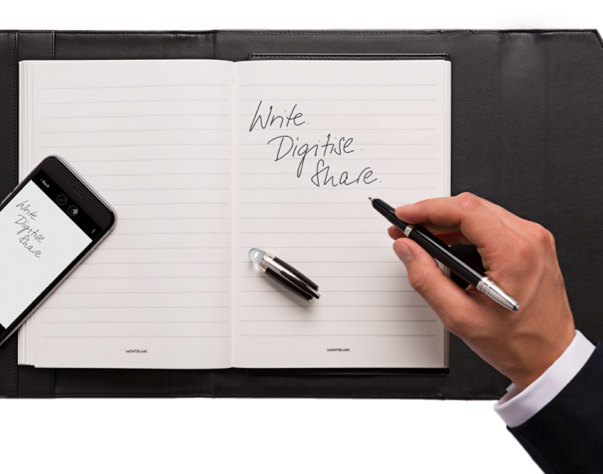 KREWE SEERSUCKER TUXEDO by HASPEL
For warm weather excursions, the original creator of seersucker, Hapsel, as dreamed up this peak lapel tuxedo meant to be worn in the casinos of Macau or the lobby bars of Monte Carlo. Available here.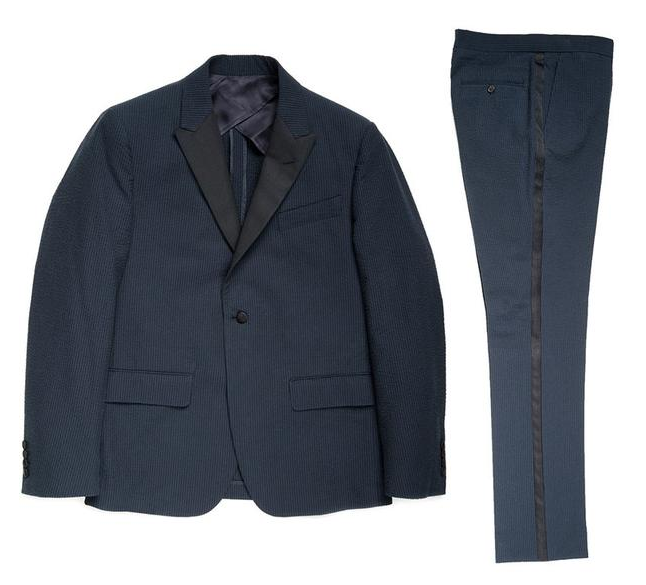 71/72 FRAGRANCE by FLORIS FOR TURNBULL & ASSER – $265
Launched earlier this year, the new 71/72 fragrance is a collaboration between Turnbull & Asser owner James Fayed and head of design Dean Gomilsek-Cole, along with Mr Bodenham and Floris perfumer Penny Ellis. Only 200 bottles will be hand-poured and numbered by Ellis. Available here.
THE STYLER by LG – $1,999
For a quick refresh to his shirts and trousers, there's the LG Styler, which can be integrated to any sprawling walk-in closet with ease without the use of water or detergents. Available here.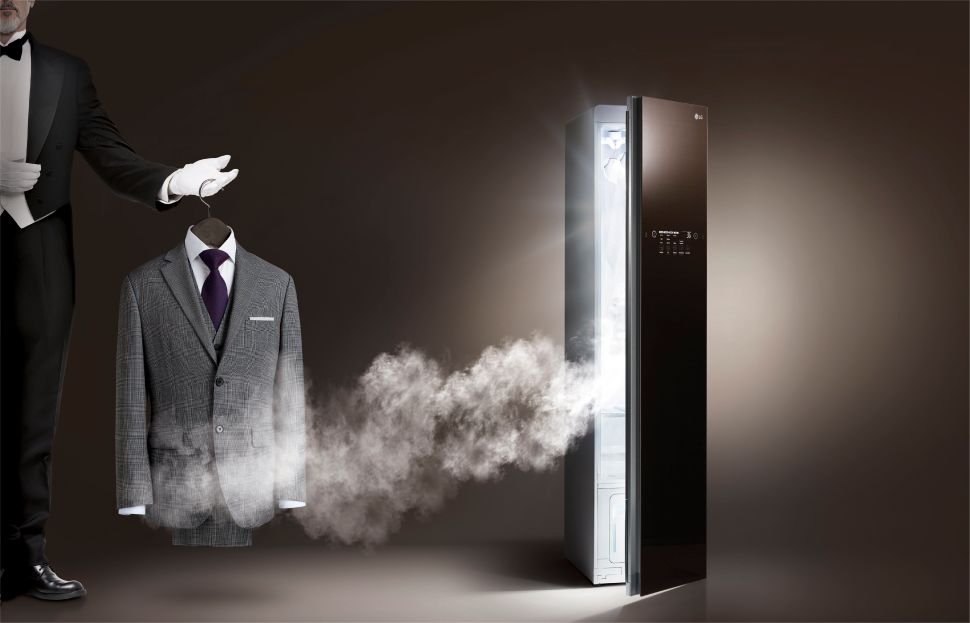 JACK BLUE CAMO SWIMSUIT by KATAMA – $336
Male model Garrett Nef recently launched his own collection of Katama swimwear, named after his favorite beach in Martha's Vineyard. Despite the cold season, 007 always needs a tailored pair of trunks for a tropical jaunt on a moment's notice. Available here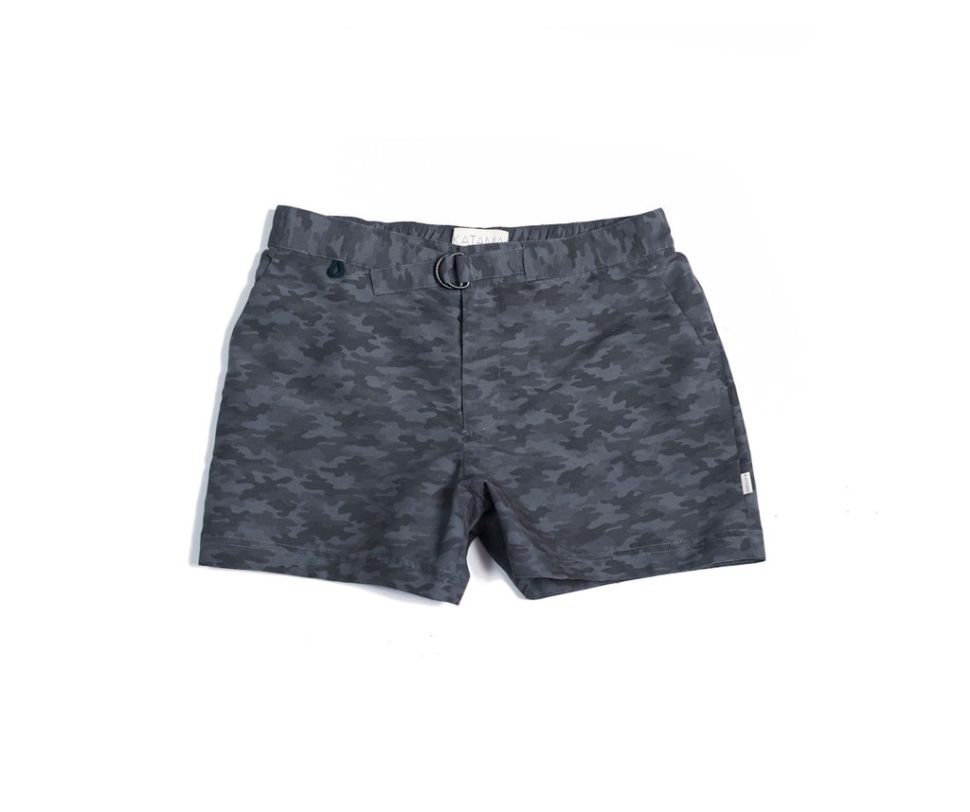 MANHATTAN CHAIR by ERDOS – $1,395
Bond may travel often, but his residence is well kept with furnishings like this mid-century modern chair by Erdos. Available here.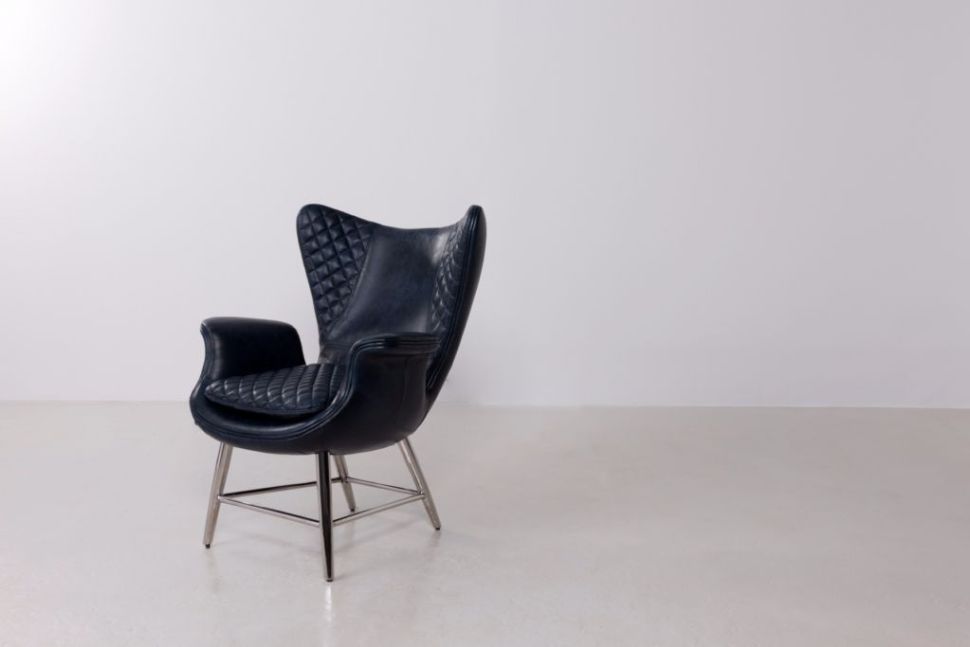 LIMITED EDITION CANALI HEADPHONES by PRYMA – $550
The Italian suiting powerhouse teamed up with Pryma for a set of limited edition headphones available exclusively at Canali boutiques worldwide. Available here.
A50 SET by RADEN – $595
"This luggage went college," Oprah recently proclaimed when she first encountered a set of Raden luggage, and it's true. This isn't your average black roller bag, as we investigated earlier this year. Available here.
SPEAKERS by NAIM FOR BENTLEY MU-SO – $1,694
Boasting 450 watts, 6 custom designed drivers and a powerful 32-bit processor, Naim allows high-resolution music streaming from virtually any source. Made exclusively for Bentley, comes in the Bentley-specific "Portland" colorway, and includes premium aluminum details to match the Naim for Bentley cabin grilles. Available here.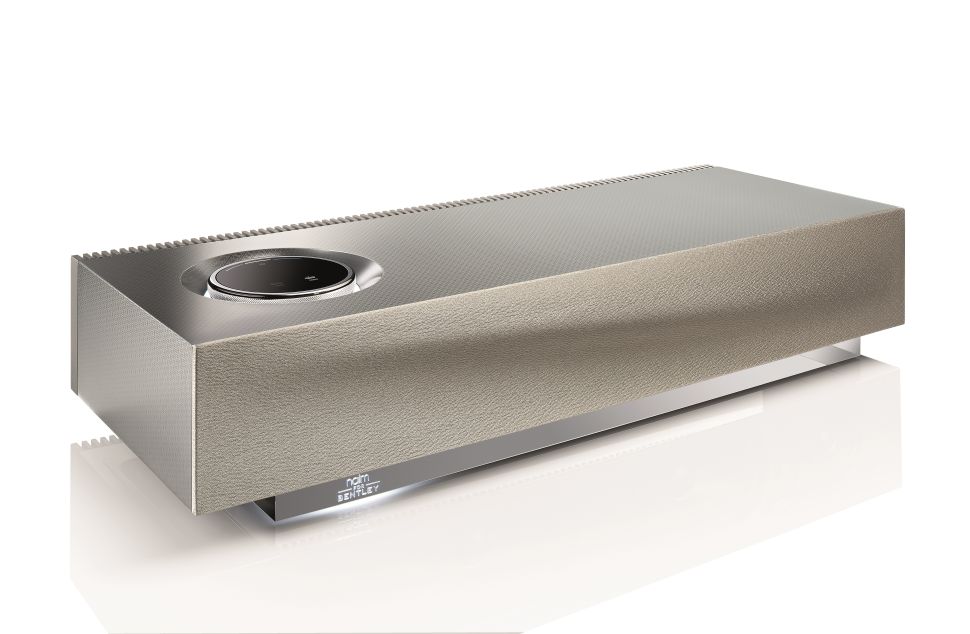 ONE-OF-A-KIND WINDBREAKER by EXKITE – $481
For the off -duty 007, Exkite has devised a way to recycle parasails from Sardinia into one-of-a-kind jackets suitable for post-gym garb. Available here.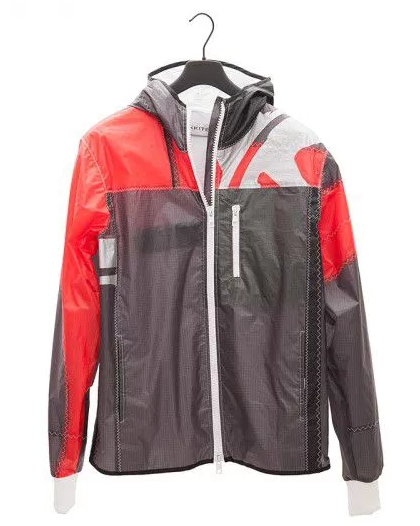 BOÎTE À SECRETS by JOSEPH DIRAND FOR PUIFORCAT – $11,500
Known as the "box of secrets" this desk accessory designed by architect Joseph Dirand for Puiforcat is the latest addition to the "Bureau d'Architecte" series of pricy office accessories, but for Mr. Bond, there's nothing more valuable than his secrets.  Available here.