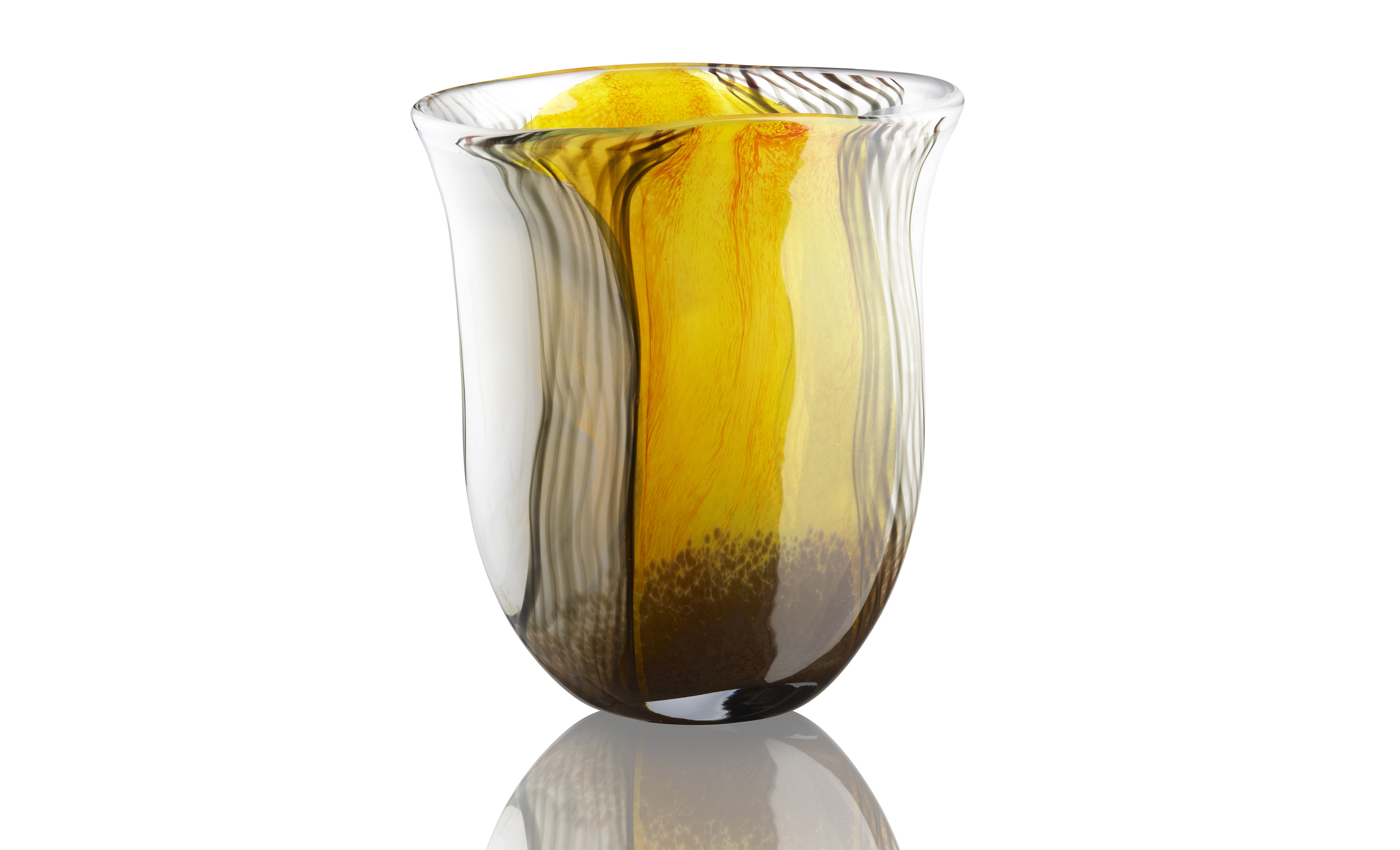 When it comes to home décor and furniture, high-end interior designers are finding themselves mixing up price points these days—partnering luxurious, investment-worthy purchases with budget-friendly basics to cut costs and get the most unique looks. The demand now is for key pieces such as say, a table, sofa or bed to be custom made to reflect its owner, for which clients are still happy to pay. However, designers are finding that savvy homeowners want to see them working harder for their fees. It is too easy to spend hugely on everything, instead of approaching décor bit by bit. What is important now is an authentic, tailored approach combining price points and even looking to save on certain items.
"You don't need to spend a fortune to achieve a high-end look," said Homepolish designer Emma Lesser. "As with fashion, if you invest strategically in certain key pieces, your entire design concept will look elevated." So how does one achieve this cleverly luxe result without the help of a designer? We asked top interior-design experts to weigh in.
The best part about mixing up price points (and brands) is that it gives your space a more personalized vibe. "It's easy to go into an expensive store, buy everything and come home to a personality-free space that looks like you tore a page out of their catalog," designer Camille Henderson Davis of the Niche Home told us. "But your home should tell the story of you and your style. When you mix great finds with more substantial pieces, they feel special and your investment pieces feel unique."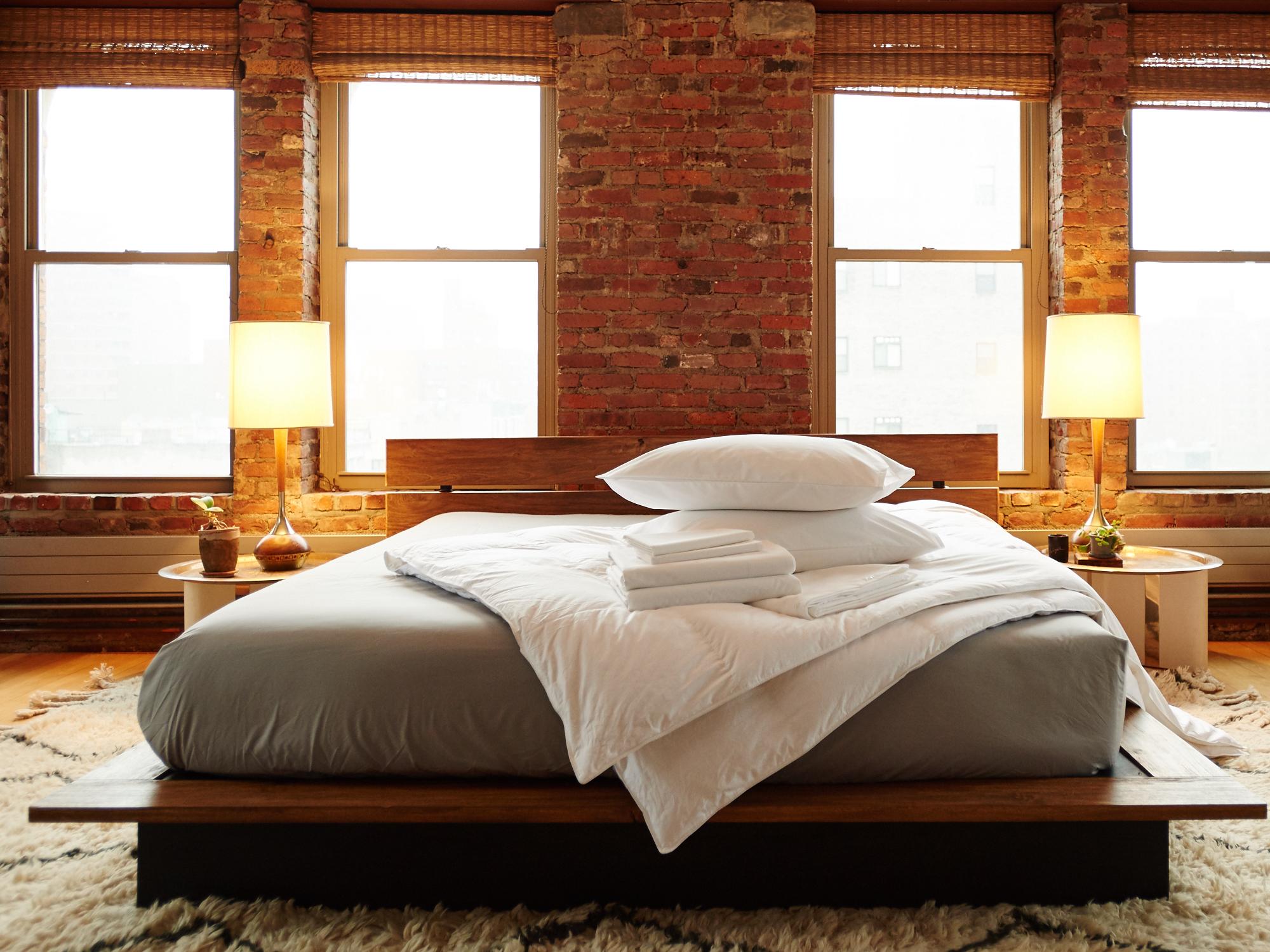 Cost-savvy designers go for inexpensive brands for basics and smaller accessories. They consider things like everyday dishes, glassware and bedding as they would wardrobe staples. Brooklinen and Authenticity 50 are high quality and easy-on-the-wallet options for classic sheets that get softer over time. "Look for pieces with staying power," said Henderson Davis. "A beautiful set of crisp, white dishes are the ultimate foundation for a gorgeous table, and you'll love them for years because they'll never go out of style. Think of them like a great white T-shirt: Dress them up, dress them down, they'll go with anything." She likes Overstock for discounted sheet sets and towels and Ikea for glassware and kitchenware. Her top tip for budget-friendly items? "Always look for natural materials—avoid plastic or anything else that reads 'cheap'. A glass vase, from Target, with great lines is your little secret," she added.
Dolley Levan, founder of High Fashion Home likes the easy price points of simple glassware at Crate & Barrel and Target, but warned, "Target has some great tabletop décor, but you have to be lucky enough to get an entire set in one visit, since they sell out so fast."
Taylor Sterling of Glitter Guide also likes to save on entertaining pieces (think coupes, cocktail shakers and napkins) and shops at Zara Home and H&M Home for trendy and seasonal pieces like pillows, candles and trays. The added bonus: These make for fun, and affordable, gifts.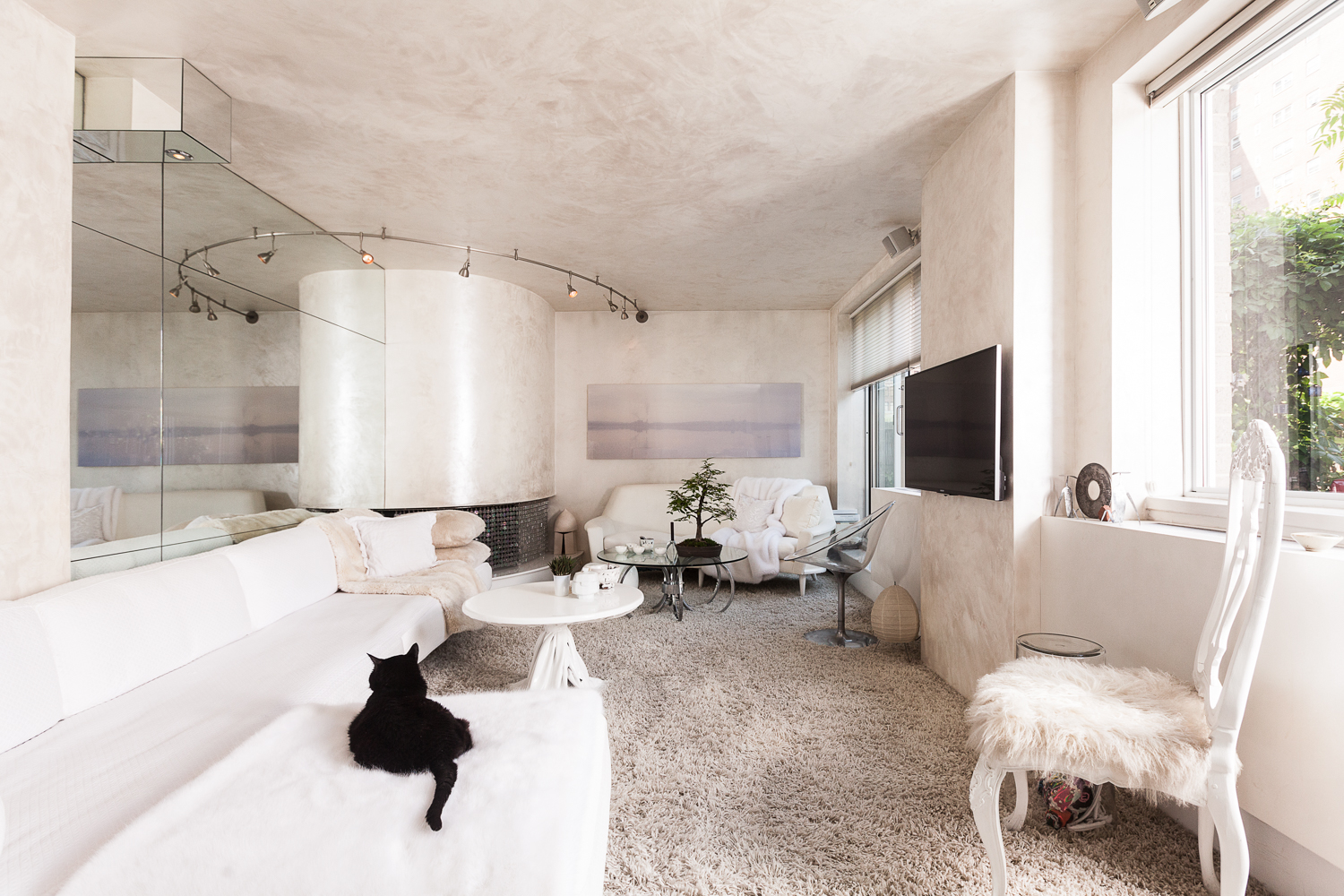 With basics taken care of, it means budgets can focus on more key pieces, the special items where an interior designer's expertise really comes into play, Interior designer Becki Owens advised, "A key piece of furniture in a living space like a coffee table or statement chair will tie the room together." Owens especially invests in light fixtures and likes Made Goods, Arteriors and Cedar and Moss for their eye-catching styles. "I believe in splurging on lighting," she said. "A well crafted statement light transforms a space and makes it look expensive even if the rest of the room was done on a tight budget."
And then there's vintage, which can be pricey or found at a steal, but is universally loved for its special, character-rich aspect. For the most convenient treasure hunt, Owens looks for vintage on Etsy and eBay. "You can find some great deals on unique textiles there," she said. "I like to layer these on neutral upholstered furniture to create an interestingly curated look to an updated space." For more one-off shopping options, Levan suggested asking designer friends for their favorite vintage stores and flea markets and checking out estate sales in the neighborhood. Marketplace 1stdibs is also essential, and many interior designers can work out discounts with individual sellers or stores.
As unique as a piece might be, a designer can also arrange to customize it further. "Remember that it is easy to reupholster in a fabulous fabric or refinish the wood," Levan said. "It's still quite a lot of work and extra expense to renew it but worth it for something authentic that will give your space a more personalized, 'lived-in' look."