New Year's Eve is almost here, and you're probably not ready for it. If you've decided at the last minute that you must look your absolute best, there are still appointments to be made.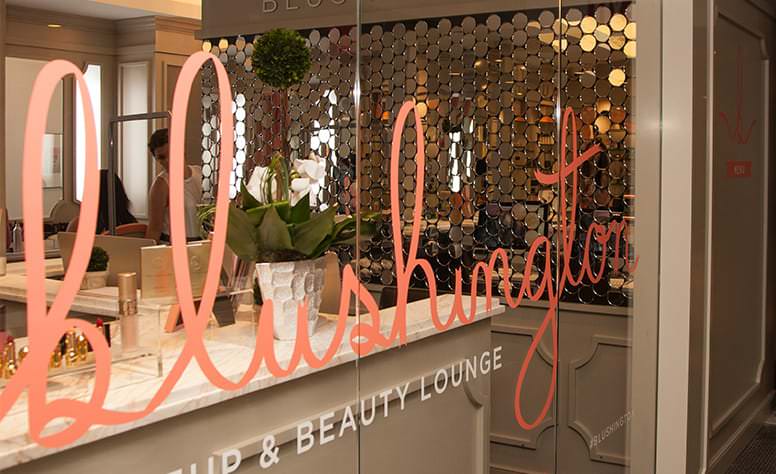 Blushington is just like a blow dry bar, only for makeup. Pop in, have fake eyelashes applied for the night, get a full face and then go about your business. If you visit the Le Parker Meridien location, you can also get your hair blown out at Drybar, a facial at Skin Laundry and nail art at Tenoverten…but that means you have to deal with Midtown on New Year's Eve, which is not for the faint of heart.
Want to feel like a celebrity on NYE? Consider having your makeup airbrushed on at their Brookfield Place location, to guarantee it survives whatever comes your way (hopefully just champagne ruining your lipstick, not tears marring your eye makeup).
The new RTR flagship store has its own "Dream Closet," which looks, and feels, like Carrie Bradshaw's closet…only you have access to everything and there's far less tutus and no Manolo Blahniks. There's still time to book a styling session in Flatiron, but you can always pop in and pull for yourself. Or, if you're extra busy, simply look online or by app, choose your ensemble and grab it and go. There's even same day delivery, just in case you're a size bigger after over-indulging this Christmas.