If "Ayurveda" makes you think about your yoga teacher and finding your chakras in child's pose, you're not alone; but that's not all the ancient practice is about. Divya's Kitchen recently opened in the East Village, unexpectedly located across from sports bar One and One, offers healthy, holistic vegetarian food, that's based on an Ayurvedic approach. There's even a yoga studio upstairs, for a true wellness experience.
The restaurant feels like California, with enough space to sprawl out on a winter night. The comprehensive menu is based on chef and owner Divya Alter's years of experience; she is adamant about making vegetarian, vegan and gluten-free food accessible to all. Alter has been teaching her Ayurvedic approach in cooking classes above the restaurant, where she offered a meal delivery service for the last decade. Now, she's planning on sharing her practices with the rest of the world with a cookbook explaining Ayurvedic food and living, all about creating balance in the mind and body through food and exercise.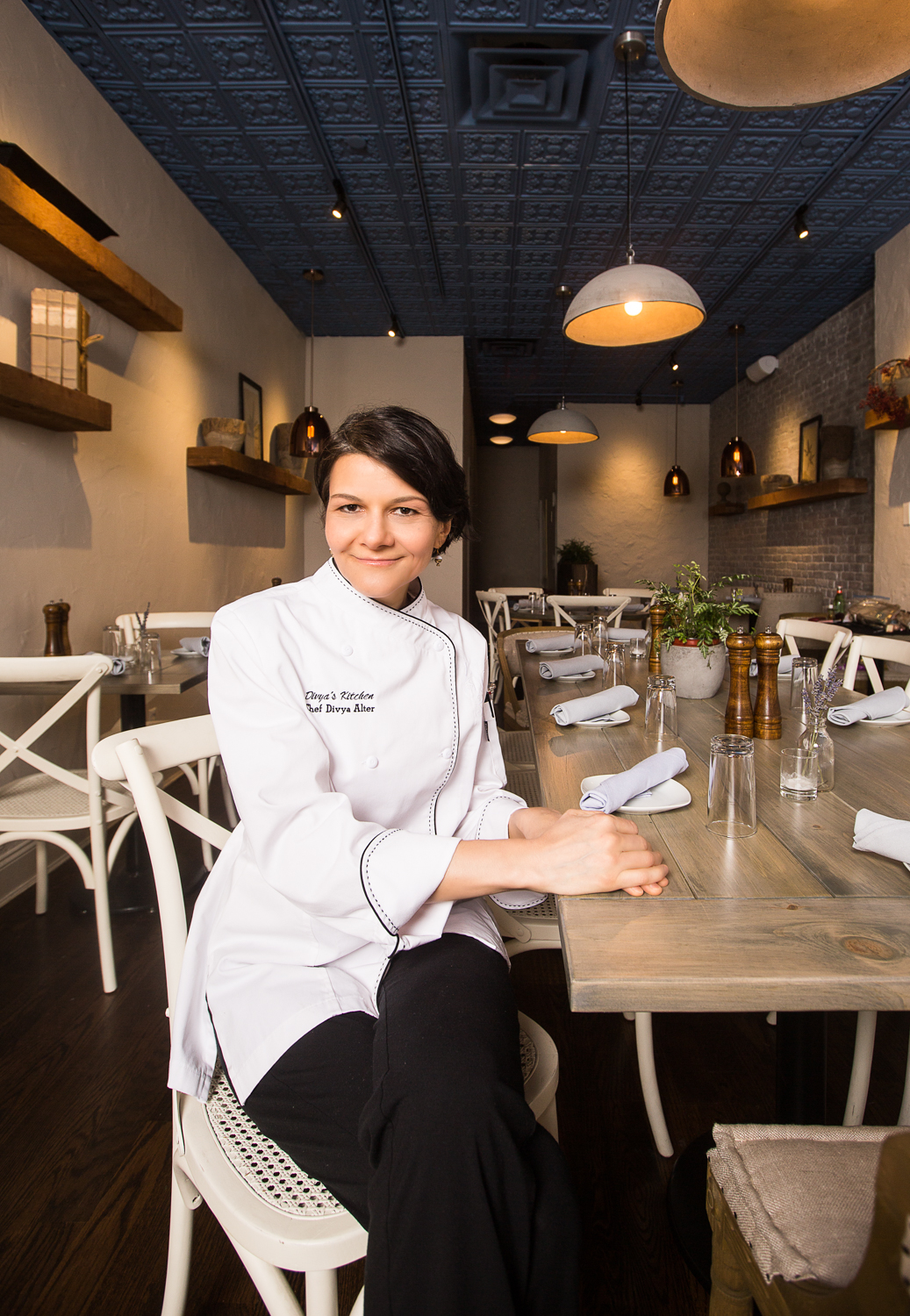 "We've offered cooking classes to over 10,000 people," Alter told the Observer about her classes. "At the end of class they'll say, 'Wow, this food is amazing, where can I eat like that?' and I'll tell them here. The restaurant is just the next step to making Ayurvedic, healthy food much more accessible." 
Divya's Kitchen just might be the healthiest restaurant in New York—but don't let that deter you. The food is still flavorful and inventive, without the bland healthiness of other vegetarian, kale only restaurants.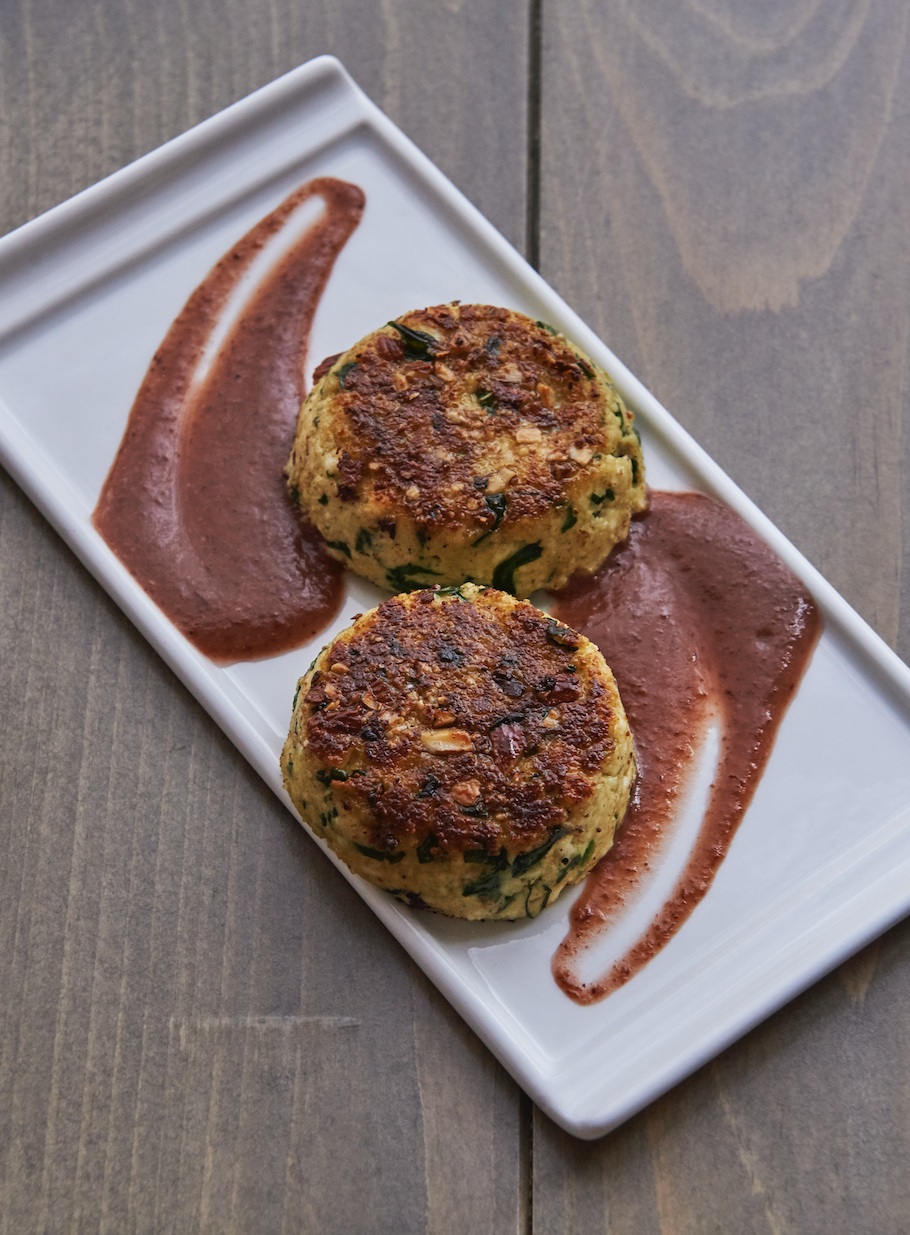 The restaurant mills its own flours and makes its own spice blends, cheese (paneer, offered as a side protein and similar in texture to tofu), almond milk and ghee, a healthy, fresh clarified butter Alter sent home with me. There's also a small store within the restaurant, selling everything from elegant chocolate bars made by a former client to her custom tea and spice blends, which mix a dozen spices in one small bag.
Unlike other super healthy restaurants in the city, there's nothing fast or casual about the decor or the experience at Divya's Kitchen. Expect to spend a full evening tucked inside this all-white restaurant, heavily accented with greenery, where you can be free to channel your inner clean eating yogi. And make sure to stay for the coconut carob cake, which tastes so good it's hard to believe it's healthy (don't worry, it still is)—after all, you can't leave before you find balance.