The time has come to get your green juice swigging, crystal-loving pal a gift they'll actually want, and use, this year. If they already own every pair of leggings imaginable, have procured SoulCycle rides aplenty because they're honorable members of #AkinsArmy and wear fitness trackers religiously, it's time to start thinking outside of the plyo-box. With Middleton-approved helmets, Instagram-worthy boxing wraps and a bicycle desk, there's something for each of your gluten-free, vegan, yoga-obsessed friends.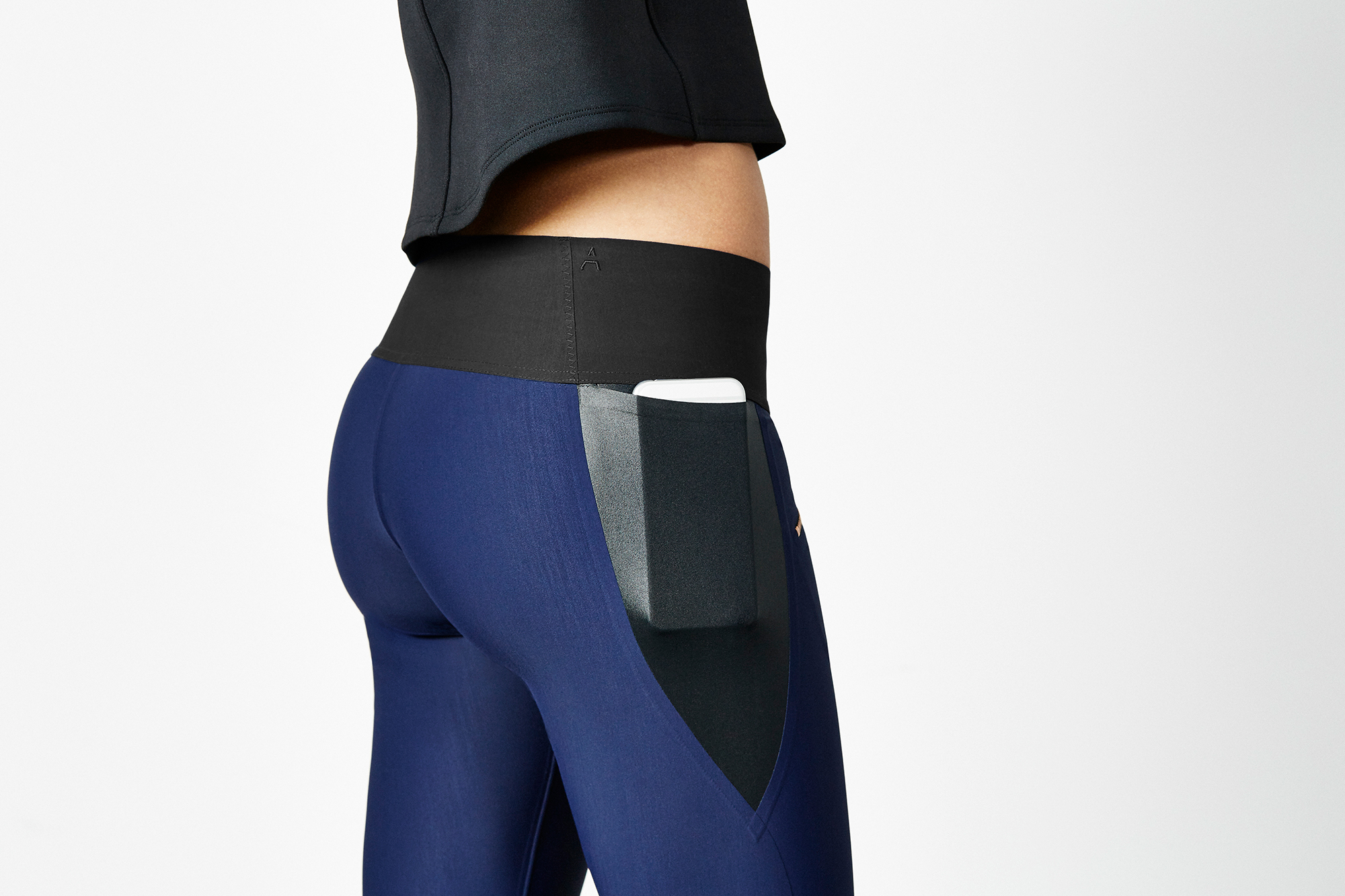 ADAY Throw & Roll leggings, $125. ADAY, the brand infamous for making faux-leather leggings meant for intense workouts, has an even more popular pant. Their zippered Throw & Roll leggings are impossible to purchase, even by their most devoted fans. At one point, the high waisted legging with a zipper detail boasted a 2,000 person waitlist. Now, in time for the holidays, the leggings have made a triumphant return. If you have a friend who's always trying the latest boutique class, it's more than likely they've been attempting to nab a pair for the past six months. Alternately, if you have a pal who thinks AKT is a type of animal but is determined to start working out in 2017, these are the most popular, comfortable and sweat-wicking workout pants available.
Karma Bliss Healing Crystals, $52. Do you have a friend or significant other who has been busy binge watching The Hills and wants to channel the crystal-obsessed Spencer Pratt? Start their collection with this pouch of five curated crystals. This pack is specifically made for beginners, with information on each crystal's energy and purpose. It's all very Speidi.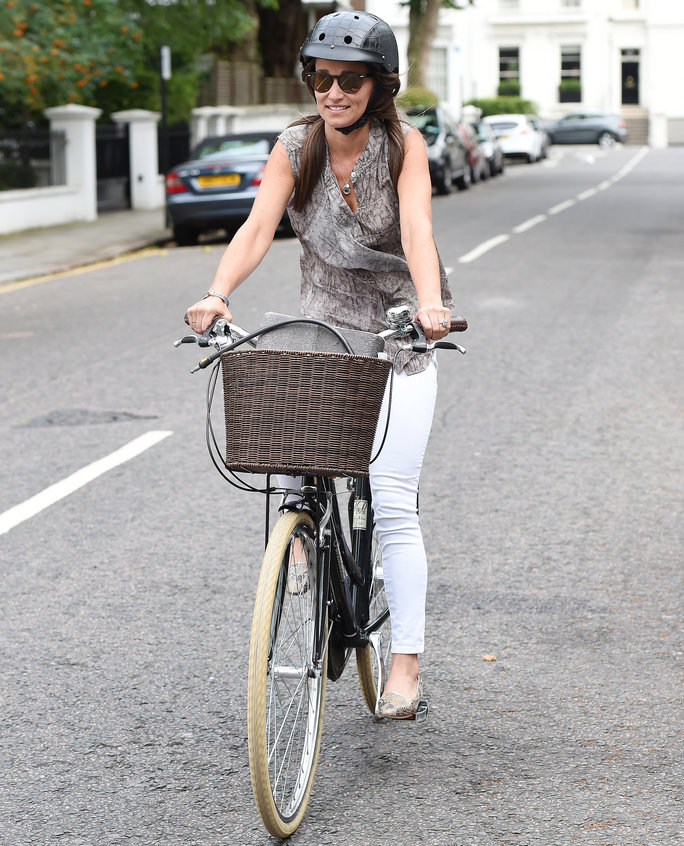 Sawako Helmet, $106. Everyone has one friend who unabashedly adores Citi Bike—more than Leonardo DiCaprio, and far more than his model of the moment (who is probably just pretending to love biking). For your friend who hasn't been able to find a helmet as chic as they are, try Sawako. The British brand creates stylish printed helmets, ranging from a popular black crocodile style worn by Pippa Middleton to leopard ones worthy of any Brooklynite with a bike lock.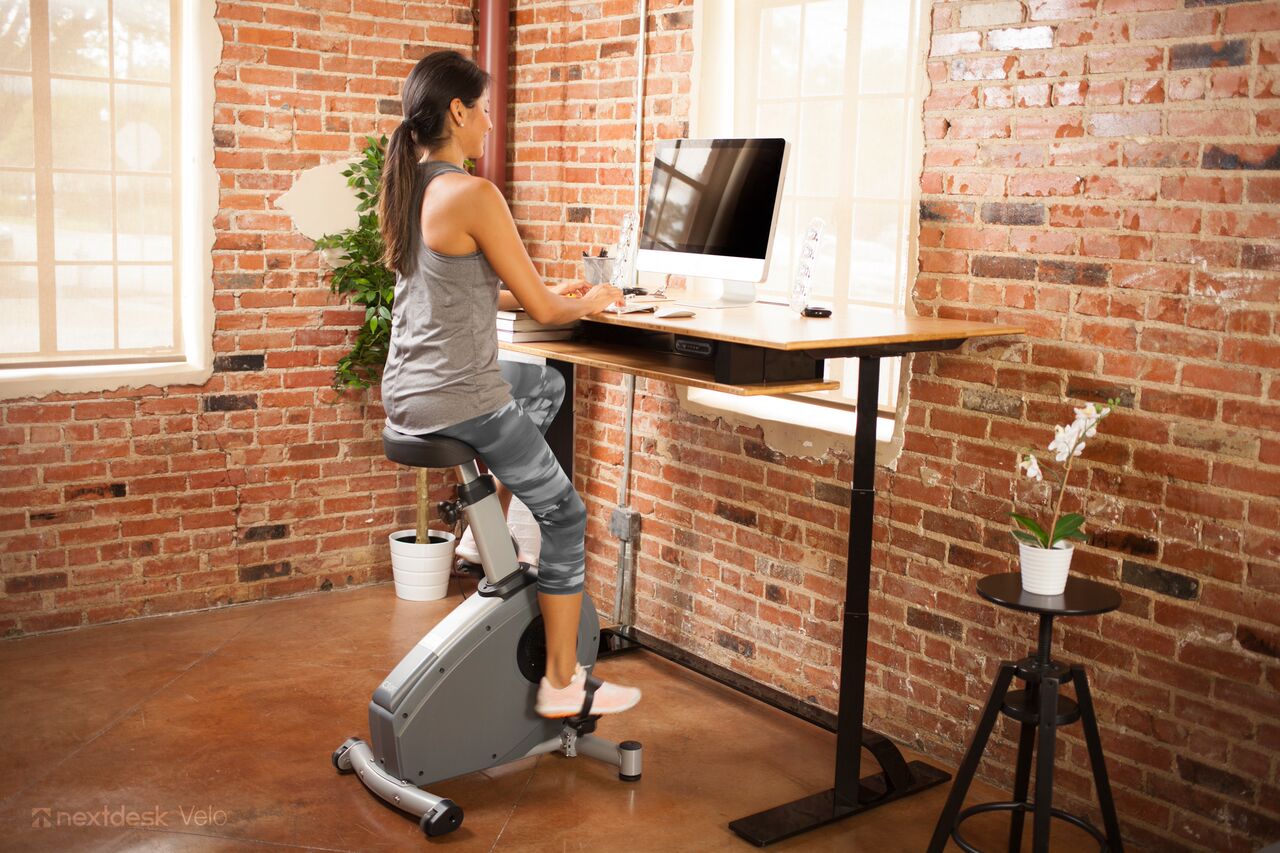 NextDesk, $799. Bracelet fitness trackers are so 2016. Now, it's all about getting those steps in when you least expect it. Get the fitness obsessed freelancer in your life a desk that's part bicycle and part workstation. They'll have no need to attend a spin class ever again.
Vinci Headphones, $199. For your chum who's as clumsy as a heroine in a romantic comedy and is always shouting on the phone to Siri, these Vinci headphones make the ultimate gift. The headphones understand the wearer, learn their music preferences and track activity, all with voice control.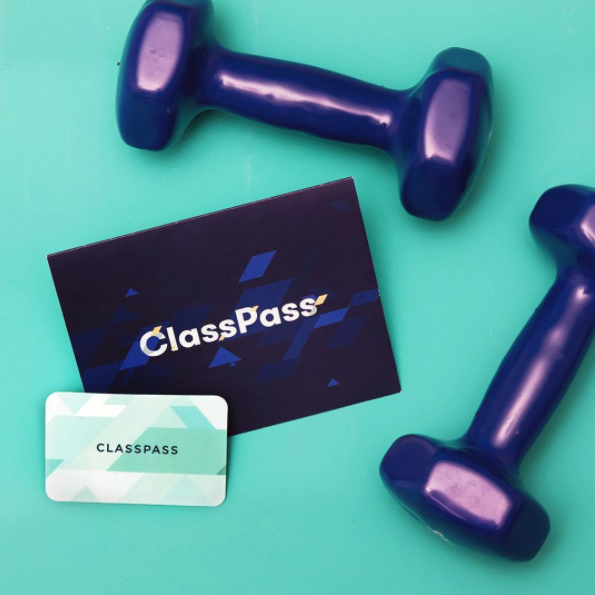 ClassPass Membership, $45-$135 a month. If your potential gift-ee was a devoted ClassPass member when the subscription service began, starting at the insanely low $99 for unlimited monthly classes, they might have cancelled their membership when the monthly fee went up. Now, they're offering gifting packages to tempt even ClassPass abandoners, including everything from five classes for $75 to 10 classes for $135. As the price of boutique classes rises to $40 per workout, CP is still the best way to try new workouts constantly, instead of sticking to spin class. Or, if you're looking for a gym buddy, this could be the gift that gets them going with you.
Soapwalla, Tailor-made Skincare, $365. If you have one confidante who frequents Shen Beauty and refuses to step foot inside a Sephora, Soapwalla just might be their next obsession. The brand's "chef" works with clients to create completely personalized skincare products, offering a mix between a visit to the dermatologist and an organic beauty store. Their personalized service involves a detailed questionnaire and meeting, and results in a cleanser, moisturizer, toner and exfoliant.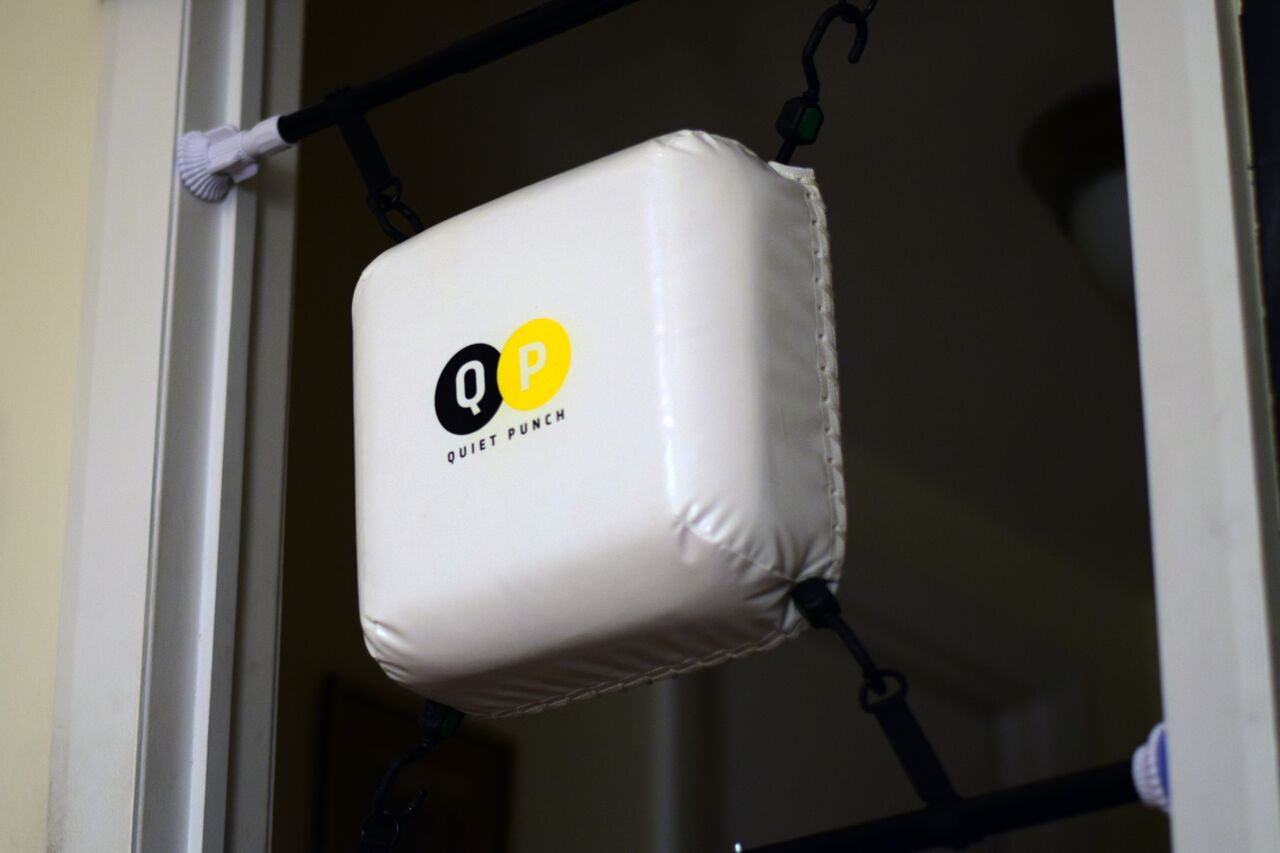 Quiet Punch, $80. Have you ever been to a gentleman's house, only to have them start showing off on their pull-up bar? Now, the ladies can compete. If you're gifting, make sure the receiver doesn't live in a studio, as they need a little bit of room for the Quiet Punch. The portable bars fit into almost all doorways, though, so it will even fit in the tiniest New York apartment. The set-up includes a punching bag with soft memory foam that's pretty quiet, so they won't be tormenting their neighbors.
Kali Active Gloves and Wraps, $200. If you've been trying to convince a friend to come to a boxing class, but they're a little bit scared of ruining their manicure, chic boxing gloves and wraps should do the trick. Before they know it, they'll be channeling their inner Muhammad Ali…or Gigi Hadid.