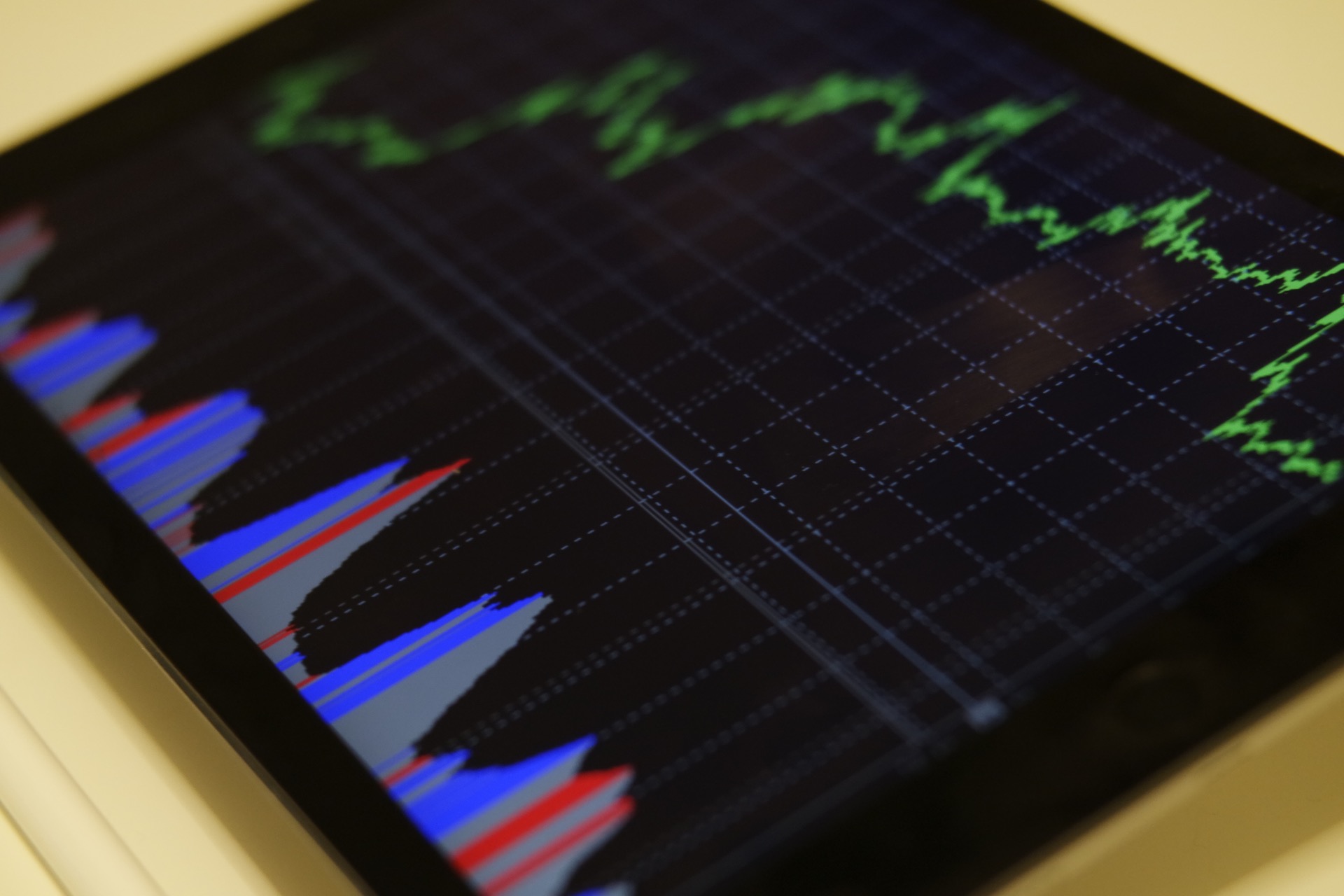 The year is 2026. I'm in the market for running shoes, so I browse Nike's website to find a pair I like. When I reach the checkout page, I don't have to input my credit card information. The shoes are mine for free — if I'm willing to let Nike collect data on where I live, which trails I follow, and my health via sensors built into the shoes.
That scenario might seem far-fetched, but as wearables and smart home technology become the norm, so, too, is a customer's willingness to give away more and more of his information. We're approaching an era in which data — like oil a century ago — is more valuable than monetary currency.
Raw information transmitted via mobile apps, website tracking, wearables, and connected products enables companies to anticipate people's needs and create new products and services to meet them. But the shift to data as currency won't happen overnight. Here's what we can expect during the transition:
1. Changes in white-collar jobs: Blue-collar jobs were hit hardest in the Industrial Revolution. But white-collar jobs are the ones that hang in the balance now: The advent of artificial intelligence and data science will eliminate or fundamentally change many of these positions.
Facebook recently announced the implementation of algorithm-based software that pulls information from stories to compile its list of trending topics. Though human editors will still have the final say on what readers see, AI will play a big role.
Algorithms can provide faster and more accurate analyses than human brains. The Zillow "Zestimate," which curates the potential monetary value of more than 100 million homes based on various data points, is a prime example of the value that in-depth statistical work can provide a white-collar industry like real estate.
Shifting toward a data-driven method can help these companies become more anticipatory with their strategies and increase their value to the consumer.
2. Prioritization of services over products: Subscription-based startups are on an upswing and attract investor attention due to low overhead costs, customer acquisition ease, and partnership opportunities. Large corporations are geared toward building stronger processors, more precise sensors, and faster laptops. Cultivating organic communities proves a bigger challenge for them.
But they are adapting. Enterprises — like Amazon Studios and its pilot process — have begun emphasizing consumer relationships and inviting their audiences to essentially be co-designers as they launch new goods and services.
There's also a growing trend toward offering low-cost services in exchange for data. That's likely one reason Apple purchased Beats. The move was less about the headphones and more about attracting new customers to Apple Music's subscription platform.
Healthcare management app Wanda increased its own reliance on data and machine learning and launched the myWanda program, which aggregates data and analyzes behavior with the goal of guiding women toward better management of heart health. Likewise, businesses will seek data-driven partners to provide detailed analytics on consumers' lifestyles and behaviors.
3. Partnerships between legacy companies and startups: Organizations that find themselves playing catch-up will seek partnerships with leaner, faster-moving startups. Without a strong grip on data collection and usage, companies won't be able to make decisions as accurate as their competitors'.
We've witnessed this with the advent of digital ecosystems. Corporations realized they were sometimes late to the game and hastily launched their own proprietary solutions, which would, at times, show lackluster performance because of the absence of a robust end-to-end strategy. These businesses didn't have all the know-how or infrastructure to create or market new and disruptive products on their own.
Bosch, the German conglomerate, read the writing on the wall and established Robert Bosch Venture Capital to stay ahead of the curve. The electronics and engineering company uses its funding arm to invest in multiple startups across many industries in an effort to solidify its own position.
It built on its existing strong infrastructure and know-how, but the company partnered with startups to reach out to new and emerging fields, such as agri-tech and data-driven systems. Just recently, in fact, the VC arm put 70 million euros ($76 million) into SecurityMatters to assist its effort to continue providing high-level cybersecurity solutions to industrial control systems, a move that may pay dividends for its line of products down the road.
The proactive approach is one that should reap benefits for Bosch. Startups will continue to be in high demand, meaning legacy businesses will seek their expertise and agility, particularly as they relate to data management and integration. The sooner established companies can get in on the data ground floor, the better off they'll be.
Imagine Nike using the health data it accumulates to build an insurance arm of its brand or Wells Fargo constructing smart cities with its surplus of empirical information. Those are just two of the many ways data can drive change within the DNA of Fortune 500 companies going forward.
The increased reliance on data will enable companies to offer better, more relevant products and improve consumer experiences. The trend toward data as currency will accelerate in the next several years, and that means that breakthroughs in using data as currency are on the horizon as well.
Hossein Rahnama is a recognized figure in ubiquitous computing and is the founder and chief executive officer of Flybits, a context-as-a-service company, with offices in Toronto and Palo Alto. His research explores artificial intelligence, mobile human-computer interaction and the effective design of contextual services. Rahnama has written 30 publications and received 10 patents in ubiquitous computing. He is currently serving on the board of Canadian Science Publishing (CSP), was a council member of The Natural Sciences and Engineering Research Council of Canada (NSERC), and is a visiting scholar at the Human Dynamics Group at MIT Media Lab in Cambridge, Mass.