In 2014, former Citigroup chairman Sanford Weill sold an apartment at 15 Central Park West for over five times what he had originally paid.
No, we're not talking about the legendary penthouse the billionaire owned in the limestone tower, which he sold for a then-record $88 million in 2011. (Ekaterina Rybolovleva, the daughter of Russian billionaire Dmitry Rybolovlev, was the buyer of the 10-room apartment.) We're referring to the one-bedroom, 1.5-bath staff apartment that Weill also owned in the Central Park West condo.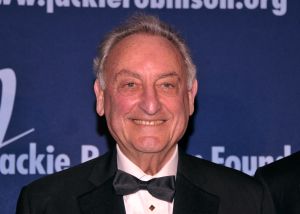 The condo, which Weill sold for $5.34 million to an entity known as 15cpw6h LLC, is located on the sixth floor of the building, and we must say, Weill's hired help lived quite nicely.
Indeed, the 1,079-square-foot apartment might not compare to the penthouse building, but it's still pretty luxurious…and it's on the rental market now for a rather substantial $12,000 a month.
The condo includes a private bedroom wing with two closets and en-suite five-fixture marble bath, complete with soaking tub, said the listing held by Corcoran broker Tamir Shemesh. There's a chef's kitchen with a breakfast bar, and there's even a 111-square-foot private west-facing terrace, which is accessed by way of a French door.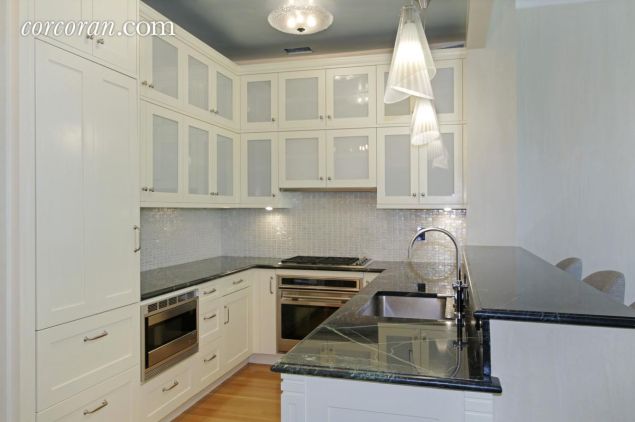 Weill reportedly resided in the apartment both while he was renovating the penthouse and after he sold it to Rybolovlev—if it's good enough for Weill, it seems good enough for anyone.
The limestone building seems to have hit a bit of a road bump as of late, with a unit on the 37th floor that sold in December at a loss. But really, when a "maid's apartment" is going for $12,000 per month, a building must be doing something right.