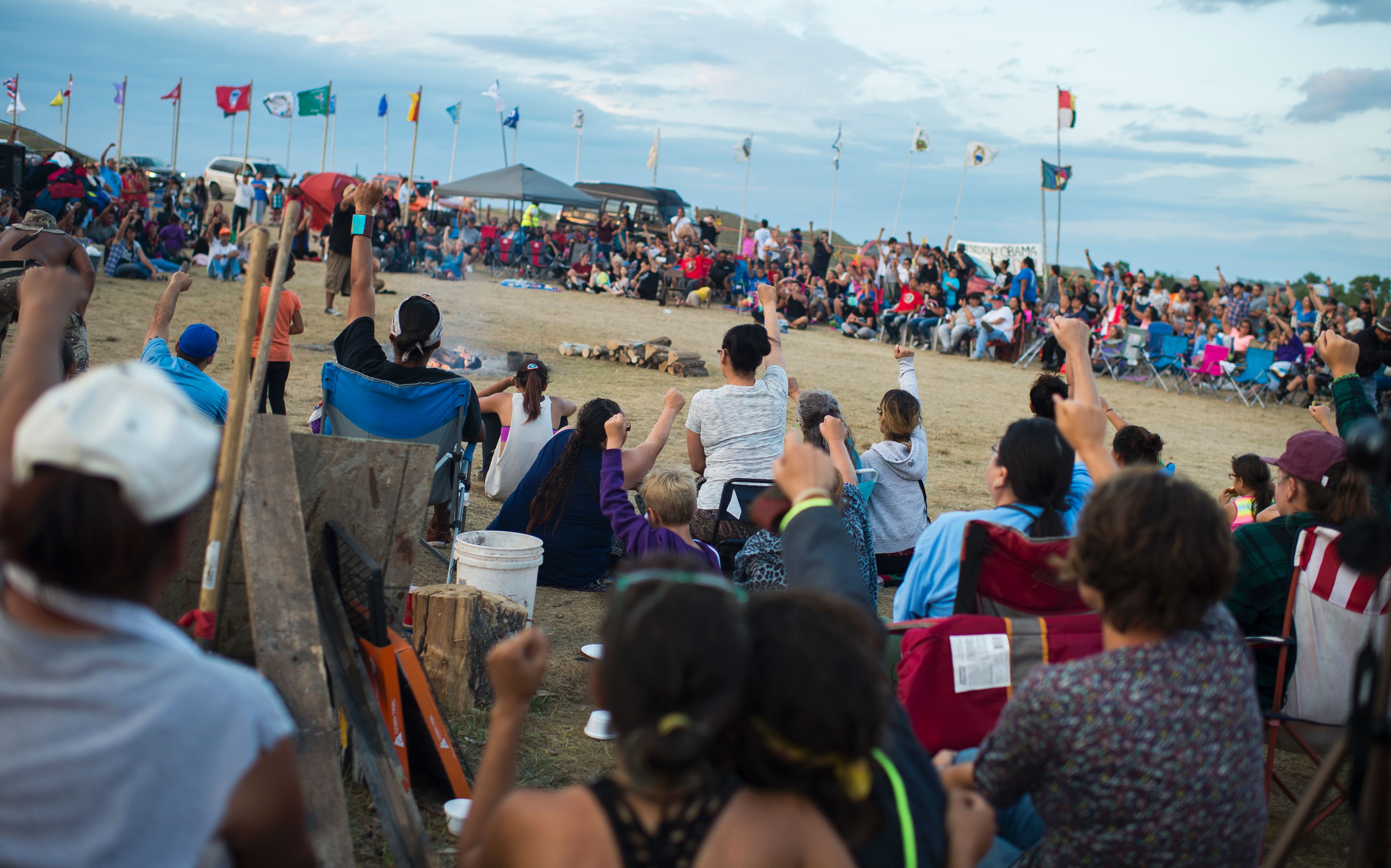 New Jersey Legislative District 27 Assemblyman John McKeon has a message for those concerned with climate change. According to McKeon, such individuals must push back against President Donald Trump's two Tuesday executive actions to advance building the Keystone XL pipeline and the Dakota Access pipeline (DAPL). The legislator said that now is the time to move away from fossil fuels instead of re-investing in them nationwide.
For McKeon, a Democrat, Trump's recent actions on the pipelines "lay bare the disregard for the very real threats posed by fossil fuels and their impact on climate change."
"This appears to be just the beginning of the environmental catastrophes we feared.  The latest reports cite him telling automakers that 'environmentalism is out of control,'" McKeon said of Trump. "It's clear he has no regard for what scientists consider the most pressing issue of our time. The fact that very real threats to our survival as a planet have somehow been politicized is baffling.  It's time for every lawmaker in this country who is concerned about their children's and their grandchildren's future to stand up and say enough is enough."
According to McKeon—a co-sponsor of a bill introduced Monday in the N.J. legislature to support Standing Rock Sioux Tribe's opposition to construction of DAPL—New Jersey legislators understand the dangers of pipelines due to two proposed projects in the state, the proposed north Jersey Pilgrim Pipeline and the proposed south/central Jersey PennEast Pipeline. McKeon said that Trump's disregard for the environmental impact of such projects cannot be ignored.
"New Jersey is no stranger to the threat posed by encroaching oil pipelines," McKeon said. "Like DAPL and Keystone, [Pilgrim and PennEast] pipelines pose a two-fold threat in terms of their immediate impact on the air, water and soil of the communities they trample through, as well as the long-term threat our continued obsession with fossil fuels poses to the global environment."
McKeon said that he hopes more legislators will take up the cause to oppose DAPL and Trump's environmental policies and "send a message to lawmakers in Washington that we will not tolerate this blatant disregard for our precious natural resources."