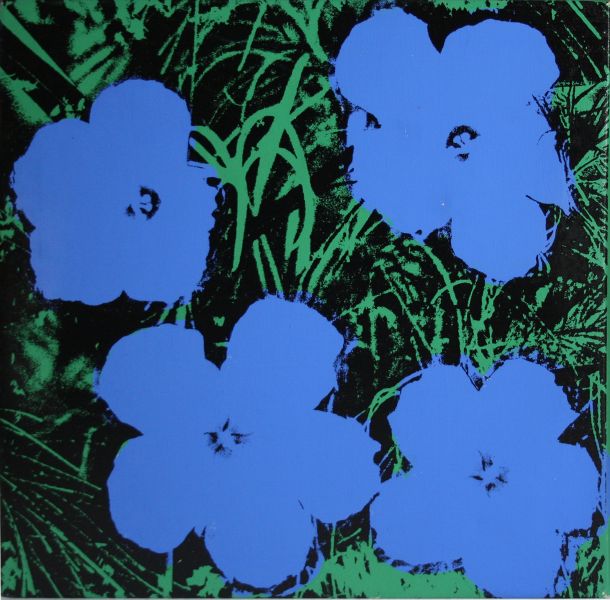 Artnet, the fine art trading and information platform, has acquired start-up Artlist, the Observer has learned.
CEO Jacob Pabst confirmed that his firm, which is publicly traded on the Frankfurt stock exchange, would bring over the two co-founders of Artlist, Astrid de Maismont and Kenneth Schlenker, and the company's intellectual property. The remaining employees have already been laid off.
"They have built a very sophisticated platform, especially for online private sales," Pabst said of the co-founders. "This is something that we are doing more and more."
Artlist essentially shut down last year, as Artnet News (the editorial branch, which is separate from the trading platform) reported at the time. The platform had 9,000 registered users at that point and were likely forced to shutter because of an ill-timed pivot towards secondary market sales, ANN said.
A spokesperson for Artnet declined to comment on the amount paid for Artlist's business, but said it was "only one of many more pieces to come to build," a larger online art auction business at Artnet.
Artlist's data and algorithms will be integrated over the "next couple months," Pabst said.
Artnet purchased art analytics start-up Tutela Capital S.A., a company run by a statistician and former BNP Paribas trader, last November, in a move that The Art Newspaper dubbed the start of an "art data arms race."
News of the Artlist acquisition comes as the online marketplace looks to be consolidating. Last week, Artspace, an online auction and art news site owned by publisher Phaidon, cut its staff from 19 to five. Last May, Paddle8 and Auctionata, two of the most monied players in the space, merged.
Pabst makes a robust argument, however, for the bright future of online art auctions: "Let's say you want to sell a [Yayoi] Kusama. If you go to a brick and mortar auction house, you may have to wait five or six months, if you are even accepted at the auction house. With buyers' and sellers' premium, you're up to 45 percent [of the cost lost to fees]. In what other market is it six months with transaction fees that go up to 45 percent?" Touché. Pabst said fees to sell a work like that at Artnet would be closer to 18 percent.
Indeed, art sales are one of few areas—another obvious one being real estate brokerage—that the internet has not yet "fully disrupted," as the Silicon Valley lexicon would have it.
"It's really just a matter of time," Pabst said of breaking down buyers' and sellers' traditional reliance on auction houses and galleries. He highlighted the resistance Artnet felt when it opened in 1989, which as been almost entirely assuaged in the intervening years, he said.
Since then, the business has expanded to secure a foothold in the day sale price range market—the $10,000 to $400,000 space is Artnet's bread and butter, according to Pabst. And now, all the major auction houses are clients, he added.
"Art net auctions is really the future of the art market," the CEO said. Pabst said Artnet is now "aggressively hiring specialists," and will have new talent to announce in the coming months.
The takeaway? With Artnet, Artspace, Artlist and Artsy all convening in the online art auction and information sphere, there is a gaping hole for an online platform without the word "art" in it.