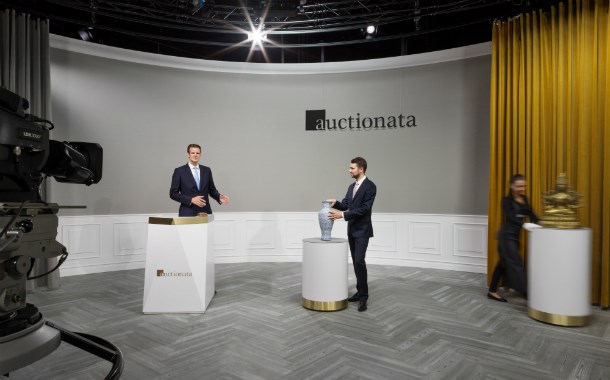 Is online art and antiques auctioneer Auctionata nearing its demise? One German magazine seems to think so.
The five-year-old company was expecting an investment of more than ten million euro, according to a report citing multiple independent sources. But it looks like that money may never arrive. The mag, Grunderszene, which translates roughly as "founder scene," covers start-ups.
The magazine cites WirtschaftsWoche, another German business magazine, in reporting that employees at Auctionata have not been paid since December. An email to Auctionata's corporate communications account sent by the Observer was not returned, and PR in Berlin did not immediately return call for comment. However, the company told both magazines it was on the eve of securing a "promising round of financing," and declined to comment on employees' payments.
WirtschaftsWoche also obtained an internal communication that said Auctionata's Georg Untersalmberger, who according to a LinkedIn profile is the senior vice president of live stream auction experience at the company, would depart to work on personal projects soon.
Auctionata, which merged with Paddle8 last May, has grown in fits and starts. In 2015, it laid off 130 people in New York and Berlin, even shortly after receiving $45 million in financing, as Art Market Monitor reported at the time. The merger last year also came as a surprise to art world onlookers, but looked like a promising match—the businesses claimed to be "90 percent complementary," according to a report from Artnews. There was even talk of an IPO.
That seems very unlikely now. Grunderszene said Auctionata failed to meet its self-imposed high-growth targets and mentions allegations floated by an accounting firm that former CEO Alexander Zacke had participated in online auctions on his own platform under a pseudonym, which reportedly violates regulations governing auction houses in Germany.