Hosting a proper Bachelor viewing party obviously requires endless quantities of rosé and roses. It's much more elegant than an actual bachelor party, which requires copious amounts of beer and half naked ladies. Or you could be like a contestant and accompany each episode of the Bachelor with gummy bear hair vitamins, fit tea and sequined going out tops, just like a #sponsored Instagram post.
For the hold-outs, those who are hoping that Chad Johnson one day becomes The Bachelor, simply provide your viewing soirée with deli meats, raw sweet potatoes and suitcases full of protein powder—or leave the fixings outside and hope he tries them, like Elijah.
However, for hostesses who envision a gathering that is a bit more casual (and slightly less booze-soaked) than a rose ceremony, with no red gowns or dolphin costumes required, here are a few more tasteful party tips.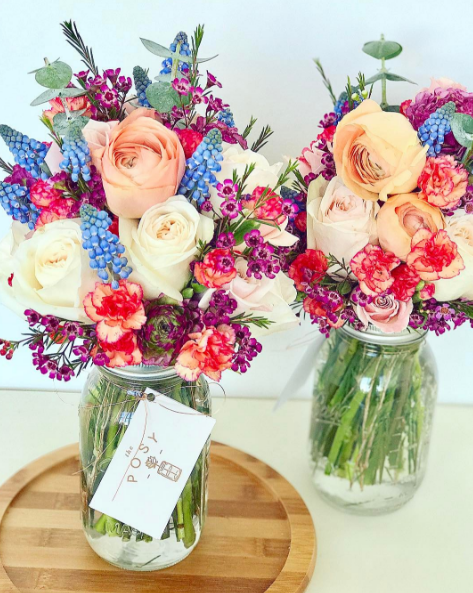 Any Bachelor, Bachelor in Paradise or Bachelorette gathering is incomplete without a suitable supply of roses. But this is no time for a sad, tacky bunch of roses from the closest bodega. Instead, consider a flower delivery service. The Posy recently launched, offering easy online bouquet deliveries. You could of course eat the petals, like Ashley I. once did. But for an actually edible option, try chocolate roses.
You could hand out the roses to your guests, allowing them to stay, or compliment cards if you prefer. Or, you could pose for photos ops with your floral arrangements, just like an Instagram influencer would.
If you smile alongside lukewarm balloon decorations, available at Dylan's Candy Bar, you might get even more likes on your Instagram post. It will remind you that this season of The Bachelor could be worse—Luke Pell could be the star (although Raven would certainly be his future fiancée).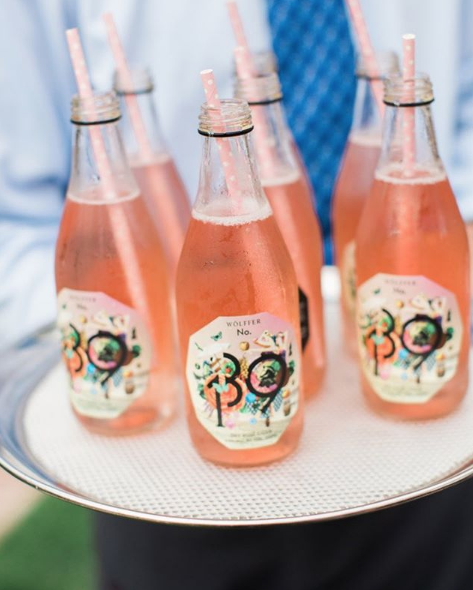 If you don't feel like passing out roses, hand out small bottles of rosé to guests who aren't there for the right reasons. Wölffer Estate Vineyard in the Hamptons sells small dry rosé cider bottles, which are perfectly sized for the Monday night occasion. To truly embrace your inner basic, consider distributing White Girl Rosé cans, created by The Fat Jewish and the writers of White Girl Problems.
Better yet, invite only one single, straight man to the watch party, and have everyone compete for his attention. The losers get the cans, the winners receive the bottles. Those in relationships can use the rosé to participate in a drinking game, sipping when Nick takes his shirt off to showcase his CrossFit muscles and when Corinne mentions her nanny's cheese pasta. Chug whenever a hot tub miraculously appears, and don't forget to fill up your own bath tub for later.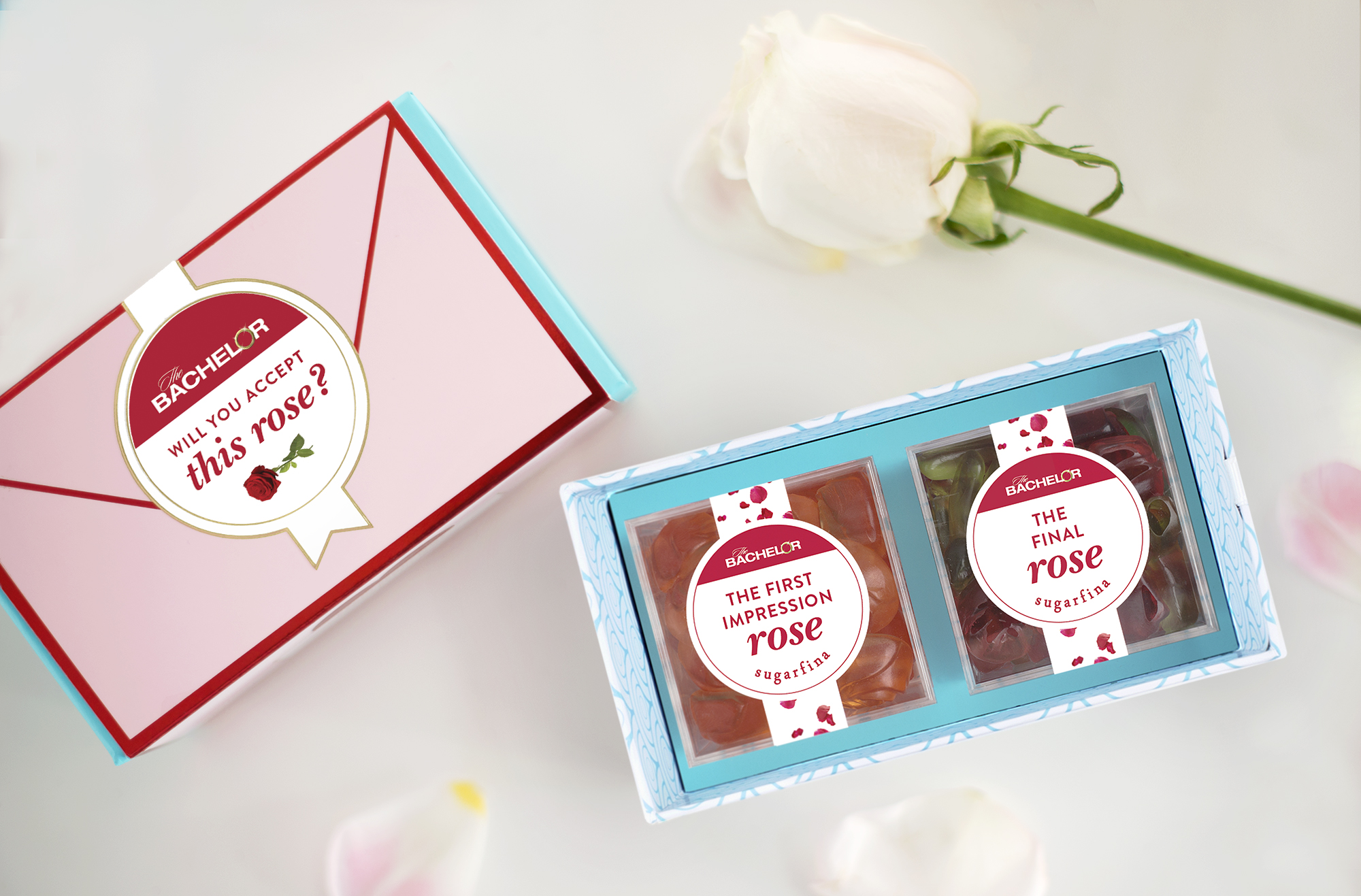 For guests who feel like "eating dinner" (unlike the ladies on The Bachelor, who chow down exclusively off-camera), consider Sugarfina's rosé gummies—specifically, their Bachelor collection. They include Kiss & Tell All, The Final Rose and The First Impression Rose gummies.
It's unacceptable for the hostess to distribute these treats on on own, so bring in back-up for the occasion, in the form of a TaskRabbit to pose as a nanny for the night. They can also moonlight as an Instagram husband. Before the next episode, you'll be posting your own gummy bear sponsored content.