Come Monday, New York Fashion Week: Men's will bow for its fourth season, and with it comes a slew of newcomers, mainstays, and even those who have strayed from the almighty CFDA-enforced schedule only to return to open arms. Here we've rounded up the eclectic collage of inspirations (and often enigmatic explanations) that have inspired the upcoming Autumn/Winter 2017 collections of 36 New York designers.
BILLY REID: "I'm always inspired by nature and its subtle wonder.  I love the softness and natural palette of this photograph."
BODE: "Profound poeticism of domestic space and impressions of my personal history."

BRETT JOHNSON: "Virginia's majestic Blue Ridge Mountains"
CARLOS CAMPOS: "Si yo fuera"
COMBATENT GENTLEMEN: "Bad News"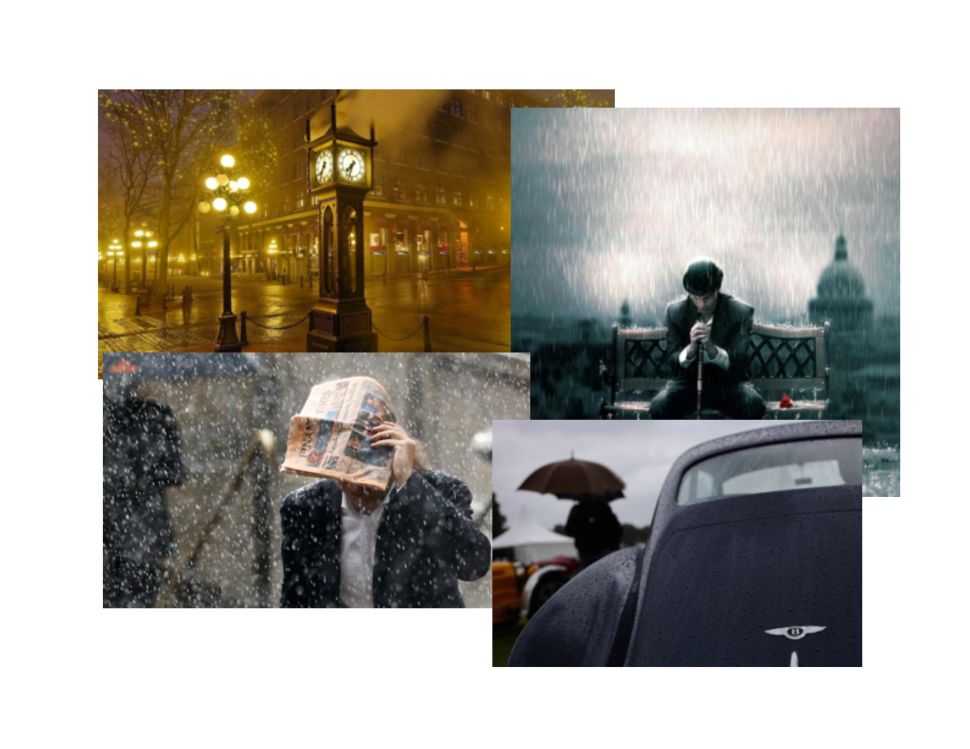 DAVID HART: "Red carpet"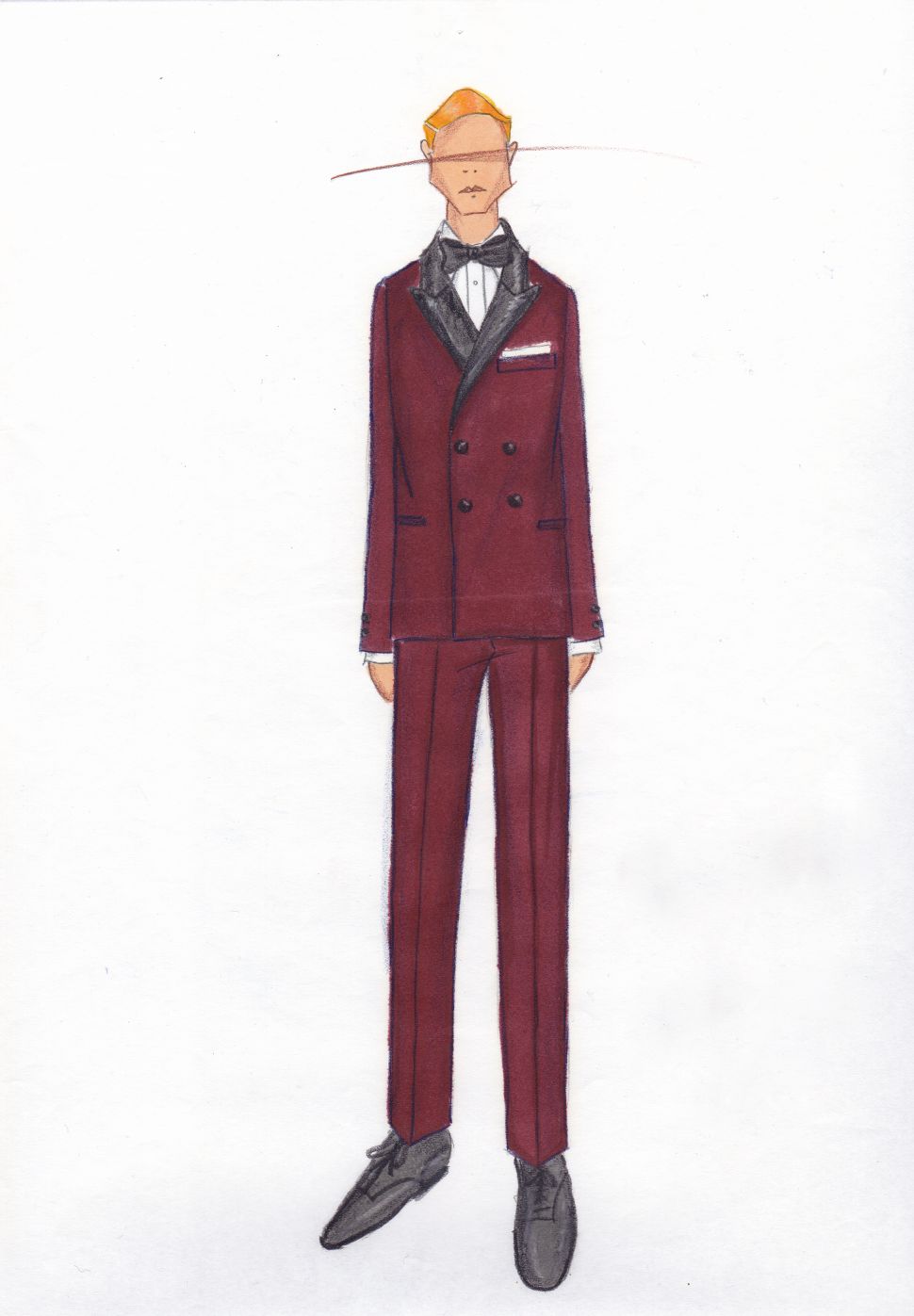 DAVID NAMAN: "Elegant fantasy, the paradox between luxury and fantasy. Where the young at heart, meet the re-defined classics of old."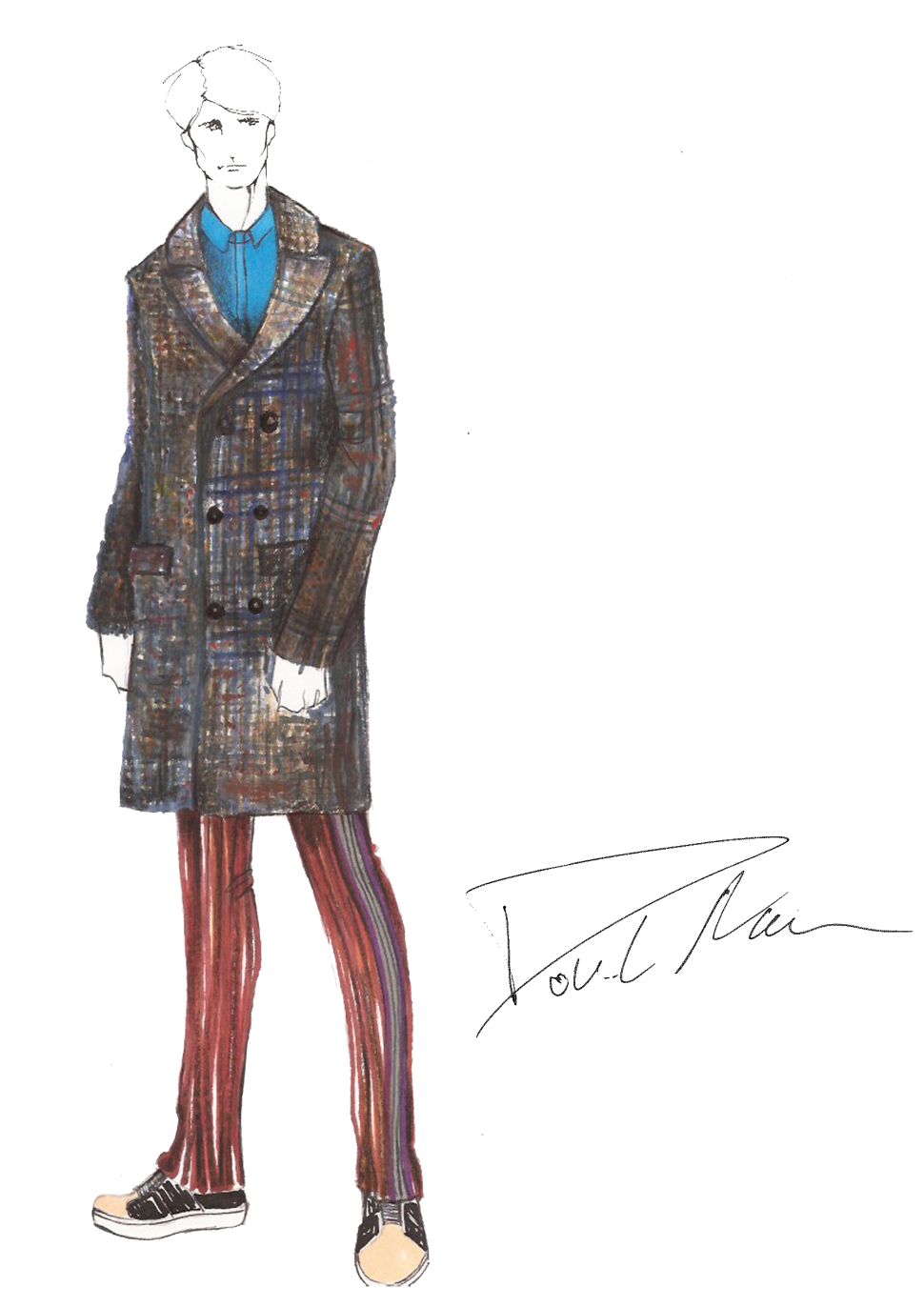 DEATH TO TENNIS: "Does Sex Sell"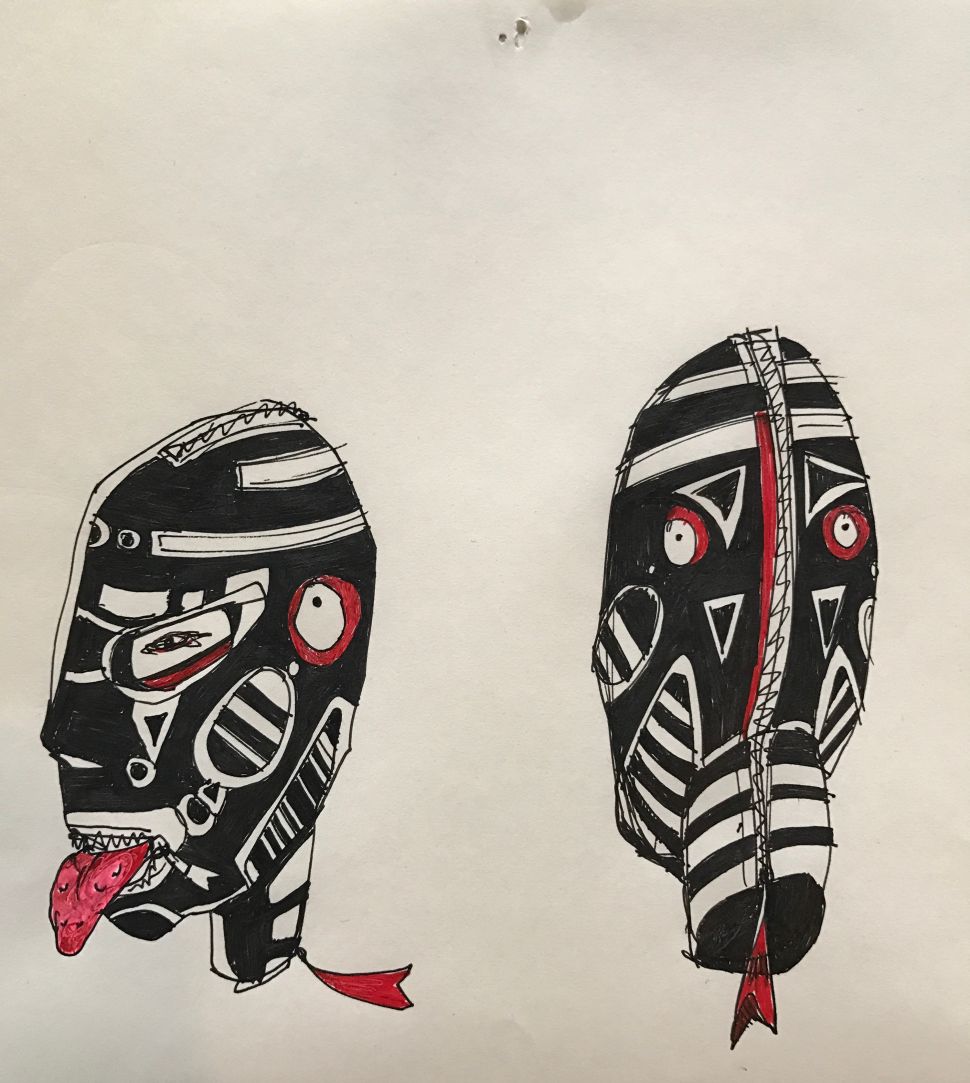 DEVEAUX: "The untouched, raw beauty of Iceland"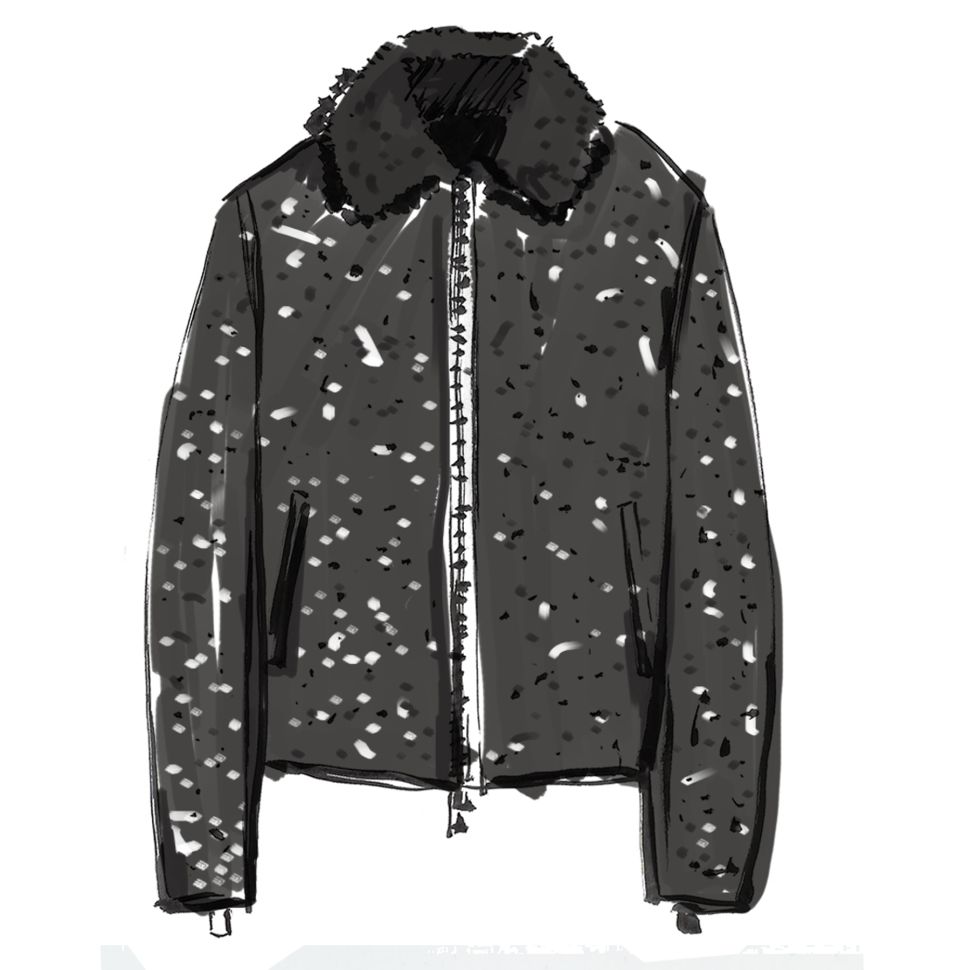 DIM MAK: "Smash the control machine"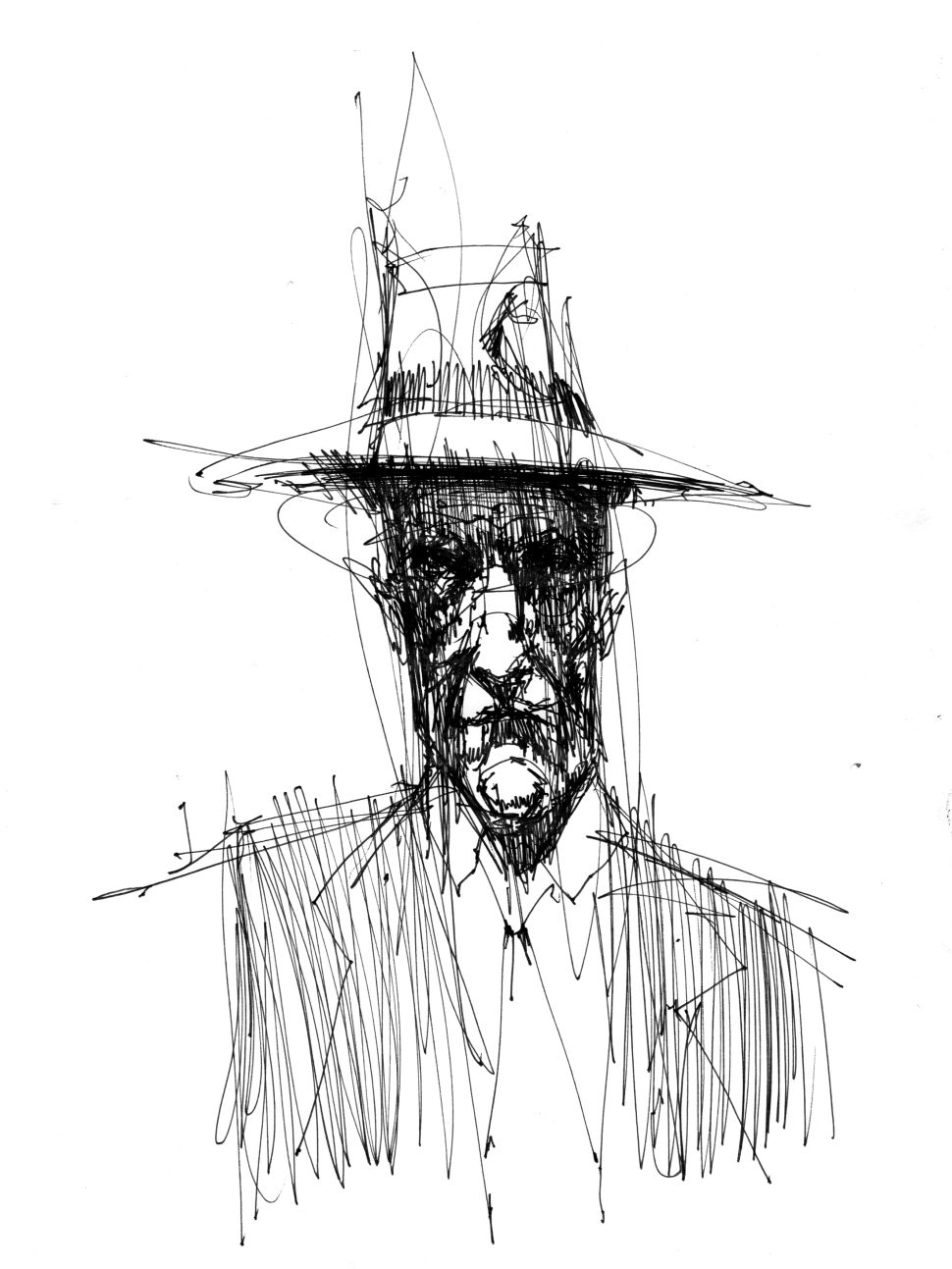 EFM: "The elegant active traveler, with attention to increased comfort and range of motion as we move from place to place."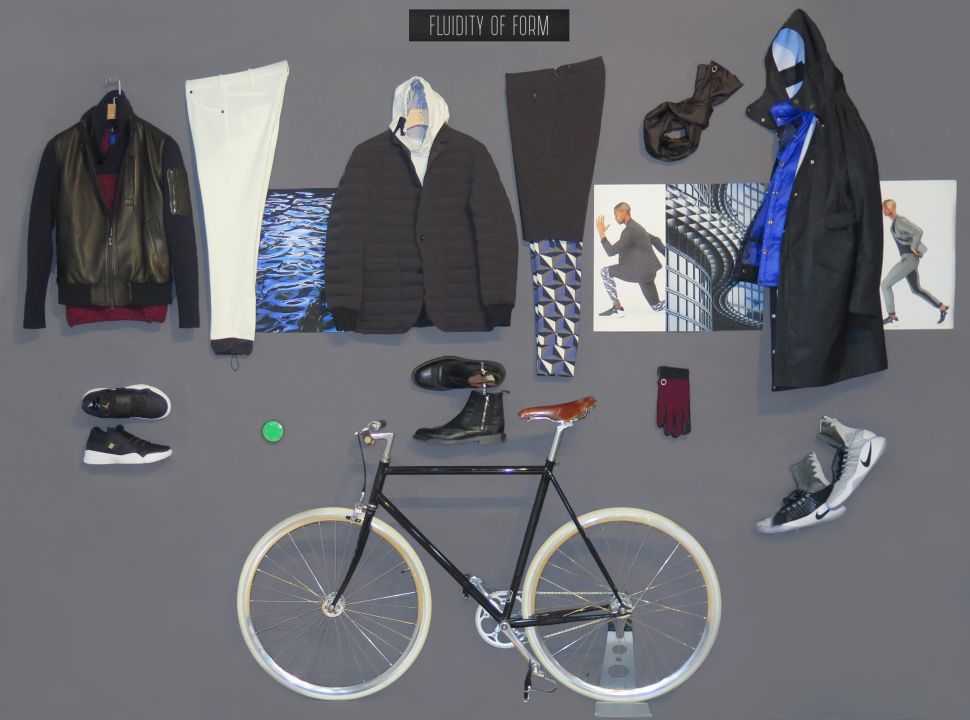 GARCIAVELEZ: "The spacial relationships of overlapping geometries"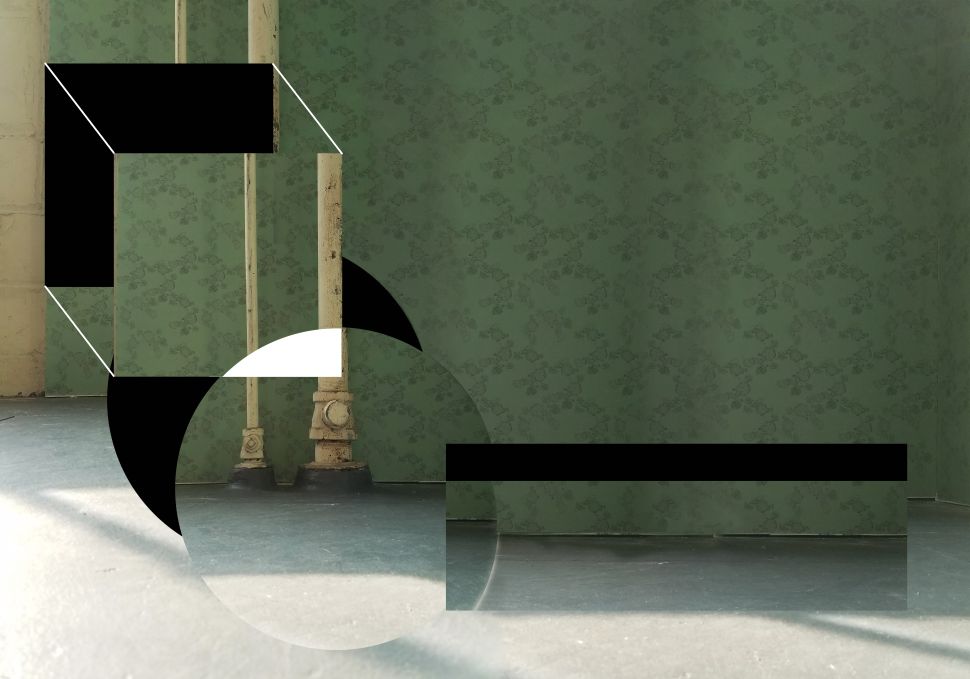 GENERAL IDEA: "Everything is one, yet everything possesses a distinct duality."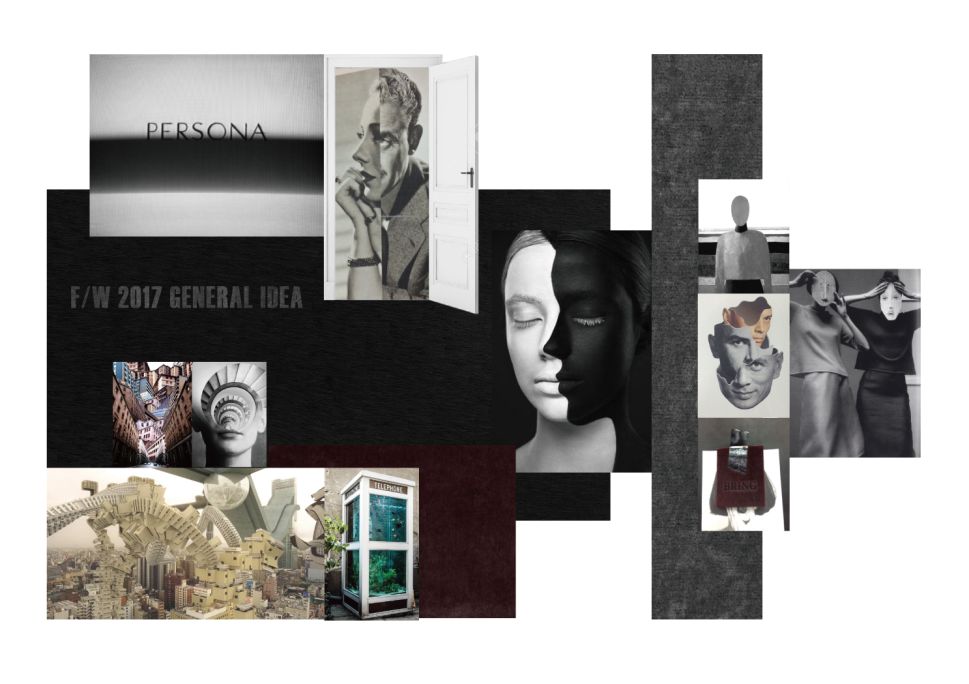 JOSEPH ABBOUD: "The American Gothic novel, my collection for Fall 17 is an ode to the dark romance and mystery of the works of Edgar Allen Poe and Henry James."
KENNETH NING: "Re:Industries"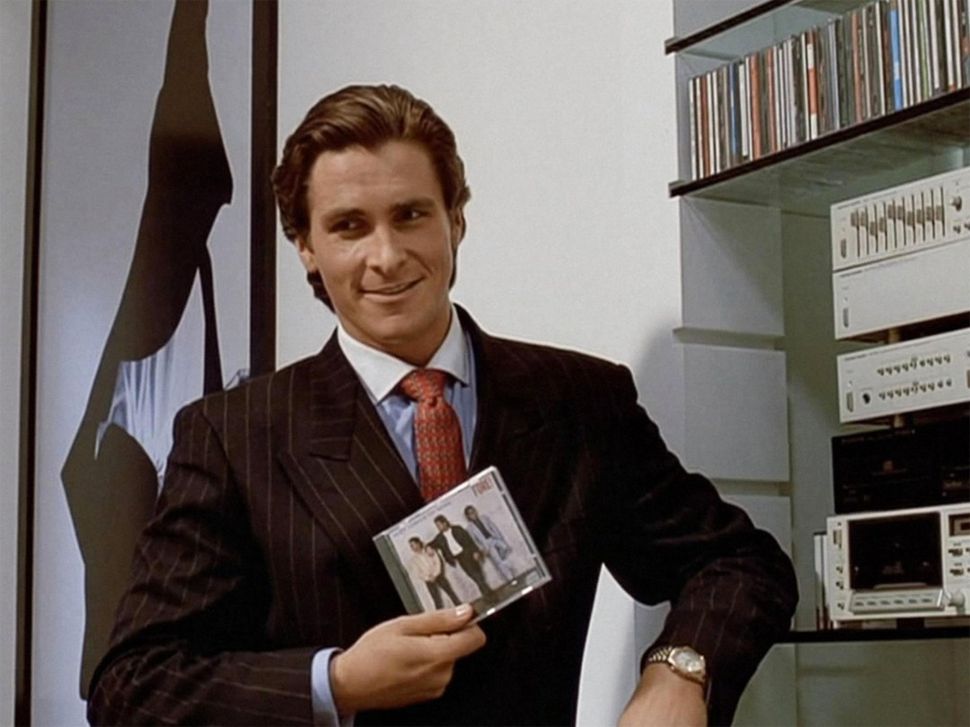 KRAMMER & STOUDT: "The invisible among us"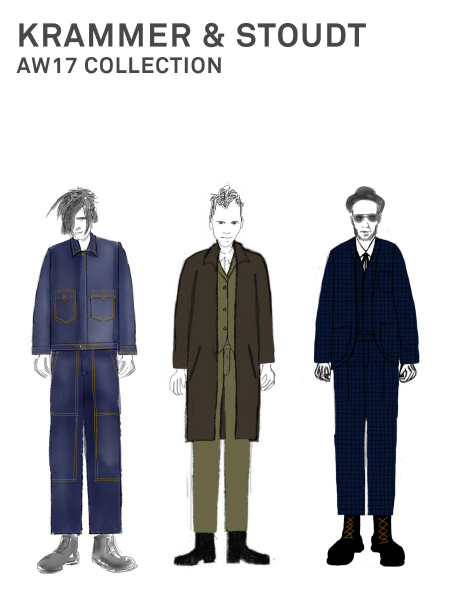 LANDLORD: "Ride until the wheels fall off."
LORIS DIRAN: "My travels through China and India these past 2 years: Art, wise teachings, and street style."
MATIERE: "Vandals"
MATTHEW ADAMS DOLAN: "Security in comfort"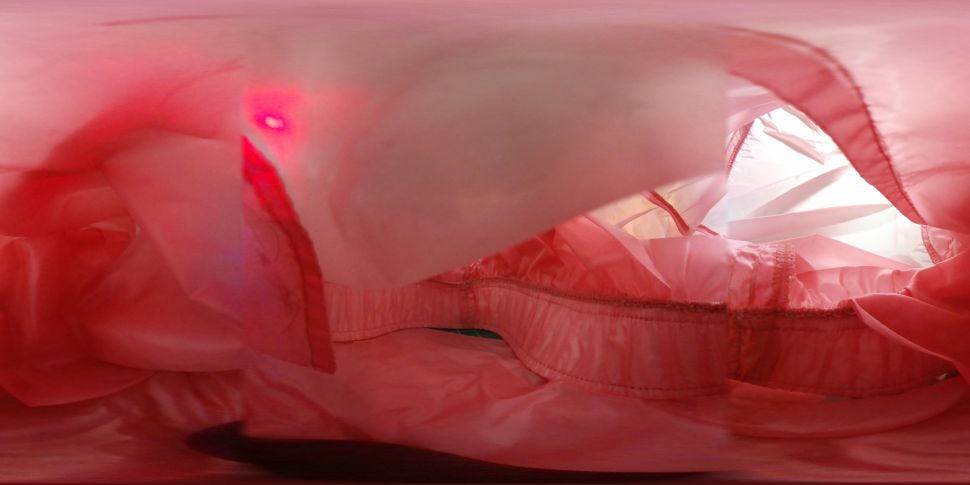 MAX 'N CHESTER: "The forever evolving music style through the decades.
NAUTICA: "Reimagine heritage"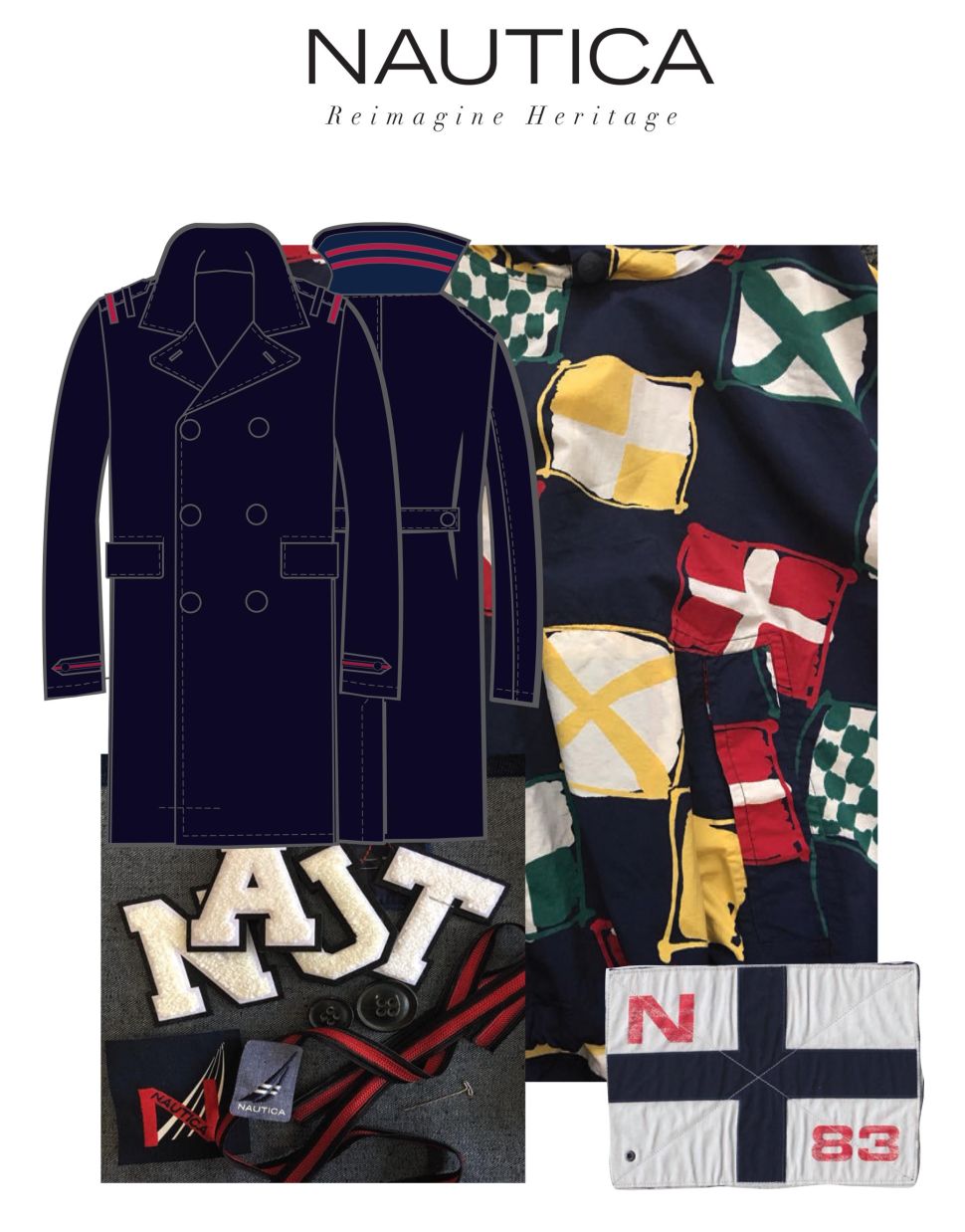 NICK GRAHAM: "Who would've ever thought that we would be actually discussing a manned trip to Mars and in our lifetimes. The big question is what are we going to wear when we get there. I hope this collection solves that problem."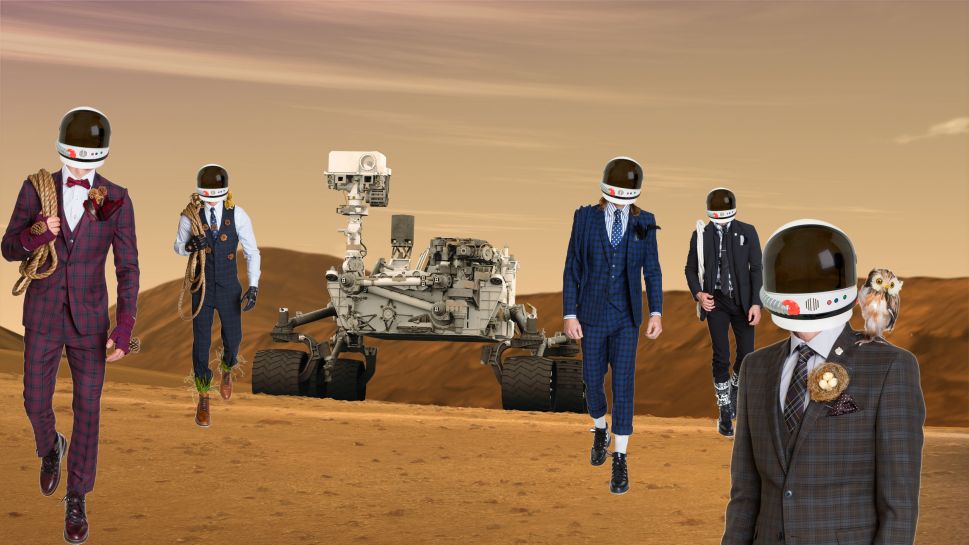 N-P-ELLIOTT: "Reality in our time is no longer a certainty when misinformation makes and breaks governments."
OVADIA & SONS: "Our fathers time as a professional soccer player while in the Israeli Army."
PALMIERS DU MAL: "Pink Panthers, a notorious gang of jewel thieves from the former Yugoslavia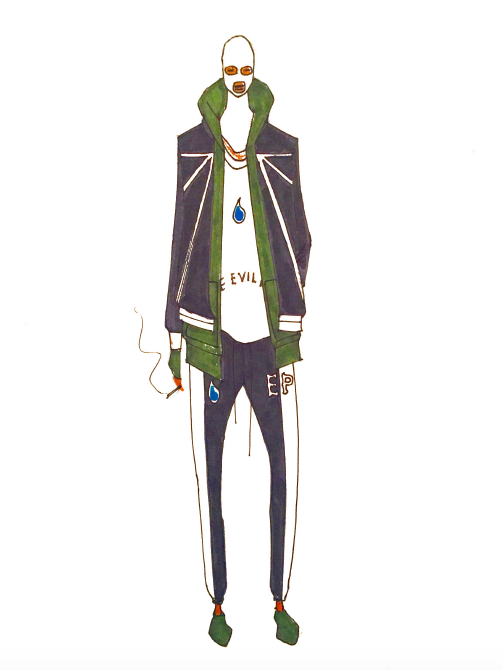 PATRIK ERVELL: "Various early '90s dance subcultures, specifically the new age and sci-fi infused aesthetic of the early UK rave scene, and envisioned how they might have grown into adulthood.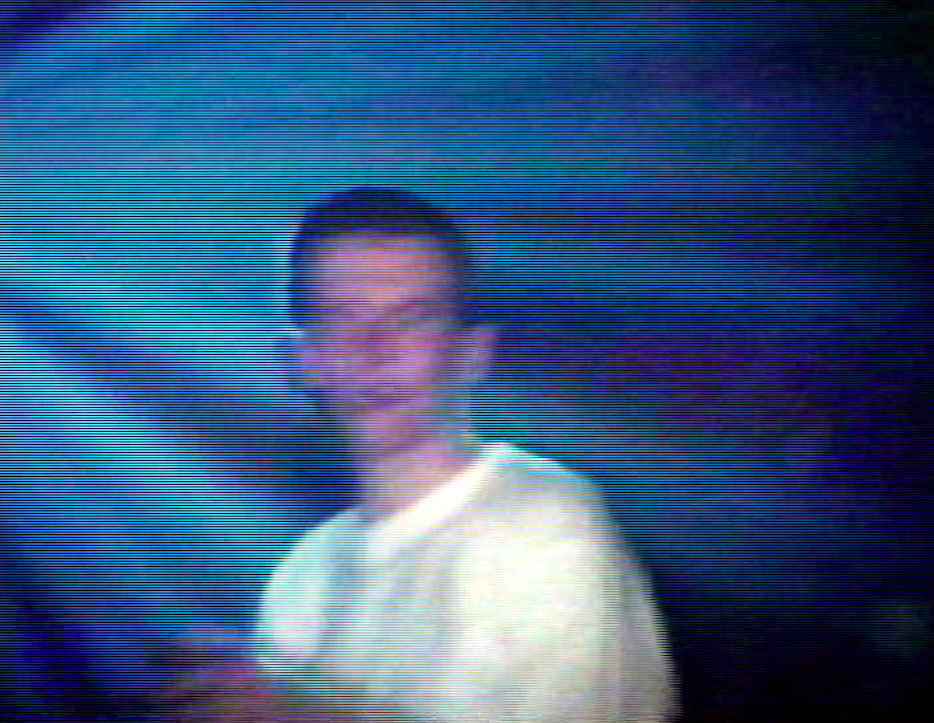 PERRY ELLIS: "Go anywhere fasihon, embracing its lighter side while never letting go of wear-to-work and occasion dressing."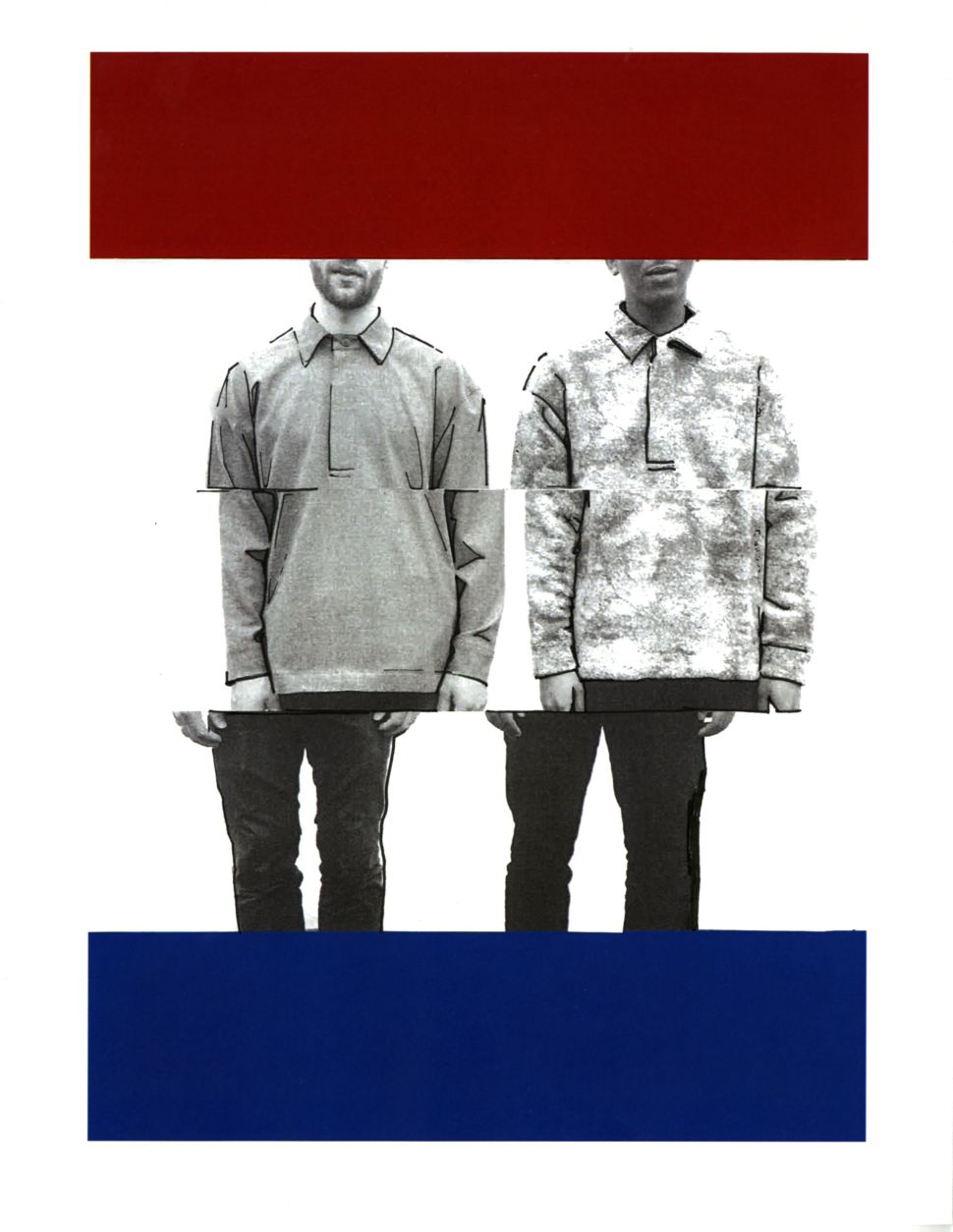 PRIVATE POLICY: "Polycephaly through the eyes of modern globalization"
ROBERT GELLER: "An army of us."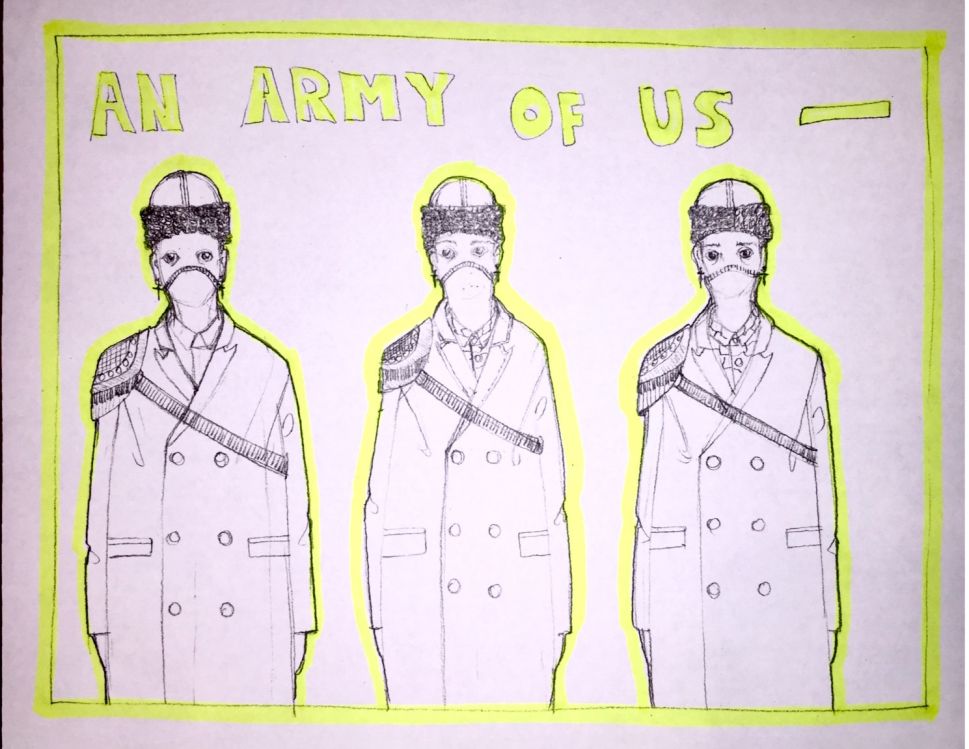 SAMUELSOHN: "Monte Bianco"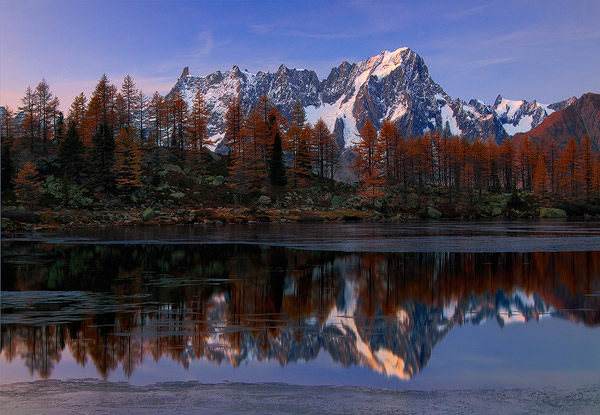 STAMPD: "Asphalt Wave is the blending elements and materials that may not necessarily mesh well together without perfect chemistry"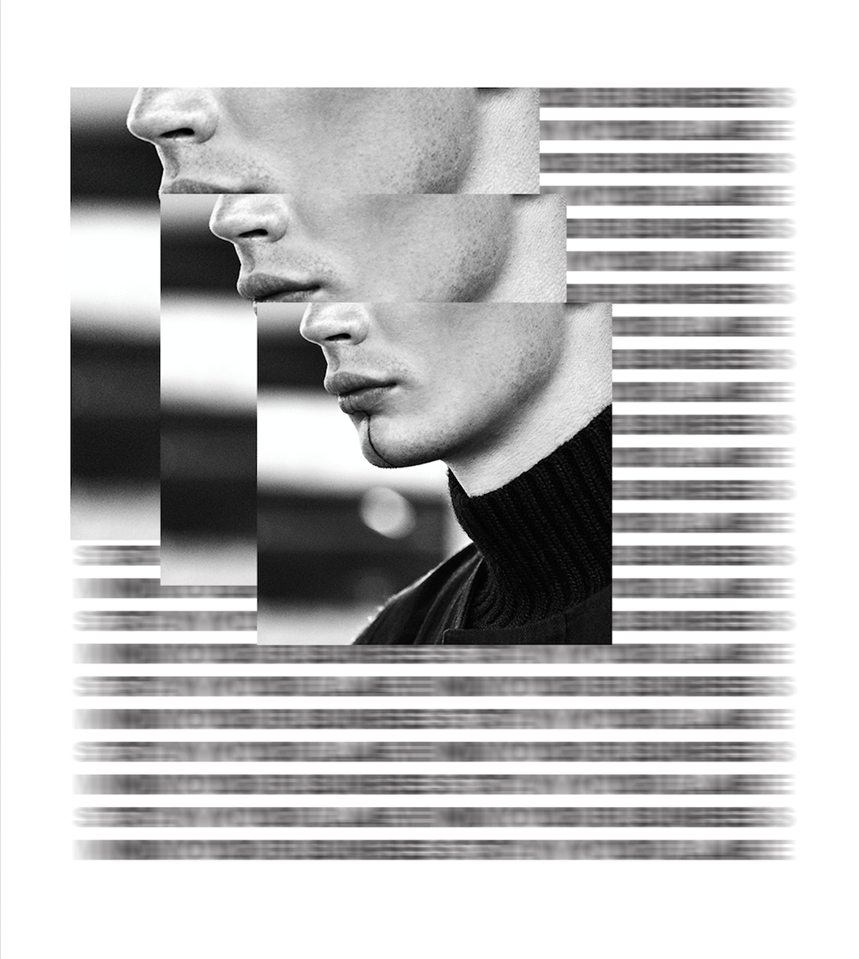 THADDEUS O'NEIL: "An expression of optimism, unity, and resistance inspired by the Voyager Golden Record, and the disco and punk subcultures of the 1970's."
TODD SNYDER: "The intersection of varsity sport and the romantic gentleman."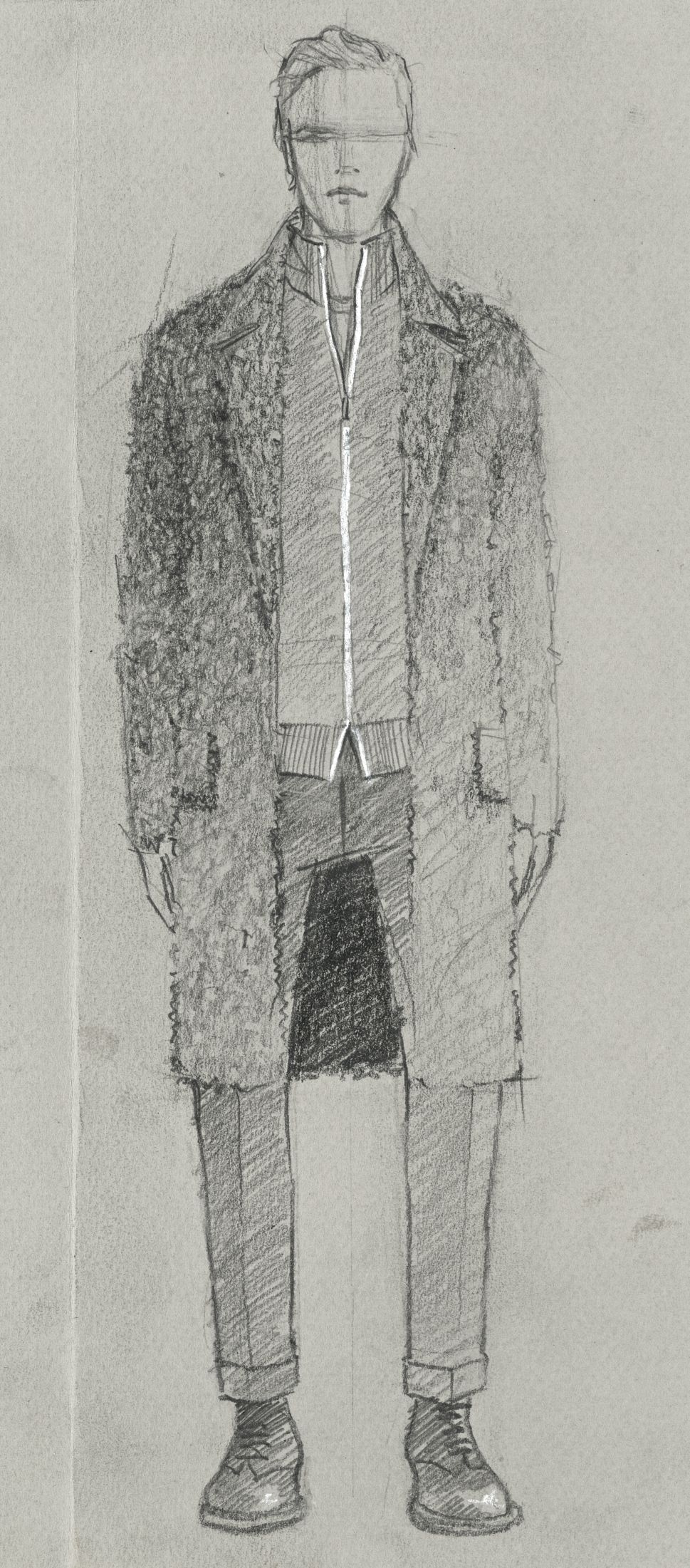 WOODHOUSE: "Warped reality has the power to shift our perception of the mundane. In this collection I attempted to do the same by a redistribution of the smallest of details."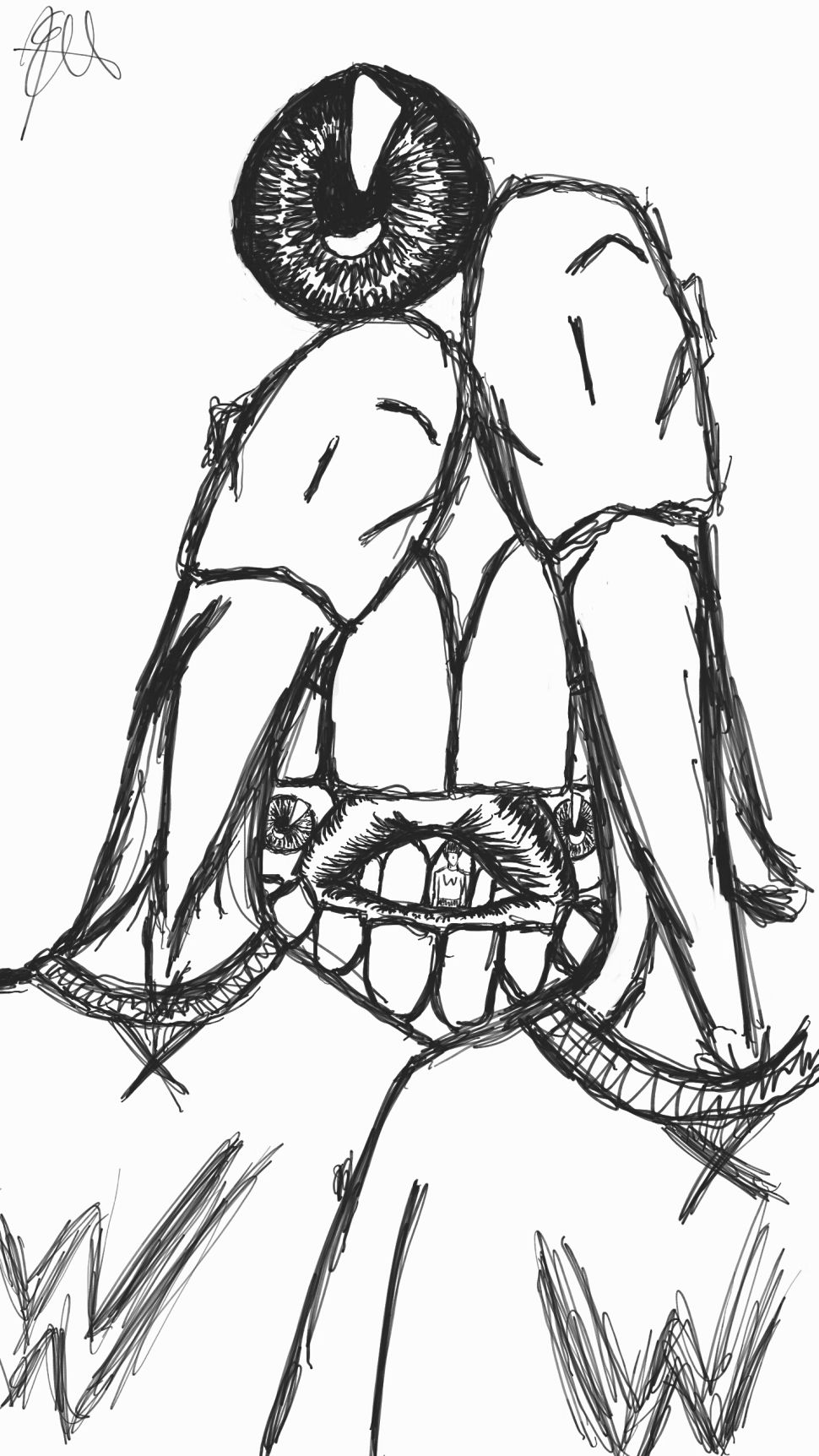 ZACHARY PRELL: "ELEVATE"