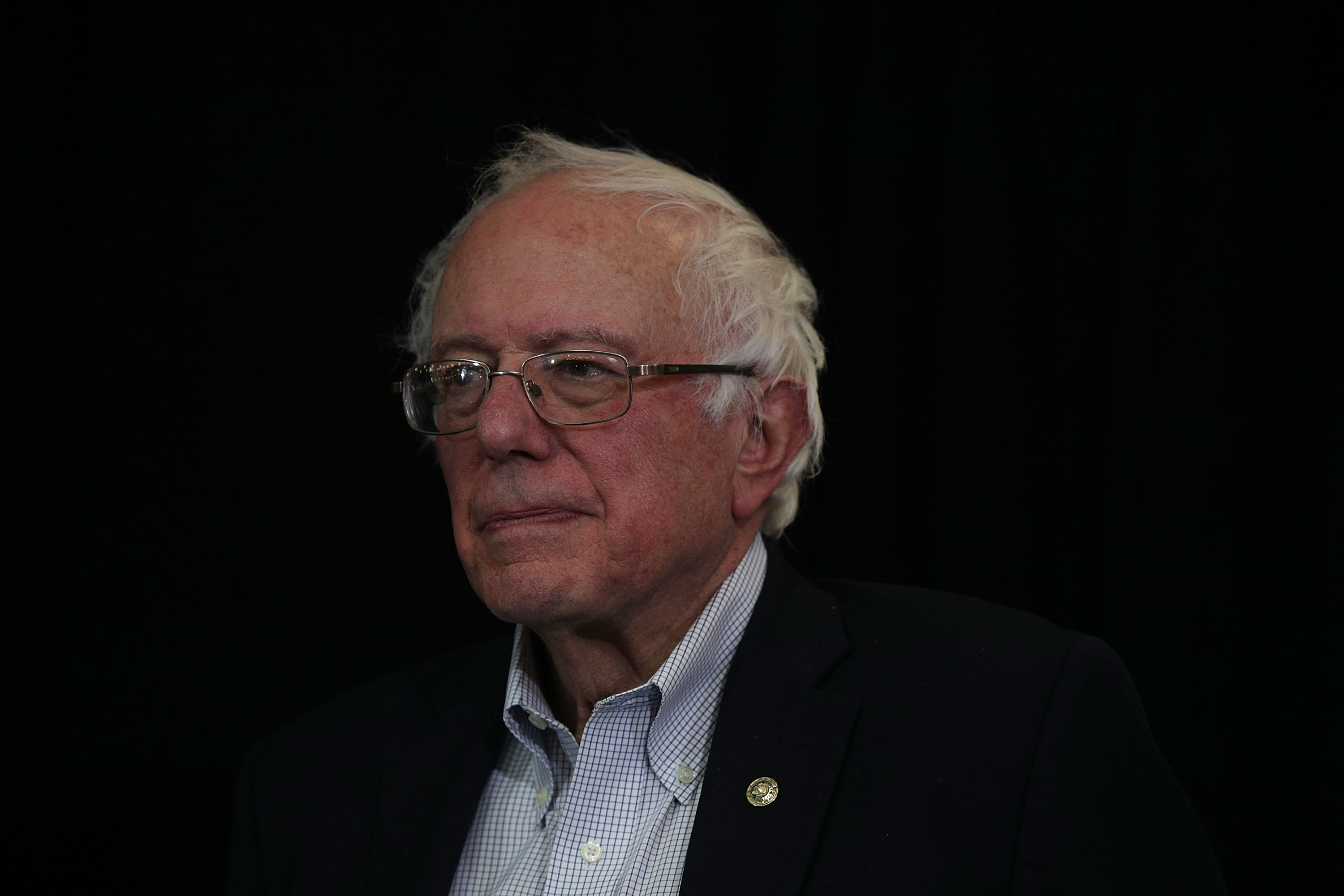 Despite the fact that one of the declared candidates in the June Democratic primary for New Jersey governor, Assemblyman John Wisniewski, was the chair of the Bernie Sanders campaign during the 2016 presidential primary, the Vermont Senator released a statement on Friday that he would not be making an endorsement in the race.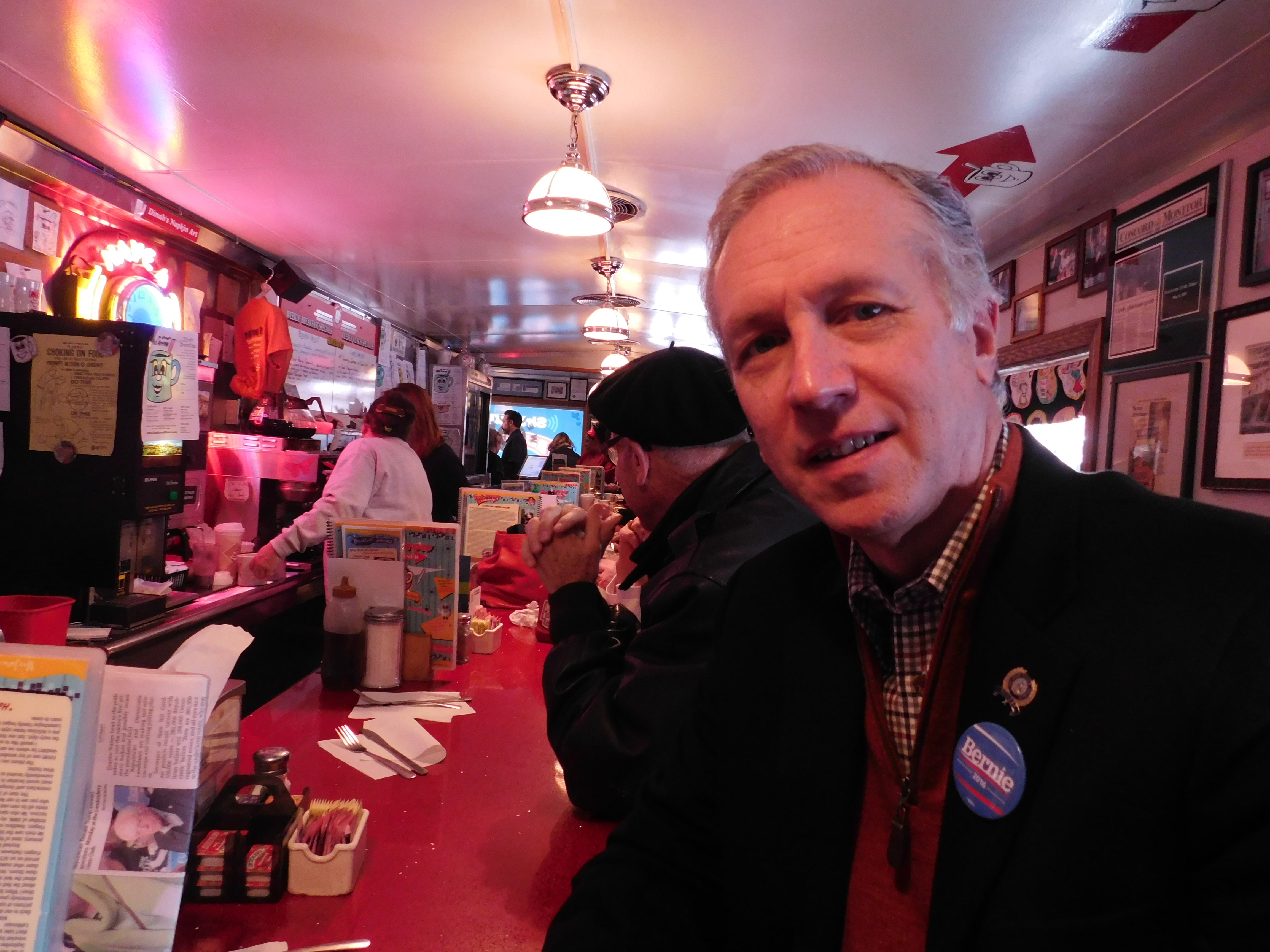 "I want to thank John Wisniewski for the strong support he gave me during the Democratic presidential primary," Sanders said. "He played a great role in that race, and I am confident he would make an excellent governor for New Jersey. As everyone knows, the primary in New Jersey is hotly contested and there are those who supported me in 2016 who are supporting John and others who are supporting his opponent. For that reason alone, I have not endorsed in the New Jersey governor's race."
In addition to Wisniewski, the Democratic field has a number of other candidates including former U.S. Ambassador to Germany Phil Murphy. Just before Sanders' statement that he would not be endorsing a candidate in the New Jersey race, Murphy's campaign rolled out the endorsement of Senator Sanders' son, Levi Sanders.
When contacted for a statement about the senator's decision, Murphy said he respects Sanders.
"I have enormous respect for Bernie Sanders and am grateful for the issues he brought to the national debate. We share many priorities and ideas and I look forward to working with him when I'm governor to strengthen our economy and make it fairer for everyone," said Murphy.
When contacted about Sanders' statement, Wisniewski campaign manager Robert Becker highlighted the portion of the senator's statement in which he noted that Wisniewski "would make an excellent governor for New Jersey."
While Sanders opted to not make an endorsement, on Friday Wisniewski did receive the endorsement of Jeff Weaver, former national campaign manager for Bernie Sanders.
"We need John Wisniewski's progressive leadership in the New Jersey Governor's office, not the failed politics of the establishment or his Goldman Sachs-backed opponent," Weaver said in an e-mail to supporters.
Other Democrats in the primary race include state Senator Ray Lesniak, activist Bill Brennan, former Undersecretary to the U.S. Treasury Jim Johnson and small business owner Lisa McCormick.