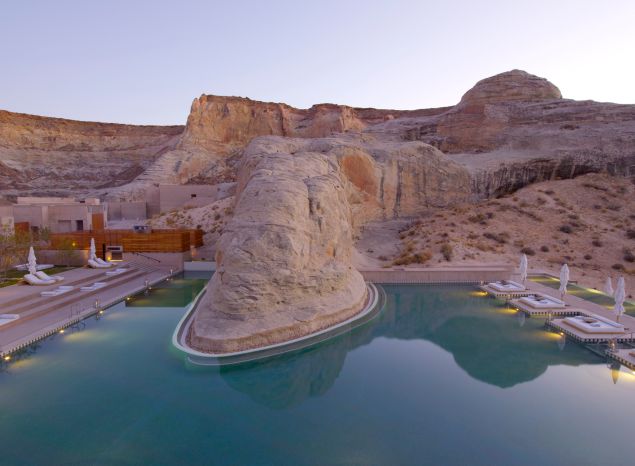 Ah, the holidays. At no other time of year does gluttonous behavior merge with a surplus of family time, thus creating an existential hangover of the highest order. The kids are off from school and destroying the house. You and your partner are stepping on each other's toes. And busy judging your parenting style are your in-laws, overstaying their welcome in the guest room. Between the dinners, the lunches and drunk Uncle Gary, it's enough to make you wish the most wonderful time of year were just a bit shorter. So now that they're over, do yourself a favor and get away as the rest of the world comes back. "A romantic getaway to reconnect with your partner after a big week with family is a popular request," said Erina Pindar, managing director at SmartFlyer, a luxury travel agency. "Another, is the popular digital detox, and, of course, after all the parties and the champagne, most clients look for a vacation that can help them reset and get them ready for the new year."
Whether you need to shed some extra pounds, or just bottled-up emotions, hit these destinations in the coming weeks for a little detox in any form necessary.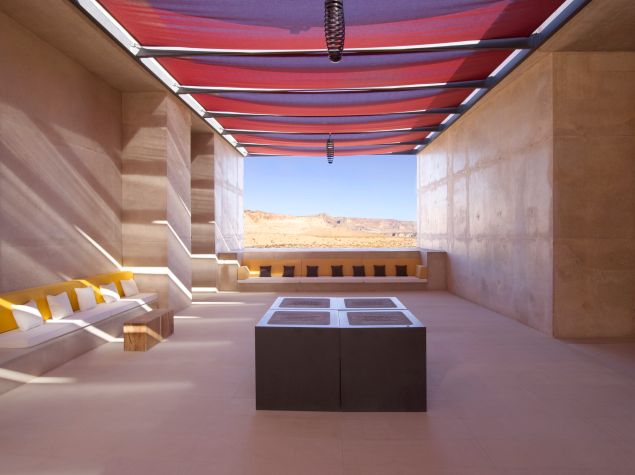 Amangiri, Utah: A true "bucket list" property located in the canyons of the Southwest, Amangiri is the perfect place to unplug for a few days and welcome 2017 in the spirit of mindfulness. Spend your day hiking and exploring Bryce Canyon, or embark on a yoga practice rooted in Navajo traditions. Enjoy a private dinner set in the dessert. Take in the epic surroundings and wash away a brutal 2016.
The Chequit, Shelter Island: The dead of winter doesn't seem like the ideal time to head to the "Hamps," but this upscale, design-forward bed and breakfast in sleepy Shelter Island is exactly what the doctor ordered to get away from it all. A nature walk followed by red wine and a fire in the Danish tradition of Hygge will have you feeling refreshed by the time MLK weekend rolls around.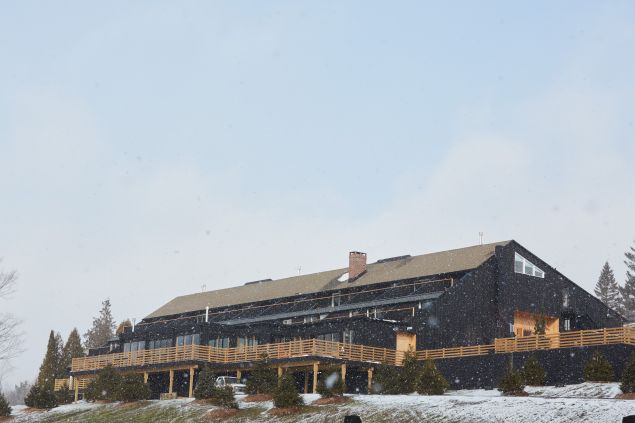 Scribner's Catskill Lodge, Hunter, New York: Feeling pent up after two weeks at home? Head to this refurbished Catskills lodge and explore its 20 acres. Take deep, meditative breaths of fresh country air. Ski a solo trail at nearby Hunter Mountain. Or simply while the day away at Prospect, the inn's stellar restaurant that offers a robust cocktail program and delicious fare sourced from local ingredients. After a weekend here, you be ready to face your family again.
The Shore Club, Turks and Caicos: After multiple holiday dinners with your second cousins, you deserve a little fun in the sun. A quick jaunt to the brand new Shore Club in Providenciales is sheer bliss in the form of miles of secluded beach, luxurious oceanfront suites and unparalleled service in an informal yet chic atmosphere. The resort features three restaurants, a world-class gym and spa and a wealth of water activities. It's the ideal setting to shake off the holiday.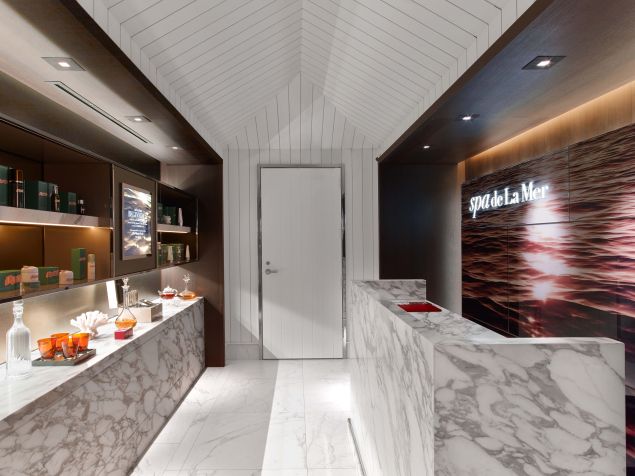 Baccarat Hotel, New York: Have only an afternoon? Make a few hours feel like a vacation at this gorgeous property in the heart of Manhattan. We're talking luxury of the highest order with shimmering décor in the form of endless chandeliers, fur throws and a chic palette of gold, red and white. Head to the Spa de La Mer, the first day spa by the skincare brand and book a life-changing massage, facial or body treatments based on bio-fermentation. Get in the zone with a dip into the heated Baccarat pool and go Zen on a crisp white daybed while awaiting your treatment.