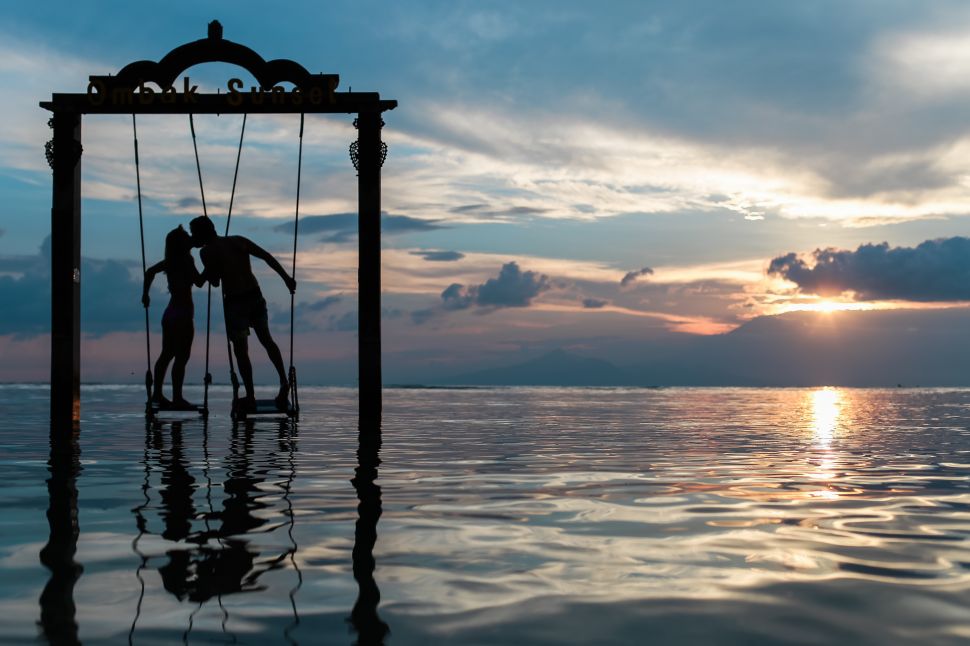 Once a man gets a diagnosis of prostate cancer and has to have surgery to address it, his thoughts will turn to the obvious—what can I expect for my sex life after prostate surgery?
The good news is that if a man does elect to have prostate surgery, his chance of returning to an enjoyable sex life is very good. The first thing to know is that sexual recovery does take time so having plenty of persistence and patience goes a long way. It can also help a man to approach sex after prostate cancer treatment by going into it without any expectations, being open to experimenting, and discussing with his physician what works and what doesn't.
Knowing what to expect by talking with your physician can optimize your recovery and help you return to a satisfying, normal sex life once again. Here's what you need to know:
Impotence is likely. Most likely there will initially be some experience with erectile dysfunction, but for most men it's temporary. While a man is recovering, he should be able to rely on medications such as Viagra or Cialis until normal sexual functioning returns.
Orgasm might not be the same. A man should be able to achieve an orgasm after prostate surgery, but it may be different. It is possible for a man to achieve an orgasm without an erection and this should be thoroughly understood by any man after the surgery is done.
There will be no ejaculation. When the prostate gland is removed, a man will no longer experience ejaculation. He will still be able to have an orgasm, which may feel different but is still pleasurable.
Leaking urine during sex is possible. This does not happen to all men, but it can be possible for some. If it happens, check with your doctor and remember that it's harmless and temporary.
Performance anxiety is normal. After a surgery such as having the prostate gland removed, it can be a roller coaster of emotions for a man. Not only is he still likely to be concerned with a return of his cancer, but he will also be concerned with performing the same again. This is a very normal worry and concern for any man. The best solution is to be patient and to be open with your partner about any fears.
There are several things a man can do to help himself recuperate fully so that he can get back to a normal sex life:
Kegel exercises: These important pelvic floor exercises are a must for any man to do to help improve orgasm and urinary control.
Masturbation: This can help a man to learn how his body responds to stimulation after surgery and build up his sexual confidence.
Involving his partner: Don't leave your partner out of the picture. Working with them can help a man through both the physical and emotional side of intimacy.
Use ED medications: Do not hesitate to use oral medications for erectile dysfunction. They can speed up recovery through penile rehabilitation and they should only be necessary for a short time.
Have sex: Like the saying goes 'practice makes perfect.' The sooner a man gets back to enjoying sex after prostate surgery, the sooner he can return to a more normal sex life.
Dr. Samadi is a board-certified urologic oncologist trained in open and traditional and laparoscopic surgery and is an expert in robotic prostate surgery. He is chairman of urology, chief of robotic surgery at Lenox Hill Hospital and professor of urology at Hofstra North Shore-LIJ School of Medicine. He is a medical correspondent for the Fox News Channel's Medical A-Team Learn more at roboticoncology.com. Visit Dr. Samadi's blog at SamadiMD.com. Follow Dr. Samadi on Twitter, Instagram, Pintrest and Facebook.