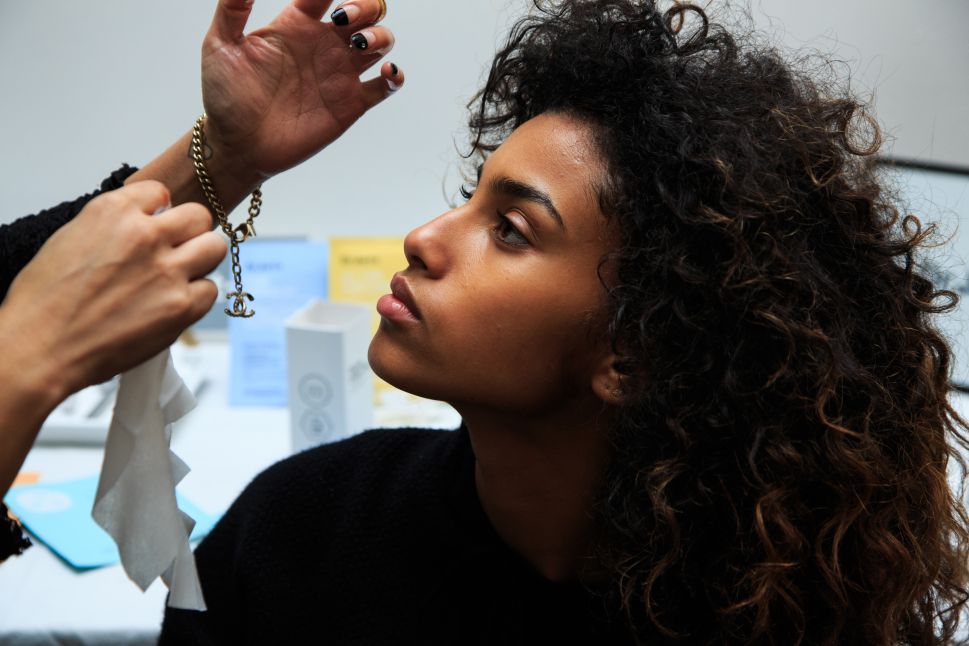 Oils are having a moment right now—one that's here to stay. As on-trend as products containing argan oil, marula oil, coconut oil, and other oils might be, they're not a fad or a cynical money-grab. There are real, significant benefits to adding oils to your routine. In fact, avoiding oils could be causing or aggravating any skin issues you suffer.
More than ever, women know from experience that products like Jurlique Purely Age-Defying Nourishing Cleansing Oil ($38) and RMS Beauty The Ultimate Makeup Remover Wipes ($16) are a straightforward, effective way to get everything off your face. You can use them for that purpose without fear of an oil slick complexion, even if you tend toward shine. Sure, you could use the coconut oil in your kitchen. But if you want to cleanse with the same ingredient you use to make salad dressing, go with a liquid coconut oil like BetterBody Foods Organic Liquid Coconut MCT Oil ($19.99) for the gentlest possible wash.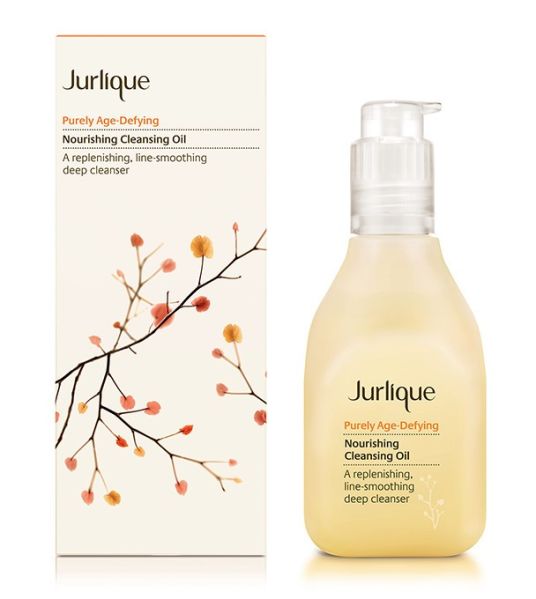 After cleansing, an oil serum or moisturizer might just be what your skin needs to reach its full potential. In fact, oil-free products are often dehydrating and moisture-zapping, which can exacerbate shine and acne. Sunday Riley U.F.O. Ultra-Clarifying Face Oil ($80) has had major buzz as a game-changing product since its release last year. It can be applied directly onto clean skin or mixed into foundation for hydrating, spot-fighting nourishment.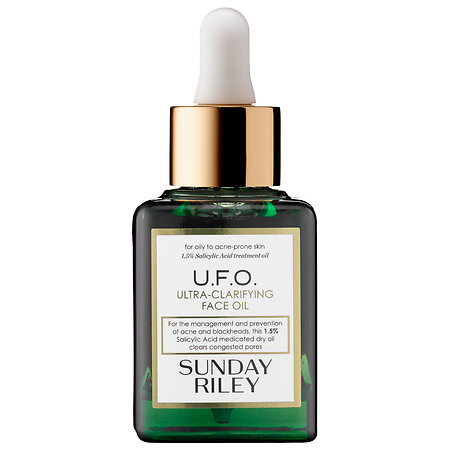 If dryness is your battle, Joanna Vargas Rejuvenating Serum ($100) is a non-greasy yet ultra-moisturizing serum comprised of 100% pure plant oils. (Joanna Vargas, the celebrity facialist behind the product, is so confident in the formulation that she offers a 90 day money-back guarantee.)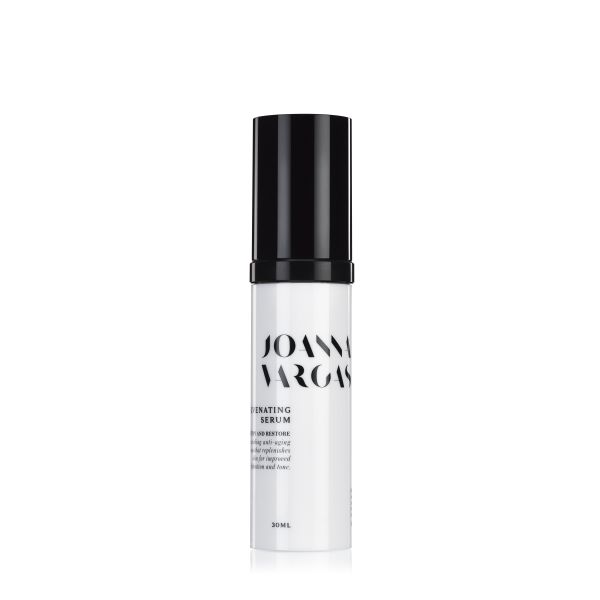 If you have a non-oil serum that you already love, you can stick with it. But consider finishing off with one or two drops of Rodin Olio Lusso ($170). This luxurious blend is packed with essential oils that soothe irritation, improve elasticity, and lend luminosity to dull skin.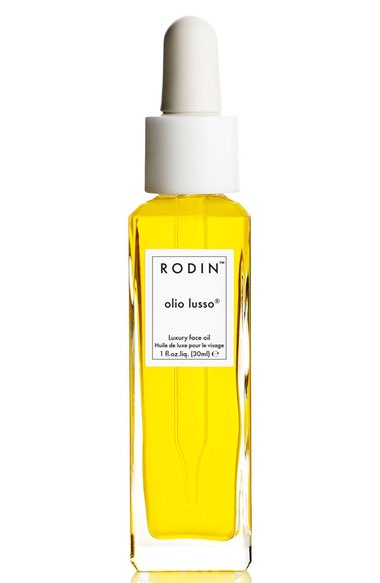 Bear in mind that not all oils are created equal. Avoid mineral oil, which can also be listed as paraffin or paraffin liquidum and is a garbage ingredient. (Literally. Many petrochemical companies don't sell this stuff—they have to pay beauty brands to take mineral oil off their hands. Those brands then have the gall charge in excess of $100 for products into which they've dumped this waste.) High-quality, light, plant-derived oils won't clog pores or cause breakouts, unless you have a specific allergy to them.
If you're only going to treat yourself to one oil this year, make it May Lindstrom's Pendulum Potion ($80). A cleansing oil far too luxe to waste as a makeup remover, this organic blend full of wild-harvested ingredients is the lushest morning cleanse (or second cleanse) you will ever experience. Right now there's a waiting list to get your hands on this fragrant dream product, but it's more than worth the agonizing wait.
Jackie Danicki created one of the first and most popular beauty blogs in 2004, and has consulted some of the world's most iconic brands on digital content strategy and innovation. Jackie blogs at http://burnedoutbeauty.com, and you can find her on Twitter, Instagram, and Snapchat as @burnedoutbeauty.