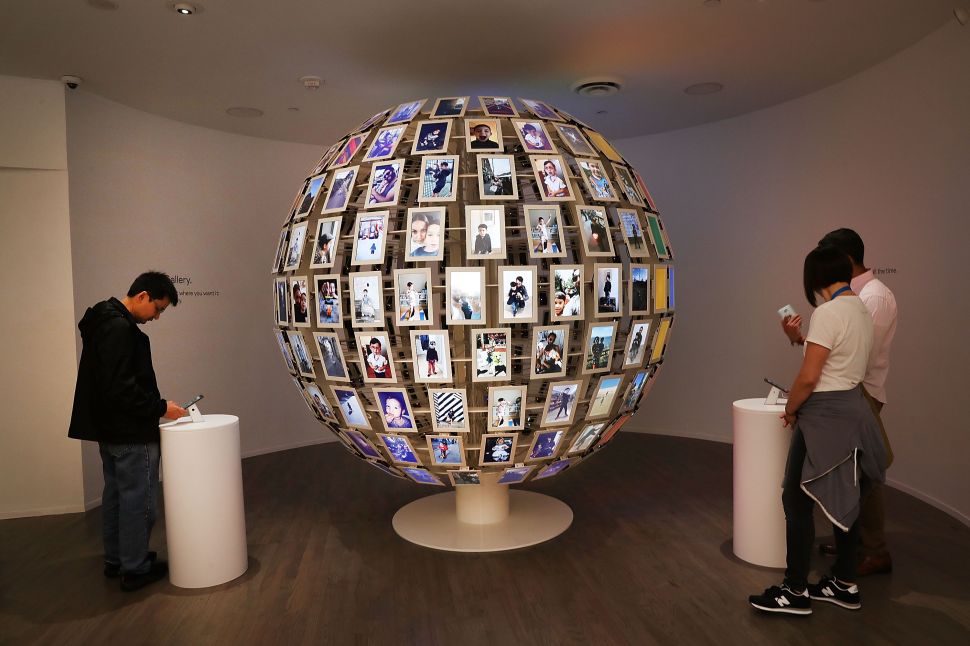 First-mover advantage is a powerful thing in technology. You get to define the category and, if you're smart enough and nimble enough, are always working on the next generation while everyone else is scrambling to catch up to the last one. Apple, for one, is still reaping benefits from having pioneered touchscreen smartphones 10 years ago.
We're now watching a test of first-mover advantage in the emerging market for voice-controlled smart speakers. The pioneer and current champion is Amazon's two-year-old Echo. The challenger is Google Home, introduced late last year.
I've been using both around my home for long enough to begin drawing some tentative conclusions about their relative merits. Generally speaking, the Echo and its Alexa voice assistant can, thanks to their head start, perform many more tricks than Google Home.
But Google Assistant, the brain within Google Home, seems a good deal smarter than Alexa at answering questions and providing information, and offers a broader ecosystem of connected services.
Both devices can stream music, act as timers, tell jokes, control smart-home devices and provide traffic and weather information. And both also require a willingness to surrender a level of privacy to enjoy the benefits of their technology.
That's because each one is using a highly sensitive microphone array to listen to everything going on around it, waiting for its wake word—"OK, Google" in the case of Google Home; "Alexa" in the case of the Echo—to spring into action. (Fans of the wonderful Canadian show Schitt's Creek might want to take advantage of the Echo's ability to change its wake word, since it tends to start yakking whenever someone addresses the character "Alexis" by name.)
Google Home starts with a couple obvious advantages. One is price: $129, vs. $180 for the full-sized Echo. (Amazon also offers two cheaper, less potent Echoes.)
The other is looks. While the Echo is a plain black or white cylinder, Google Home is more attractively designed, with a slanted top that doubles as a touchpad and interchangeable bases that allow it to blend in with different decors more unobtrusively.
Both devices connect to a number of different audio sources. There's news from NPR and music from Pandora and Spotify, though each gives preference to its owner's flagship services, Amazon Prime and YouTube Music.
Google Home adds a couple extra wrinkles. If you have more than one unit, for instance, they're aware of each other's existence, allowing you to group them together to play music in multiple rooms. And if you have one of Google's Chromecast dongles attached to your television, you can use voice commands to play YouTube videos.
As an entertainment hub, though, I give the edge to the Echo. Its sound seems crisper than the slightly muffled Google Home, and it can be used to stream music directly from your phone via Bluetooth, an ability Google Home lacks. Still, neither device can substitute for a halfway-decent stereo system, nor even one of Sonos' entry-level Play:1 speakers, which provides the access to streaming services without the voice-control aspects.
Amazon widens its lead when you start going down the list of things the Echo can do. From its earliest days, Amazon opened it to third-party developers. They in turn have created thousands of what Amazon calls "Skills" that users can add, from ordering meals to getting inspiring quotes from self-help guru Tony Robbins.
Google Home calls its equivalent uses "Actions." In theory, they may prove more powerful than Alexa's Skills: They won't require the extra step of requiring users to specifically enable each one they want to use, and should work across multiple devices, including Android phones like Google's new Pixel. But few Actions are available so far; Google only allowed developers to start building them last month.
Where Google Home shines brightest is in answering questions, since it can call upon Google's intimate knowledge of the Web to provide better answers. Ask Alexa a question, and you're as likely as not to get the first sentence of a Wikipedia entry read to you—or perhaps just an offer to run a search. With Google Home, you're far more likely to get a meaningful answer.
Ask Alexa whether a poodle is a water dog, for instance, and the response is, "Sorry, I can't find the answer to the question I heard." Ask Google Home, and you'll learn that the name "poodle" is derived from a German word meaning "to splash in the water."
Google Home also displays a rudimentary sense of context, making it better at handling follow-up questions. Ask who the 29th president was, and both gadgets will tell you it was Warren G. Harding. But if you follow by asking, "Who was the 30th?" Alexa doesn't retain the knowledge that you were talking about presidents, while Google Home will respond, "Calvin Coolidge."
Given Google Home's existing abilities and Google's resources, it may not be long before it catches up to where the Echo is now. The question then will be whether Amazon has been able to move the goalposts.
Rich Jaroslovsky is an Observer technology columnist and vice president of SmartNews Inc. Reach him at richj@observer.com or @RichJaro on Twitter.