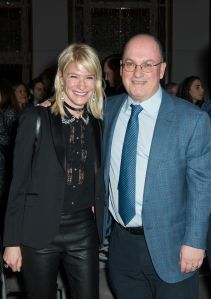 Hedge funders cut a rug on Monday night at The Rainbow Room where Lincoln Center held its annual Alternative Investment Industry Gala. One might take alternate to mean risky, but these ladies and gents in the crowd are the ones that won big and have the smiles to prove it. There was Julie Macklowe, former fund manager turned skincare magnate, fresh from a stint on the Aspen slopes, as well as finance scion Stephen A. Cohen, whose Point72 Asset Management underwrote the celebration. All remained buttoned up until the evening's close when a dance party broke out, belly dancer and all, allowing those normally chained to their desks to let loose and raise $750,000 for all eleven Lincoln Center organizations.  
On Tuesday night the menswear crowd splurged on a lavish meal at Caviar Kaspia, the private pop-up restaurant inside Spring Place. Leading the charge were Erik Ulin and Lizette Chin, the masterminds behind the Project MRket tradeshow which took place earlier this week in the sprawling Jacob Javitz Center. This year also marked the first time parent company UBM Fashion brought together all of their menswear tradeshows under one roof spurring further celebration with (what else?) Ossetra caviar and dirty martinis.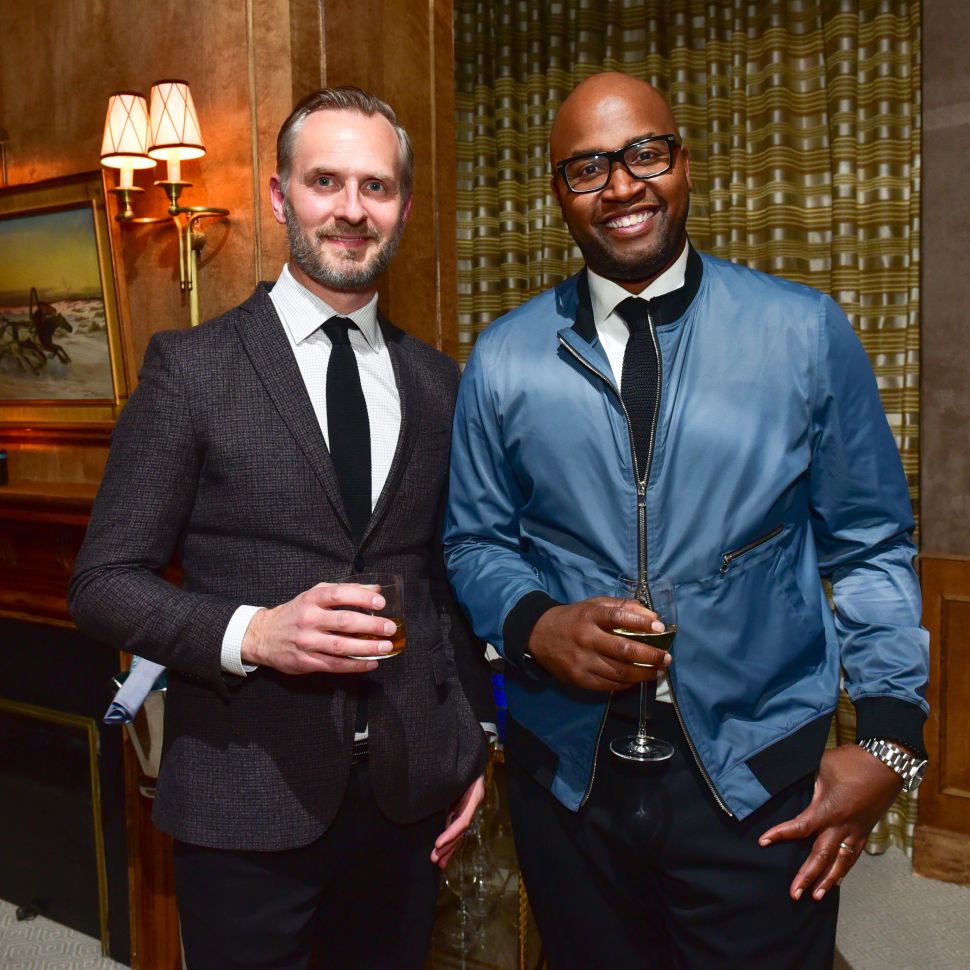 Celebs and a pack of PYT's were transported to outer space at the Cinema Society's starry showing of "The Space Between Us" on Wednesday night. The sci-fi romance/adventure stars an all-grown-up Brit actor Asa Butterfield, and the revered Carla Gugino. Those who made the trip to Mars, and reveled at a post-screening rooftop bash at Jimmy at The James Hotel included Julianne Moore & husband Bart Freundlich who dodged cameras, Zachary Quinto, Paul Haggis, and beloved TV scientists Neil deGrasse Tyson and Bill Nye, better known to most as the one-and-only "Science Guy."
Shindigger is Observer's weekly party column, written by Zachary Weiss and published every Friday morning, recapping the best parties in New York City and beyond.