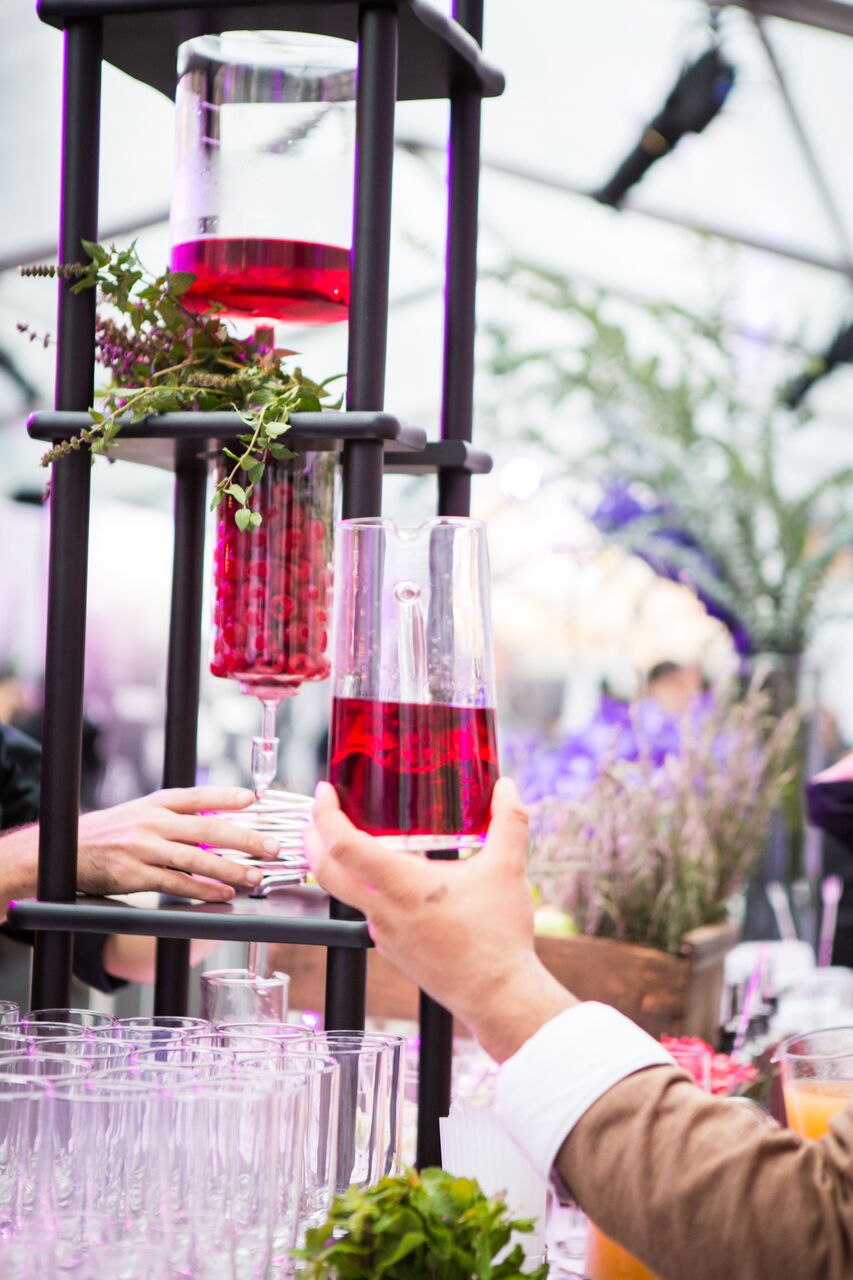 Don't feel like spending Valentine's Day in an overcrowded restaurant? Understandable, especially in New York, where restaurants tend to be overflowing on a regular Saturday night, and downright packed on this special occasion. If flowers, chocolates and stuffed animals aren't really your beat, these options, ranging from meditation to a nightclub costume party, might be more up your alley.
MNDFL, the boutique meditation studio, is offering a "Heart Class." It's for couples and singles, with the promise that numerous meet-cutes happened on their plant wall. If meditation is just a little too zen but you're searching for a wellness option, LIFTONIC is holding a "Hot & Heavy" fitness class for couples the week leading up to Valentine's Day. It's in Meatpacking, so feel free to head to a nightclub directly after (showering is optional, but strongly recommended). The weights-only class is designed for two people to workout on the same bench, so it makes sense for twosomes. The whole event will be followed by a celebratory champagne toast.
At Box + Flow, your boxing class will be followed by a meal hand delivered by chef Michael White and Osteria Morini. It lasts from Saturday, February 11 until February 14, so you don't have to spend the actual holiday beating up your significant other. Just make sure you're fine with your partner seeing you sweat.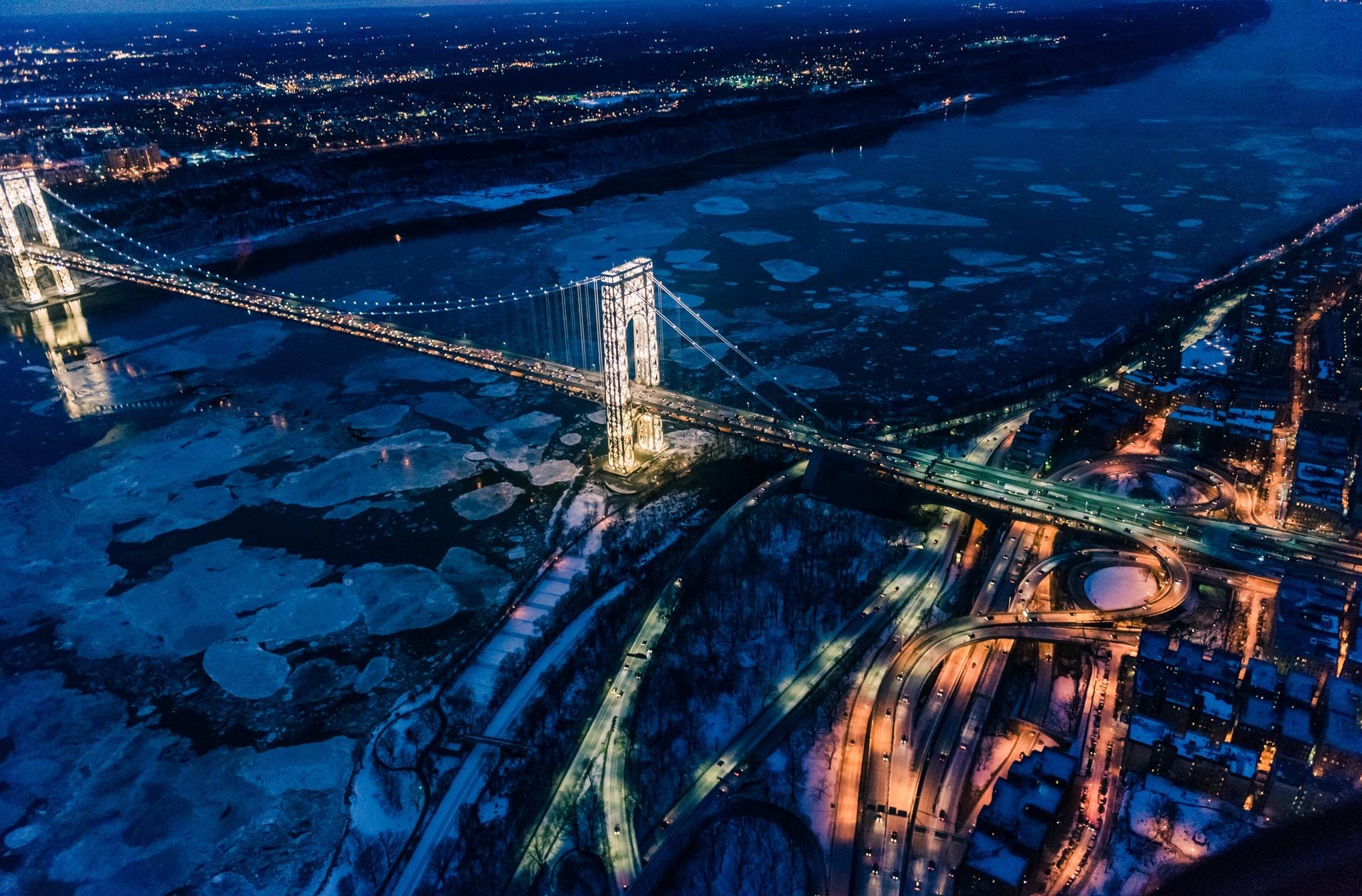 For those who would rather not sweat on this very romantic day, consider buying an experience from IfOnly. Similar to GiltCity, they provide a variety of adventurous excursion options, but each one benefits a different non-profit. Think everything from a chocolate making workshop on the Upper West Side to private helicopter tours over the city.
Or, if you feel like drinking heavily (perhaps it's still a new relationship?), consider a booze-soaked evening. IfOnly has a Caribbean rum tasting  and a tour of Prohibition-era New York, led by the staff at Kings County Distillery. After a whiskey tasting, you definitely won't be able to do a couples workout.
Dinner and a movie might be the ultimate dating cliché, but a liquid nitrogen infused cocktail and reclining seats make it much better than a middle school movie. Head to the Tuck Room above super luxe movie theatre IPic, for a "cupid curated cocktail" created by Adam Seger. The drink is made for two and is full of aphrodisiacs, including cardamom and vanilla bean, then topped with fresh rose petals.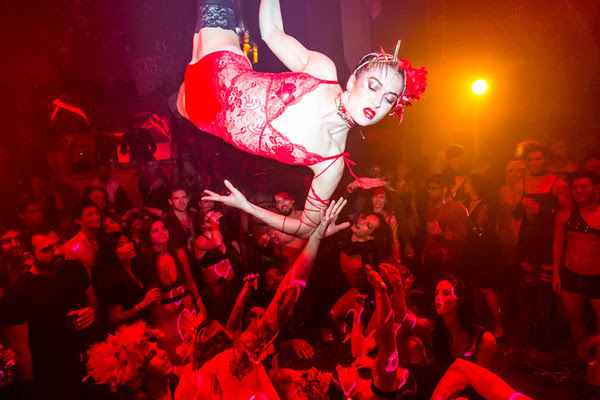 If you want to get even wilder, consider Brooklyn's House of Yes. They're having a costume dinner party, followed by dancing, and you don't need to be part of a couple (they welcome triads and singles, as well). After a fairytale dinner, there will be an aerial performance, live music, tarot sessions and tantric massages. Now, that's certainly a step above chocolate and teddy bears.