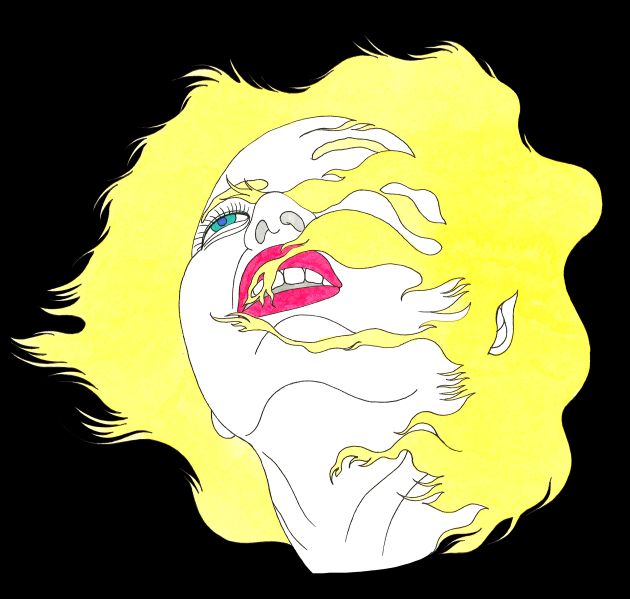 The Kabinett sector, which brings mini curated shows to Art Basel Miami Beach each December, expands to the Hong Kong fair this year, representatives for Art Basel said today.
The inaugural Kabinett edition in Asia, launching at Art Basel Hong Kong on March 23, will feature 19 galleries' booths from Asia, Europe and the U.S.
Artists to be showcased include Etel Adnan, Cao Yu, Christo, Piero Dorazio, Candida Höfer, Abbas Kiarostami, Kwon Young-Woo, Lee Kit, Yuko Mohri, OSGEMEOS, Bettina Pousttchi, Qiu Xiaofei, Sanyu, SHIMURAbros, Song Ta, Keiichi Tanaami, Wang Qingsong, Ming Wong and Heimo Zobernig.—press release
Some Kabinett galleries have opted for the historical approach: Kukje Gallery/ Tina Kim Gallery will present Dansaekhwa artist Kwon Young-Woo's avant-garde paintings; Japanese gallery Nanzuka will feature Keiichi Tanaami's 1970s collages, drawings and illustrations on a screen projector; Galerie Gmurzynska will host 'Christo: The Essential Ideas,' with "extremely rare works" from the Bulgarian artist dating back as far as the 1960s.
Other galleries are bringing entirely new work to the new sector, with an appropriately Asian emphasis. Massimo De Carlo will present video installation 'It Was a Cinema' (2016) by Lee Kit, while Beijing Commune shows calligraphy text works from Song Ta. Lehmann Maupin will feature works by São Paulo's OSGEMEOS, identical twin graffiti artists.