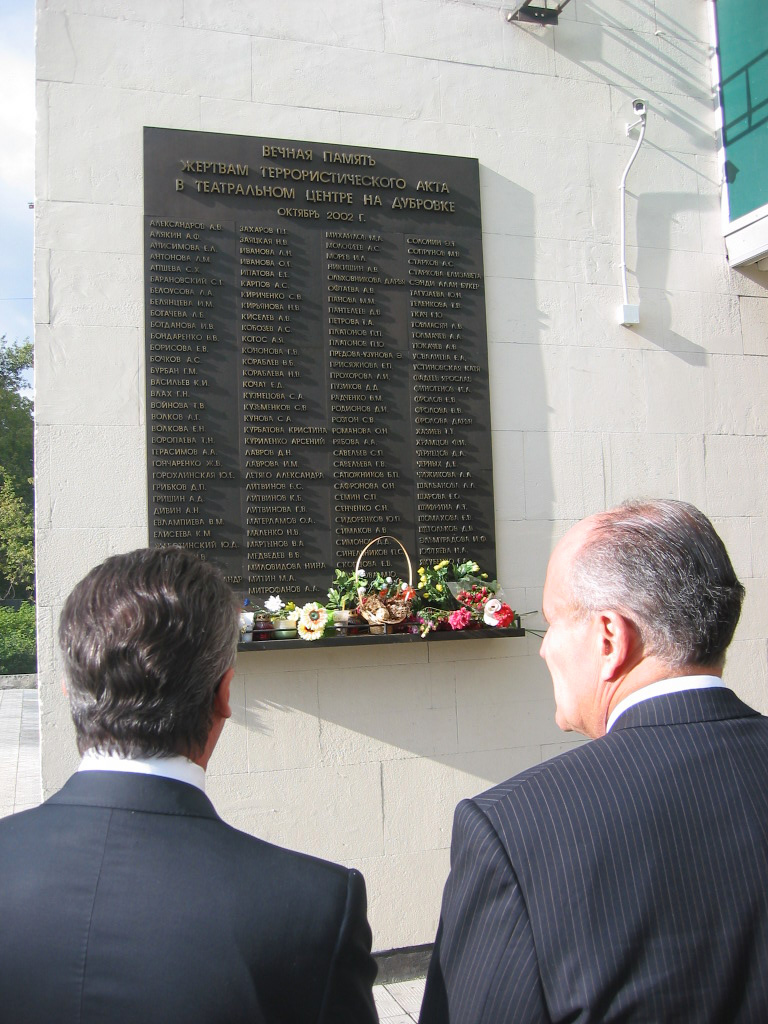 Yesterday, President-elect Donald Trump appointed former New York City mayor Rudy Giuliani to advise his administration on cyber-security matters. The choice makes perfect sense—the former mayor has headed Giuliani Partners for 16 years, and one of its specialties was corporate security of all types; in addition, last year he became the chairman of the cybersecurity and privacy group at law firm titan Greenberg Traurig.
Nevertheless, it didn't take long for many in the media to begin snarking it up. The New York Times declared that this appointment—made at a time when cyber security is perhaps the single most talked about issue of the last several months—somehow represents a diminishment of the mayor's esteem in Trump World. Business Insider dissed the CMS-running GiulianiSecurity's website (which was never the main portal to Rudy's business), and Clem from Barstool Sports tweeted that he could "guarantee that Rudy Giuliani does not know how to turn off his iPhone." Even my clever and funny young colleague here at the Observer poked gentle fun by supposing that the mayor's password is probably "password" or "Rudy1234".
Well, my fellows in the media can have their little joke, but I can provide a perspective that probably cannot be supplied by any of my peers. I've actually been to Russia with the former mayor. And I can tell you firsthand that as long as I've known Rudy (I worked for him from 2000 to 2008), he's been obsessed with security, obsessed with gadgets and fully cognizant of the dangers of being cavalier with information.
In September 2004, I flew to Russia with Rudy—just him and me and two security people. It was days after the brutal massacre of children by Islamist terrorists in Beslan, an attack that set a chilling standard for brutality and sick cruelty. We visited outside the Kremlin and the Duma and Rudy laid a wreath at the memorial to the victims who'd been killed two years before in a different Islamist terror attack, at a theater in Nord-Ost, and we met with business people and attended fancy dinners. But the whole time, Rudy was conscious of the threat of espionage. Even when we visited the American Embassy in Moscow, he personally told me to be careful and to presume we were being listened to. He told me that the fancy cars the Russians supplied to zip us through the brutal Moscow traffic were likely bugged.
We also got a chance visit "real" Russia—a day trip to Magnitogorsk near the Ural Mountains to see Magnitogorsk Iron and Steel Works, which remains the biggest factory of any kind I've ever seen. (I made the mistake of thinking I could keep up with that company's executives in the "vodka for lunch" department; I failed.) Same thing—Rudy was gracious to our hosts but reminded our team that we should be careful not to be loose with any information, even seemingly insignificant chatter.
One night in Moscow, I decided to take a walk. One of our security guys saw me in the lobby and asked me, "What the hell are you doing?" I said I was taking a walk. He said, "With an American flag pin on your lapel? Are you an idiot?" I took it off, but sure enough, within minutes of my sitting down for a smoke at an outdoor café, a beautiful woman sat down next to me to ask me for a light and make conversation. Let's just say that intelligence sources would assess the gap between her attractiveness and mine and determine that the chances she was there not to spy on me as "not probable."
The point is that Rudy was highly aware, at all times, and well before the current era of apparent Russian involvement with American technology, that this was a thing.
The notion that he couldn't turn off his iPhone is equally funny to anyone who knows him. Rudy was the first person I know who figured out how to make super-long songs play without gaps and in order on his iPod—he listened to operas all the time (and would sometimes cruelly force traveling companions to do the same!) and wanted them to play seamlessly. He was also the very first person I know to use a Kindle.
The suggestion that Rudy is somehow averse to technology might make for some funny jokes, but it's also wrong and probably ageist.
We live in an age of fact-free, reportage-free, experience-free news. That is a shame. But the facts here actually make a lot of sense. Rudy Giuliani, with his twin passions for security and technology, is the perfect choice for this important role.