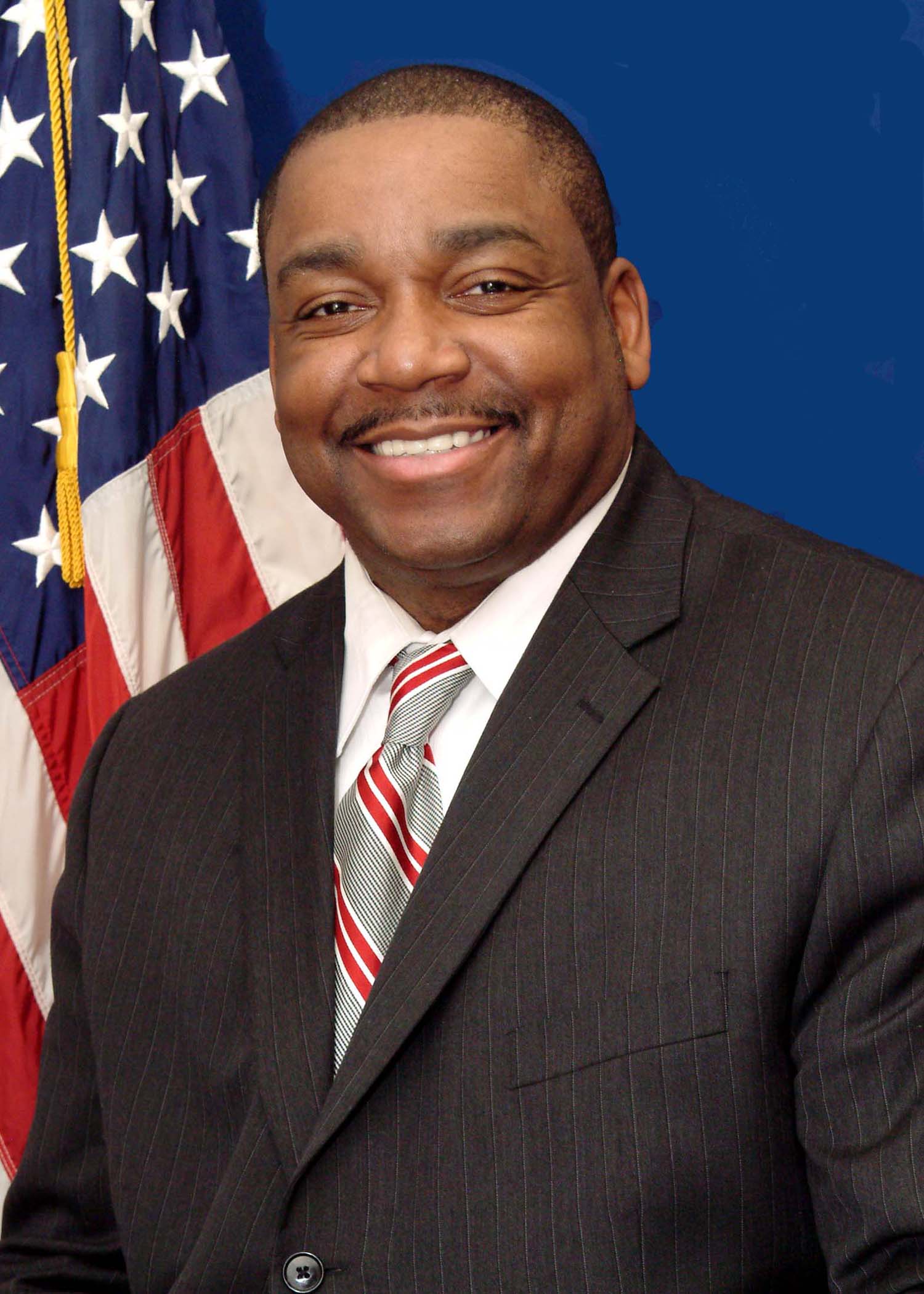 Jersey City Mayor Steve Fulop is aggressively fundraising for his November re-election campaign. According to documents filed with the New Jersey Election Law Enforcement Commission (ELEC) declared competitors attorney Bill Matsikoudis and former Assemblyman Charles Mainor are also working diligently to bring in funds.
In the final quarter of 2016 (from October 1 to December 31) Fulop's team reported $329,088 in fundraising.
According to an ELEC filing received on January 18, Matsikoudis brought in $73,250.30 in the final quarter of 2016. In the third quarter of the year, Matsikoudis reported $151,068.90 in total receipts. His total now stands at $224,319.20, however the fourth quarter totals show a slowdown in fundraising for Matsikoudis. Earlier in the month—after Fulop released fundraising totals—Matsikoudis acknowledged that the Jersey City Mayor has a fundraising "advantage" due to his incumbent status. Matsikoudis also said he will, however, be pushing for party support.
In the fourth quarter, Mainor brought in $104,250.00, according to an ELEC filing from January 13,2017. It was his first ELEC mayoral filing. According to Mainor's ELEC filing, $100,000 of his funds are from a loan received from Jersey City attorney James Lisa. However, because individual contribution limits to campaigns are limited to $2,600 per person, Mainor said his campaign will repay excess funds to Lisa as soon as possible and that they will re-file with ELEC.
While the Jersey City mayoral race is expected to include a number of other candidates (potentially state Senator Sandra Cunningham, Councilman Michael Yun and Councilman Richard Boggiano), no other candidates have filed their intent to run with ELEC and, therefore, have not reported fundraising totals.