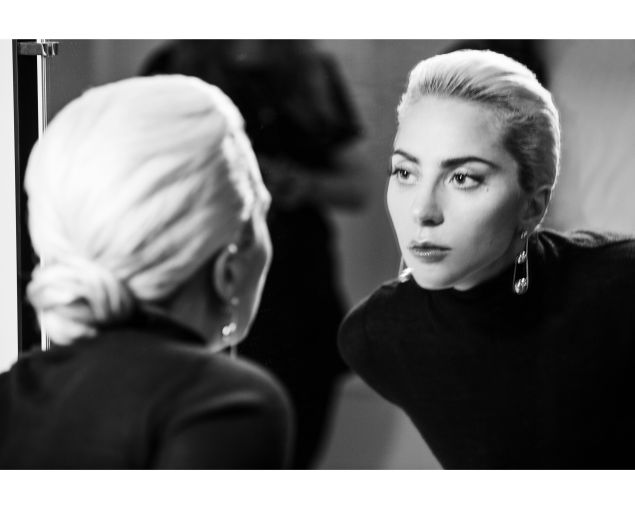 Not that you'd want to, but it will be hard to get away from Lady Gaga and Tiffany & Co. during Super Bowl LI this Sunday.
Not only is Lady Gaga performing during the halftime show, but she's also the new face of the jewelry house's Legendary Style campaign, launching the brand's Tiffany HardWare collection.
The campaign is premiering with a 60-second film during Super Bowl LI, which is a first for the brand—while Tiffany & Co. has created the Vince Lombardi Trophy for the Super Bowl for the past fifty years, this is the first time Tiffany is producing a Super Bowl ad.
"In New York, you're born knowing that Tiffany is the best, and that it is where the magic happens. The Brand is definitive and iconic, yet continues to push and evolve with the times," Lady Gaga said in a statement. "To me, Tiffany represents timeless American jewelry."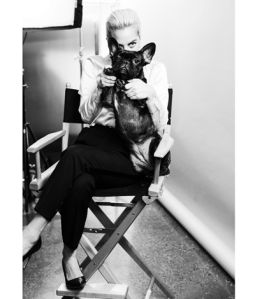 The film features footage from the campaign shoot, with Lady Gaga candidly discussing not only her love for the brand, but also her personal creative journey in terms of self-expression and empowerment. Fashion icon Grace Coddington partnered with Tiffany's in-house team to direct the film, which is shot by David Sims.
In a sneak peek of the video, which can be seen below, she talks about challenging the status quo, and how it is "pretentious" to talk about how creative you are.
Tiffany HardWare is inspired by a unisex bracelet from the 1971 Tiffany Archives—the new collection will include 18-karat gold and sterling silver earrings, bracelets, rings and necklaces based on the design. Limited and exclusive preorders begin February 5 (also known as Super Bowl Sunday), and the entire limited edition collection is available starting April 28 in stores and then May 2 on the website.
Don't worry if you forget to record the game, or if you find yourself unable to stare at the television for the entire duration of the #sports broadcast—the film will be available on the Tiffany website starting Sunday.