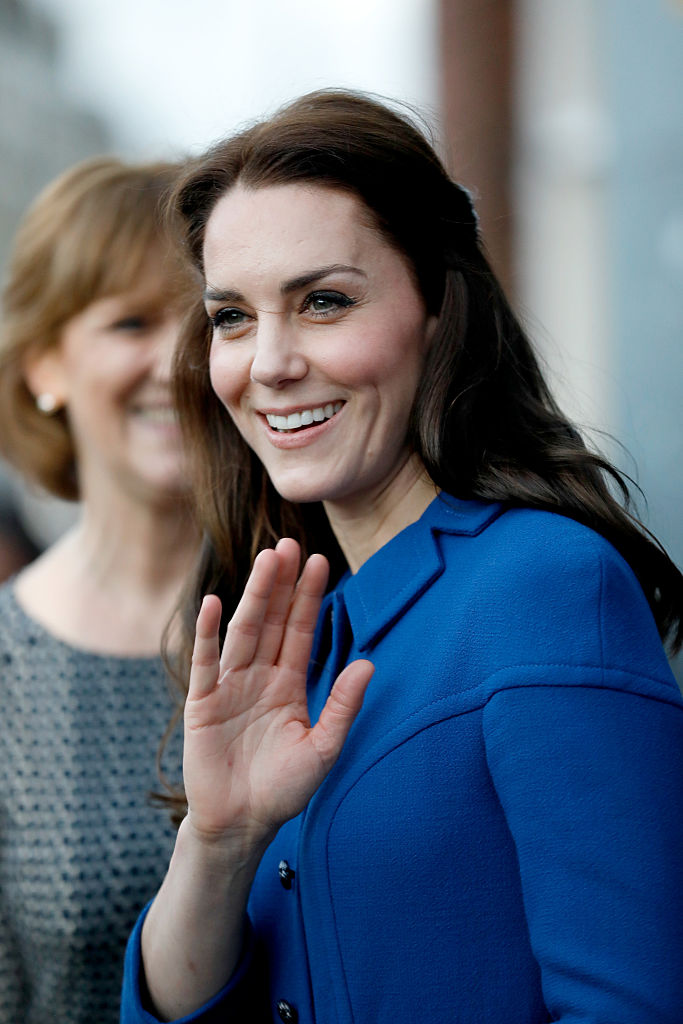 File under further proof that Meghan Markle and Prince Harry are heading down the aisle sometime soon—Markle recently met Kate Middleton, a major moment for the television actress and potential palace dweller. After all, getting the seal of approval from the Duchess of Cambridge, who never has a hair out of place, is heady.
Unfortunately, Markle has stopped updating her Instagram, even though she has accrued more than 1.4 million followers who are no doubt eager to see selfies of her posing with her future sister-in-law. What better way to gain followers for her lifestyle blog?
People reported Markle met privately with Kate Middleton and Princess Charlotte. There wasn't an appearance from Prince George, who was still in school with his tiny backpack. After Kate Middleton celebrated her 35th birthday (hopefully, her husband bought her a helicopter, but they could be saving that move for Valentine's Day), she traveled to London for the important meeting. Markle already received Prince William's approval during a visit two months ago.
Other reports confirm the meeting went well, with Markle gifting the Duchess of Cambridge a "dream diary" for her birthday. Honestly, though, what will Kate Middleton put in her dream journal? She has everything in the world, except for cousins for Prince George and Princess Charlotte to play with.